About this Event

You are invited to attend the 2020 NACE Twin Cities 10K Lakes Corrosion Control Seminar at Graduate Hotel & Conference Center in Minneapolis, MN.
Get insights on leading topics, learn about current issues and visit with the industry's top technical suppliers and vendors.
There will be a General Session with an Expert Panel where you will be able to ask questions and get answers from top industry professionals.
Register now to reserve your spot!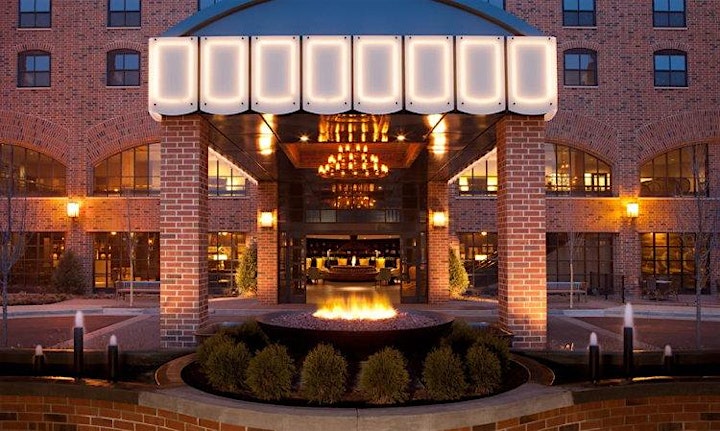 Lodging accommodations are available at Graduate Minneapolis Hotel & Conference Center.
A discounted room rate of $124 per night (single or double occupancy) is available until January 10th, 2020. After that date, room reservations will be based on availability.
or call 612-379-8888, Press 1 for Reservations and ask for the NACE International 2020 Annual Meeting.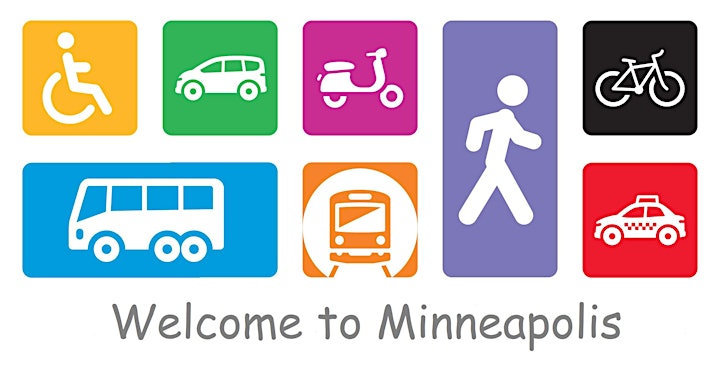 Welcome to the City of Lakes...although most will be frozen in February, so don't plan on traveling by boat!
There are, however, many other options to get to and from in this amazing city.
Listed here are the Airport Transportation Options to get from MSP to the Graduate Minneapolis Hotel:
LIGHTRAIL: $2.50 on peak, $2.00 non-peak. Take Blue Line (located in MSP Airport) to the US Bank Stadium. Get off and transfer to the Green Line (heading East). Take to East Bank Campus Stop. Graduate Minneapolis is located kiddie corner from the stop.
SUPER SHUTTLE – 800-BLUE-VAN or www.supershuttle.com. $20-25 each way. Located via ground transportation at MSP.
CAB/UBER - $35-$45 each way. Located via ground transportation at MSP.
As part of your attendance to the conference, you will have complementary shuttle service within a five (5) mile radius of the hotel - so be sure to check out all the outstanding eating and shopping options aroung the Graduate Minnepolis Hotel!