Description
CELEBRATING THE 26th ANNIVERSARY OF THE FAIRE!!!
September 22nd 10 a.m. until 6 p.m.
Sunday, September 23rd 10:00 a.m. until 5 p.m.
The rising young star of London's theater scene, Will Shakespeare, faces a scourge like no other: a paralyzing bout of writers block while the great Elizabethan age of entertainment unfolds around him. Will is without inspiration on material. What Will needs is a muse and, in an extraordinary town whilst on progress with Her Most Royal Majesty, Queen Elizabeth, he finds himself surrounded by numerous quirky characters who draw him into an amazing, dramatic adventure of action and love. Their stories make their way into his plays and into our hearts. The theme of the Faire is Shakespeare's Muse.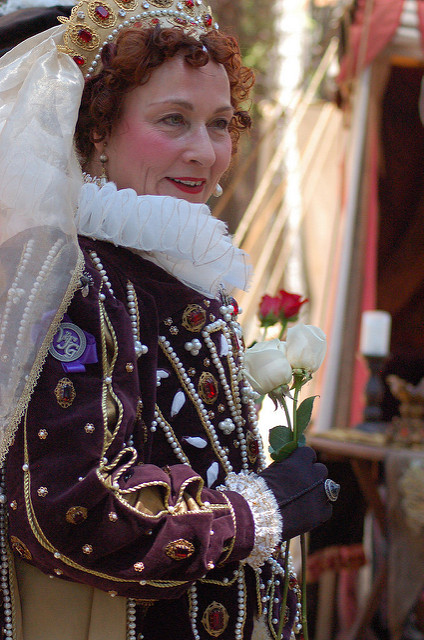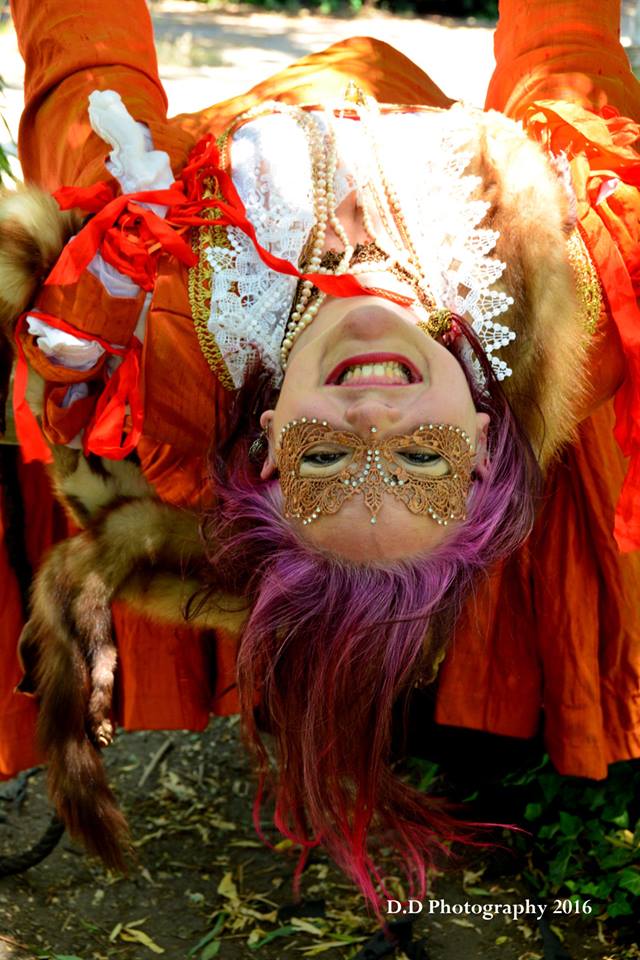 Septermber 22-23 Folsom City Lions Park will be transformed to a delightful Elizabethan town filled with myriad characters and vignettes resembling those of Shakespeare's plays we so dearly love. In addition, over 900 costumed entertainers and over 100 shopkeepers and artisans will add to the ambiance of the Faire.The Festival will be the ultimate Renaissance bash, a lively Dionysian party, where the guests enjoy turkey legs, exotic food, and drink as they banter with the myriad performers filling the streets. The event sports one-of-a-kind shows, music, and comedy.
THE JOUST!
The Weekend's highlight will be a full contact International Jousting Tournament. Men and horse collide and do battle right before your eyes. This is not a stage show, rather these compatitors from across the world will duke it out for bragging rights, a title and purse.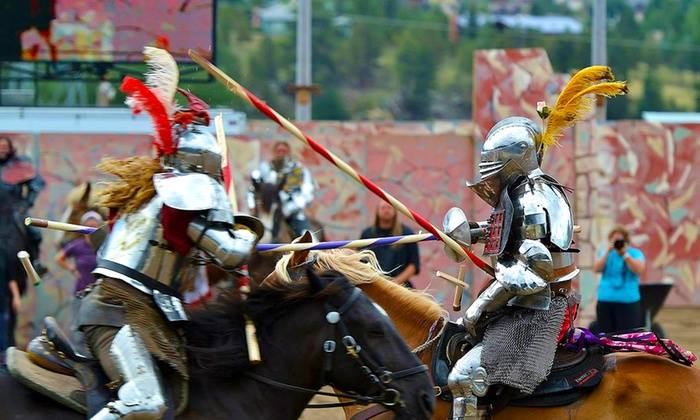 Schedule!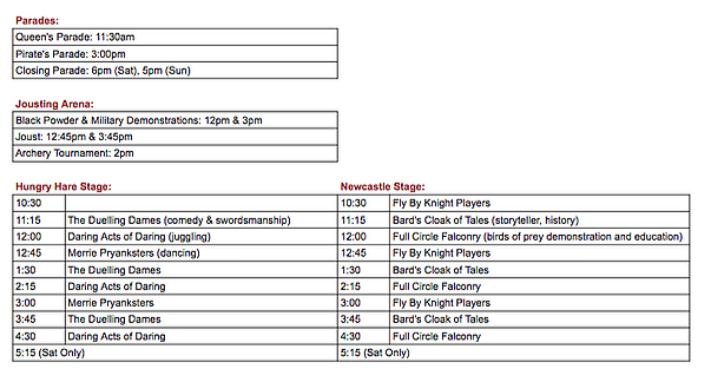 Proceeds of the Faire, and from some of the booths, goes to benefit:
The Folsom CAVE Teen Centers
Located at each of the middle schools in Folsom, they provide over 700 students a week with a supervised drop-in after school program that is free to the participants.
The Friends of the Folsom Public Library
A nonprofit, volunteer organization that supports the Folsom Library and literacy programs for adults and children in the Folsom area.
The Folsom Rotary Club
Dates: September 22nd 10 a.m. until 6 p.m., Sunday, September 23rd 10:00 a.m. until 5 p.m.
Please note: Pets are not allowed at the faire. Please leave your pets at home. Service animals must be appropriately tagged.
Parking - $5. All parking proceeds go to the Folsom CAVE Teen Centers.
Tickets are non-refundable once purchased.