25th LD Candidate Meet & Greet w/ Chris Gildon & Kelly Chambers at REMAX
Description
Brenda Milewski of Unshackled You and Lori Tetreault of REMAX are excited to host this meet & greet event for 25th Legislative District candidates Chris Gildon and Kelly Chambers.
Maybe Chris or Kelly has doorbelled your home and you didn't get to meet them in person? Or, you have put off the election until you have your ballot in hand?
Either way, the 2018 General Election is just around the corner and IT IS TIME to make a decision!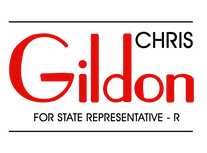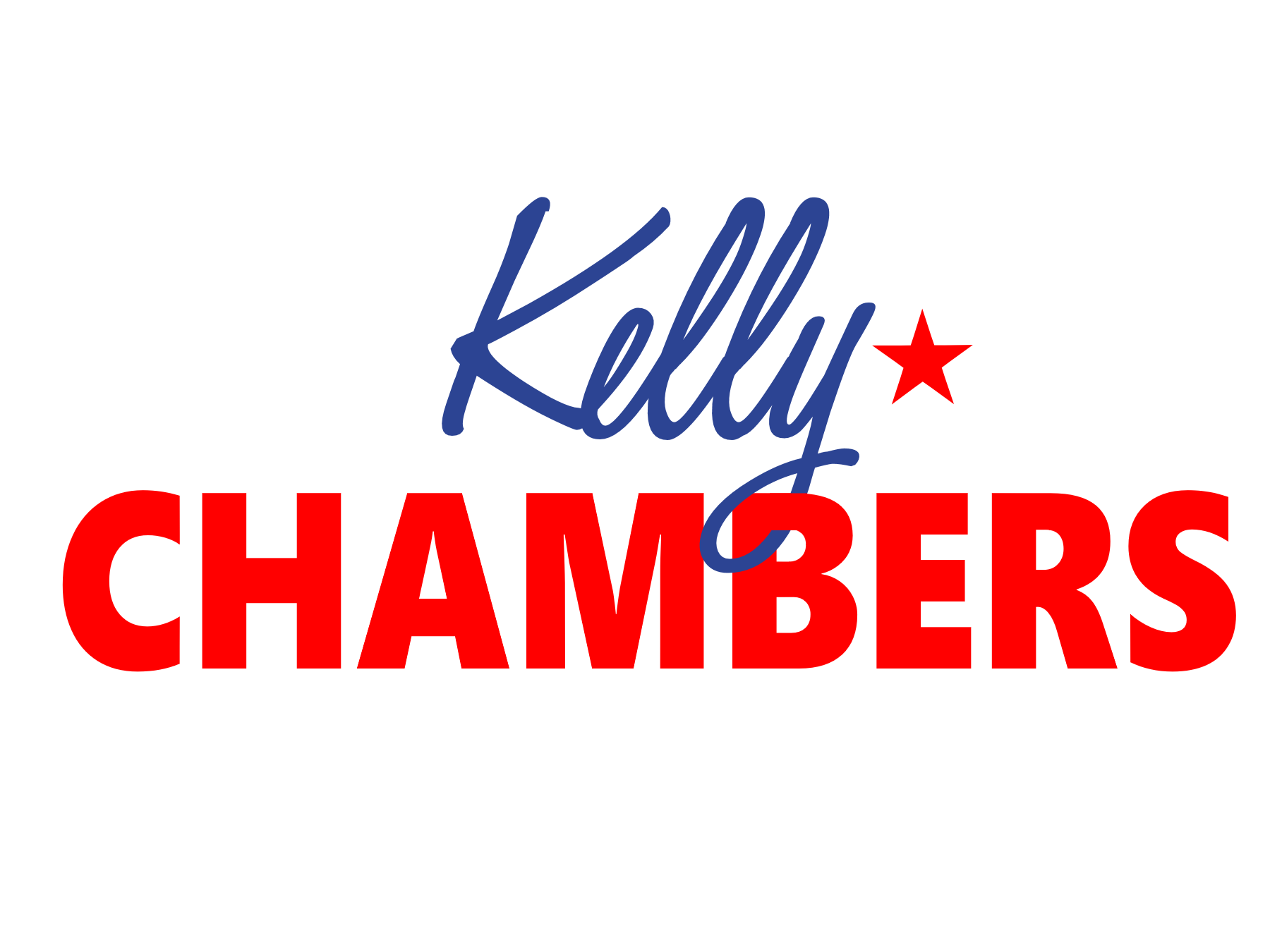 We invite you to a fun, casual Happy Hour event, where you can meet your 25th LD Candidates.
Chris and Kelly are REAL folks with STRONG credentials that will SERVE our community well. Come meet them in person, and invite a FRIEND while you're at it! Chris and Kelly are both endorsed by the Tacoma Pierce County Realtors Association.
Like any good Happy Hour, we will have delicious eats and drinks. We mentioned we're FUN, right!?
Unable to make it? That's OK. We have 2 other events. Come to one of those!
Chris and Kelly at Beckworth Financial November 1st:
https://www.eventbrite.com/e/chambers-and-gildon-candidate-meet-greet-at-beckworth-financial-tickets-50976777915
Voters & Vino with Senator Hans Zeiger October 17th:
https://www.eventbrite.com/e/voters-vino-25th-ld-candidate-meet-and-greet-tickets-50511672773
Still unable to make it? That's OK. Support Chris and Kelly with a donation to their campaigns, so they can continue to get the word out about their campaigns!
https://www.chrisgildon.com/donate-1
http://kellychambers.org/contribute
Paid for by Friends of Kelly Chambers (R) 1002 N Meridian Ste. 100 PMB 207, Puyallup WA 98371
Paid for by Friends of Chris Gildon (R) 1111 23rd Ave Ct. SW, Puyallup, WA 98371