25th Houston International Jazz Festival Vendor Booth Purchase (Friday & Saturday)

Tuesday, May 19, 2015 at 1:00 PM

-

Saturday, August 1, 2015 at 8:00 PM (CDT)
Event Details
 25th Annual Houston International Jazz Festival
July 31 - August  2, 2015
Signing up to vend at the 25th HIJF is a two step process:
Complete vendor application on festival website: www.houstoninternationaljazzfestival.com 

Make Payment on this Eventbrite Page to complete the process
Exhibitor Application
Exhibitor booths at the Houston International Jazz Festival allow your company to achieve direct one-on-one interaction with potential customers from our diverse audience. It is a brilliant opportunity to create or increase your company brand and its products and services. It is also an excellent way to generate sales and to distribute promotional materials.
Important Information:
Food & Beverage Vendors allowed on Friday ONLY 

(Samples are encouraged)

Friday is an Indoor/Outdoor Event

Your company name, vending product, and website will be featured on the festival site. 
Dates/Hours:
July 31, 2015: 5:00PM – 2:00AM

August 1, 2014: 6:00PM - 12:30AM
Friday Exhibitor Check-in/Check-Out:
Friday 07/31
Check-in:    

3:00 PM – 5:00 PM

Check-Out

:

12:00 AM - 1:30 AM
Saturday Exhibitor Check-in/Check-Out:
Saturday 8/1
Check-in: 

4:00 PM – 6:00 PM

Check-Out

:

11:00 PM - 1:00 AM
Average Annual Attendance: 5,000 + (all ticketed events)
Audience Profile:
Caucasian 31%

Black 28%

Hispanic 24%

Asian 17%
Age Group:
25 – 44 56%

44 – 60 37%

61+ %
General Rules for Exhibitors
1.     THE HOUSTON INTERNATIONAL JAZZ FESTIVAL NAME IS A REGISTERED TRADEMARK OF JAZZ EDUCATION INC.  MERCHANDISE OR PROMOTIONAL ITEMS BEARING THESE MARKS MAY NOT BE PRODUCED, DISPLAYED, OR SOLD.
2.     THE SALE OF FOOD OR BEVERAGE IS ALLOWED ON FRIDAY ONLY. 
3. Exhibitors are responsible for delivery, erection, removal, storage, and protection of their own displays, goods, and materials. Overnight storage is prohibited on site.
4. Festival is not responsible for loss of or damage to exhibitors' property.
5. Booths must be staffed at all times during all exhibiting hours.
6. All exhibitors must check-in during check-in hours each show day. Exhibitors will not be admitted after check-in hours. Refunds will not be given to late-comers or no-shows.
7. Exhibitors must dispose of all trash at end of event.
8. While the exhibiting area is lit, exhibitors are responsible for lighting their individual booths. Electricity is provided free of charge, up to 400 watts per 100 sq. ft. of booth space. Electricity is to be used for lighting purposes only. Supplemental electricity is available for an additional fee.
9. Any extension cords used must be heavy-duty, three prong outdoor type. Two prong cords are not permitted.
10. Tents, Tables, and chairs are not provided by the Festival. You must provide your own.
11. Pets, alcoholic beverages, and open flames may not be brought on-site.
12. Amplified music may not be broadcast from any exhibitor booth.
13. Exhibitors may not sublet or share with other companies.
14. Festival is held rain or shine.
15. This is a fund raising project for Jazz Education Inc., a non-profit organization. There will be no refunds. The event will not be rescheduled due to weather.
Booths:
Booth Fee Includes:
Four exhibitor passes per booth per day
10X10 space
Electrical connection (up to 400 watts per 100 sq. ft. of booth space)
Parking for one vehicle while loading and unloading
Miscellaneous:
Additional exhibitor passes (if more than four persons per booth)
Purchase supplemental electricity $40 per booth if more than 400 watts required.
Please view and print the full vendor application located at www.HoustonInternationalJazzFestival.com
For further information, 713.839.7000
jazzed@jazzeducation.org
Venue Pictures:
Bayou Music Center (Indoor Vendors Only - No Food/Beverage Vendors)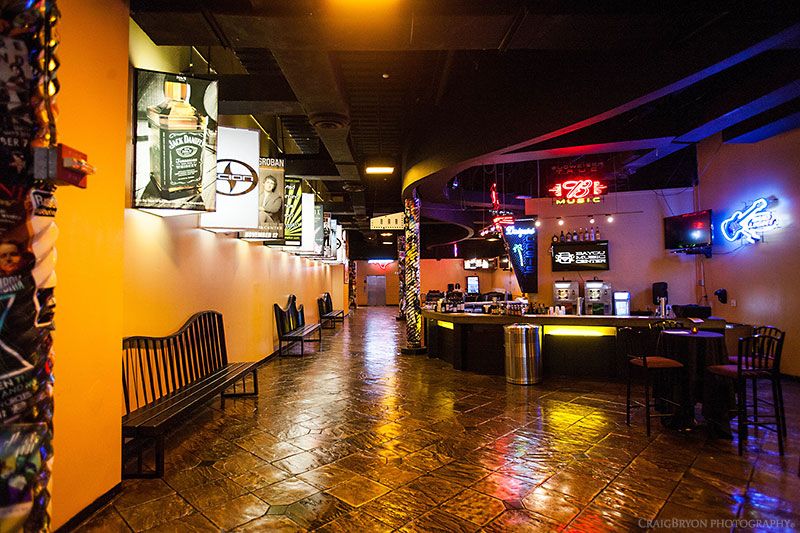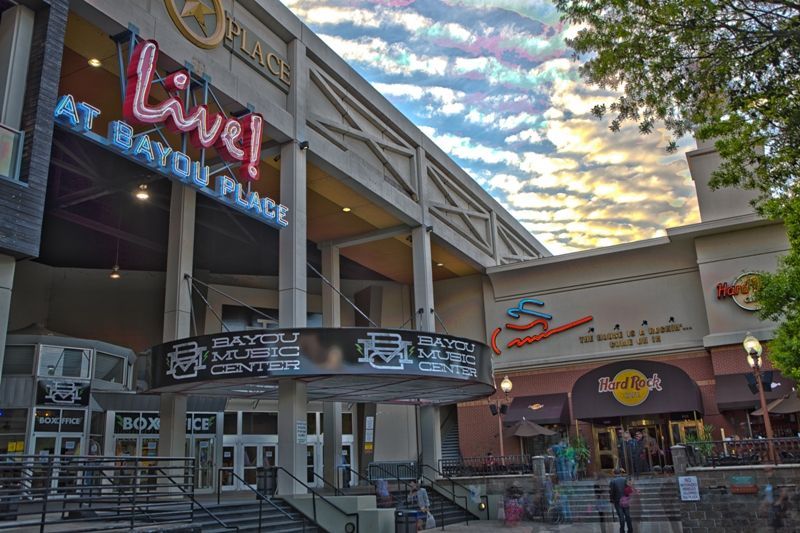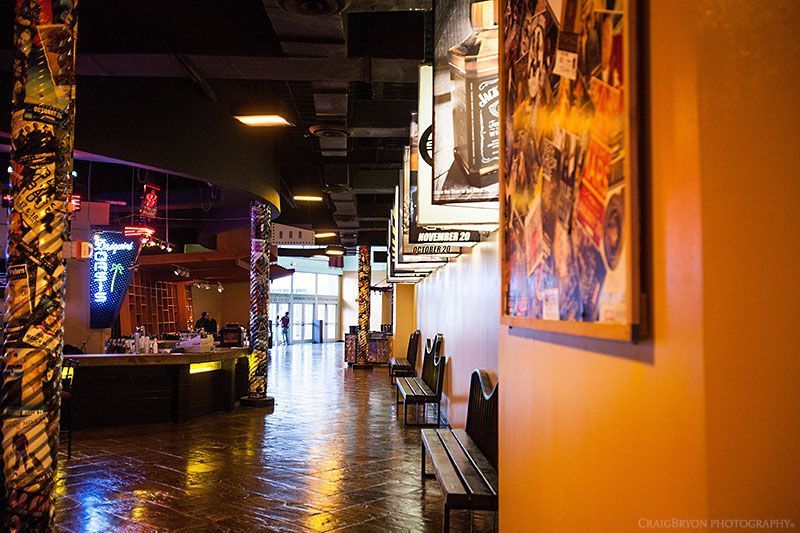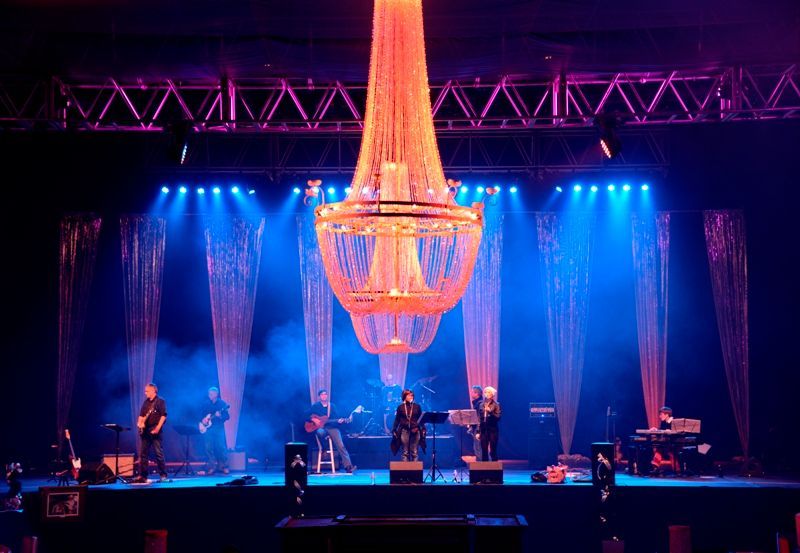 Music World Music Entertainment Complex (Indoor/Outdoor Vendor Spaces, Food & Beverage Vendors Welcomed)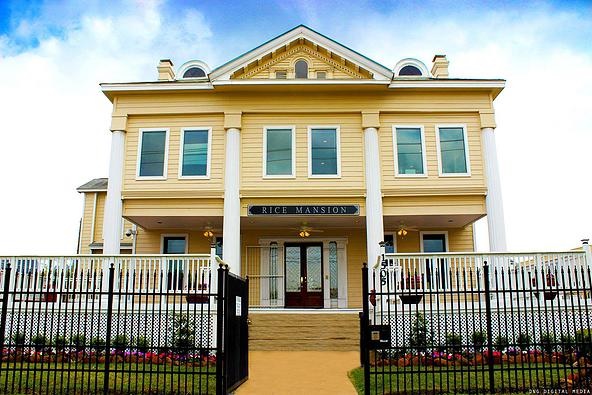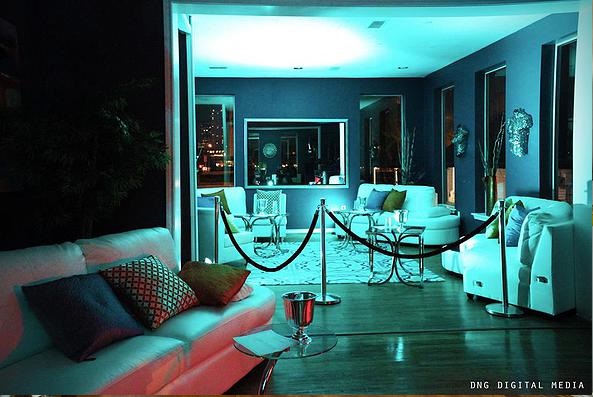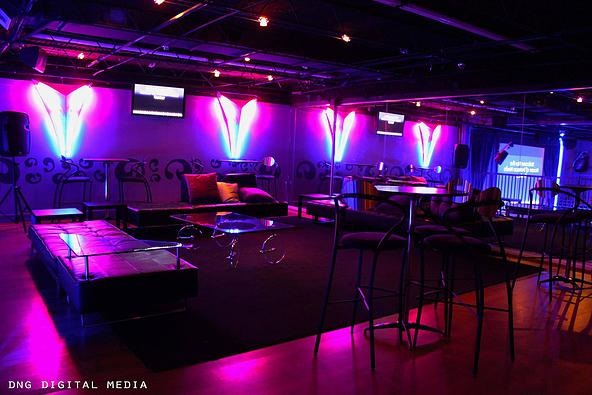 When
Tuesday, May 19, 2015 at 1:00 PM

-

Saturday, August 1, 2015 at 8:00 PM (CDT)
Add to my calendar
Organizer
Since 1970 Jazz Education Inc. (JEI) has earned a leadership role in education through music programming and has become one of the leading music organizations in Greater Houston and the State of Texas.
Visit Our Official Website: www.jazzeducation.org