Description
25th Annual American Art Conference

Silver in American Art: Medium, Message, and Metaphor


November 12 – 14, 2020 • New York, NY 10022

Register online: https://iacamericanart2020.eventbrite.com or call 646-485-1952
Registration is $350.
One Day Rates Available - Please call for more information.
Museum professionals and educators' rate (with ID): $160, student rate: (with ID): $100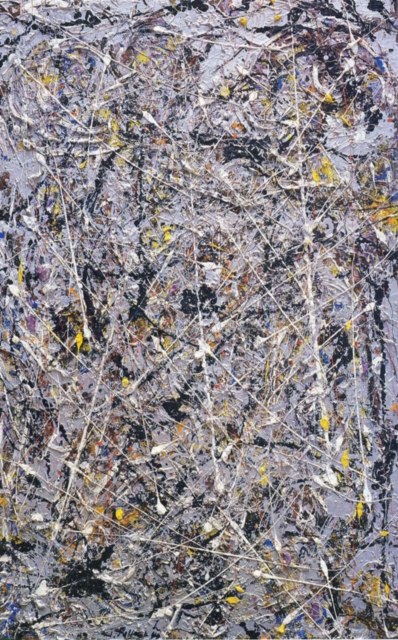 The conference will focus on the relationship between silver and American Art, as an emblem, as a medium, a color, and a means of cross-disciplinary exploration. From our earliest iconic works through the industrial output of the 20th century, silver has been depicted and used in the creation of American art.
Our consideration ranges from mid-19th-century majestic exploration to techniques employing the metal, beyond casting, such as silver print and silver point. Silver, which initially signaled status and wealth, evolved into an emblem of and metaphor for modernity through the use of numerous metals all evoking the cool, shimmering surface of silver. From the depiction of a rococo teapot to that of a gleaming dirigible suspended in a modernist sky, Americans have displayed their love of and desire for this material that one might say sprang from the 1859 Comstock Lode. This ore yielded from our land is the focus in medium and metaphor of this year's celebration of American art.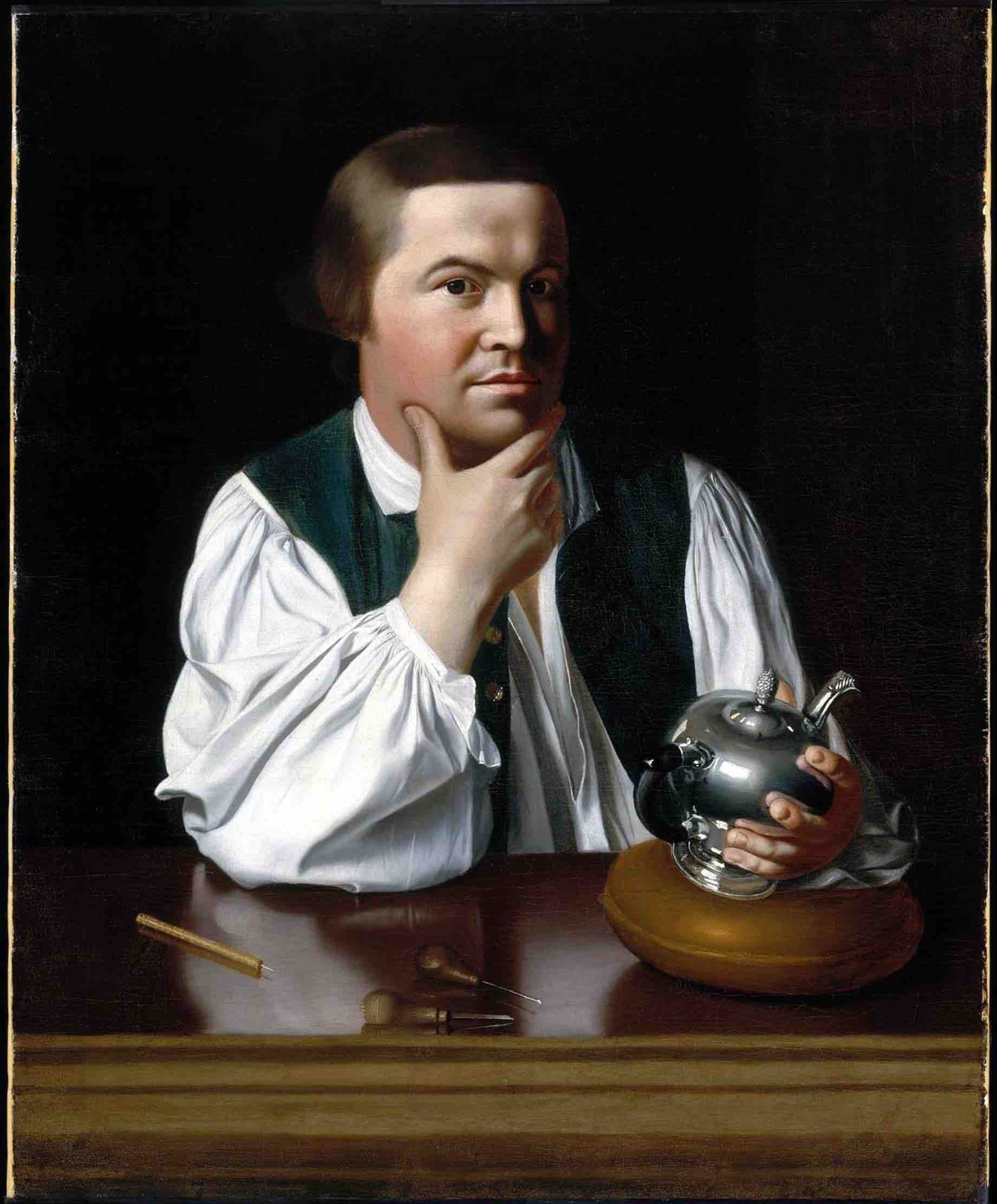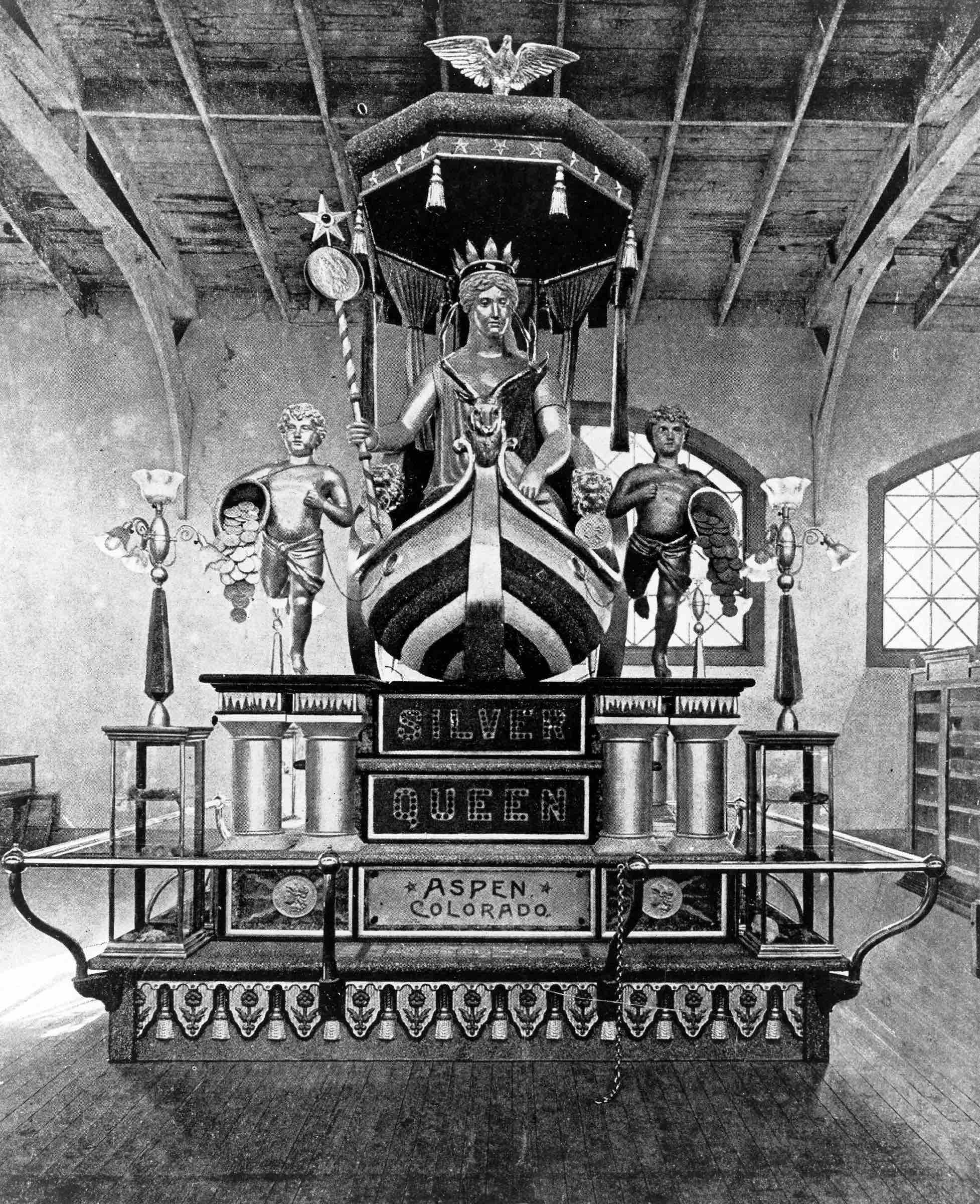 Among confirmed participants are:

William C. Agee

,

Evelyn Kranes Kossak Professor of American Art Emeritus, Hunrt College,CUNY;

David Anfam

,

noted writer, curator and leading authority on modern American art who is Senior Consulting, Curator Clyfford Still Museum and Director of its Research Center;

Christine Garnier, Predoctoral Fellow, Smithsonian American Art Museum;
Jennifer R. Henneman, Associate Curator, Petrie Institute of Western American Art (PIWAA), Denver Art Museum;
Kirsten M. Jensen, independent curator and scholar, and former Gerry & Marguerite Lenfest Chief Curator. Michener Art Museum;
Ethan W. Lasser, John Moors Cabot Chair Art of the Americas, Museum of Fine Arts, Boston;
Audrey Lewis, Curator, Brandywine River Museum of Art;
Scott Propeack, Deputy Director Burchfield Penney Art Center;
Suzanne Smeaton, pioneer in the study and scholarship of American period frames;
Thayer Tolles, Marica F. Vilcek Curator, The American Wing;
Helene Valance, Assistant Professor, University of Franche-Comte and author of Nocturne: Night in American Art, 1890-1917;
Spencer Wigmore, Assistant Curator, Paintings, Sculpture, and Works on Paper, Amon Carter Museum.
John Sacret Young, American author, producer, director, screenwiter and collector.



(as of 1/25/2020)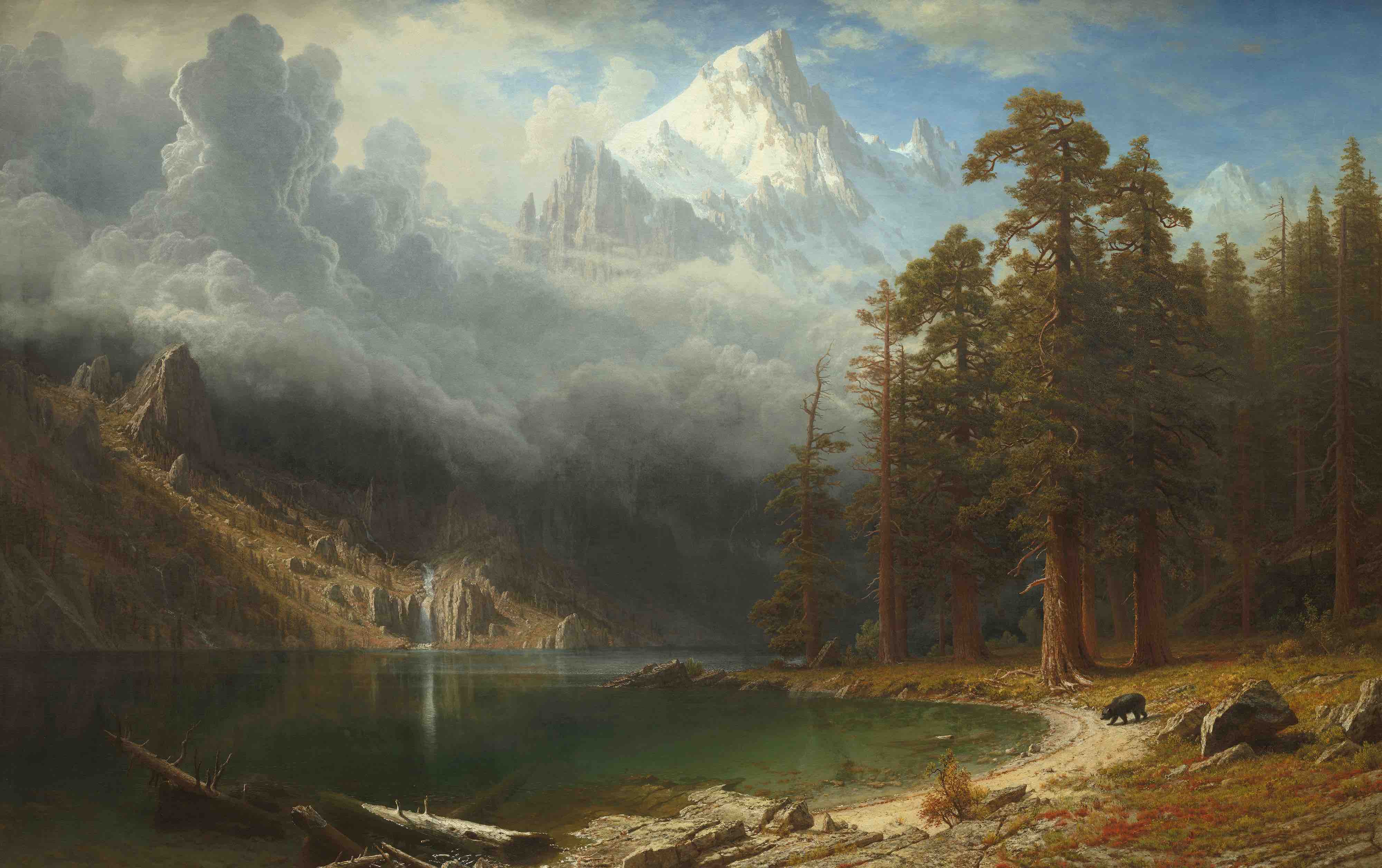 Notice of withdrawal must be made in writing to Initiatives in Art and Culture at
333 East 57th Street, Suite 13B New York, New York 10022 or via email info@artinitiatives.com prior to Oct 15, 2020
Program subject to change
Captions: Frederic Auguste Bartholdi, Christopher Columbus, the First Sight of Land, 1893. Silver cast by Gorham Manufacturing Company. Photo, courtesy: Gorham Company Archives, Brown University; Jackson Pollock, Phosphorescence, 1947. Oil, enamel and aluminum paint on canvas, 44 in. x 28 in. Addison Gallery of American Art, Phillips Academy, Andover, Massachusetts. Gift of Mrs. Peggy Guggenheim; John Singleton Copley, Paul Revere, 1768. Oil on canvas, 35 1/8 x 28 1/2 in. Museum of Fine Arts Boston, Gift of Joseph W. Revere, William B. Revere and Edward H. R. Revere, 30.781; Richard Henry Park, Silver Queen, 1893 for World's Columbian Exposition, Chicago, 1893. Image, courtesy: Aspen Historical Society; Albert Bierstadt, Mount Corcoran (formerly Mountain Lake). Ca. 1876-77. Oil on canvas, 60 11/16 x 95 7/8 in. The National Gallery of Art, Corcoran Collection (Museum Purchase, Gallery Fund).

Organizer of 25th Annual American Art Conference
Initiatives in Arts and Culture (IAC) is an organization committed to educating diverse audiences in the fine, decorative, and visual arts. IAC's primary activities are conferences, publications, and exhibitions. These take an interdisciplinary approach, considering issues related to fabrication, connoisseurship, cultural patrimony, cultural preservation, and the future of culture. Particular areas of emphasis include American painting, the history of frames, the Arts and Crafts movement, the influence of Asian cultures on American fine and decorative art, and the history and future of fashion and materials. IAC's projects have been supported by a wide array of individual, corporate and foundation funders.