25 Years of Signature Sounds Series: Louise Taylor (LIVESTREAM)
About this Event
Signature Sounds Presents
25 Years of Signature Sounds Series: Louise Taylor (LIVESTREAM)
Thursday, April 8th at 8:00pm, EDT
TO WATCH:
SUBSCRIBE to our YOUTUBE channel. Click on the bell symbol located next to "Subscribe" to be notified everytime we go LIVE.
Subscribe here: https://www.youtube.com/c/signaturesounds
*You can also watch it here: http://www.signaturesounds.com/homesessions
*You DO NOT need an Eventbrite ticket or registration for this event.
You're invited to Signature Sounds Recordings' 25th Anniversary! Celebrate with us this winter with a season of live-streamed shows featuring the music of the blues, folk, indie, and Americana artists who've made Sig Sounds their home. Each night of the series will feature a live performance plus a far-ranging conversation between the artist and label president Jim Olsen, including the tales of where Jim first heard the music, and behind-the-scenes look at a label's work to fuel artists' lives on the road.
Suggested Donation: $25
If you'd like to tip the performer:
Venmo: @signaturesounds
Paypal: https://paypal.me/homesessionstipjar
*Please note which show you are supporting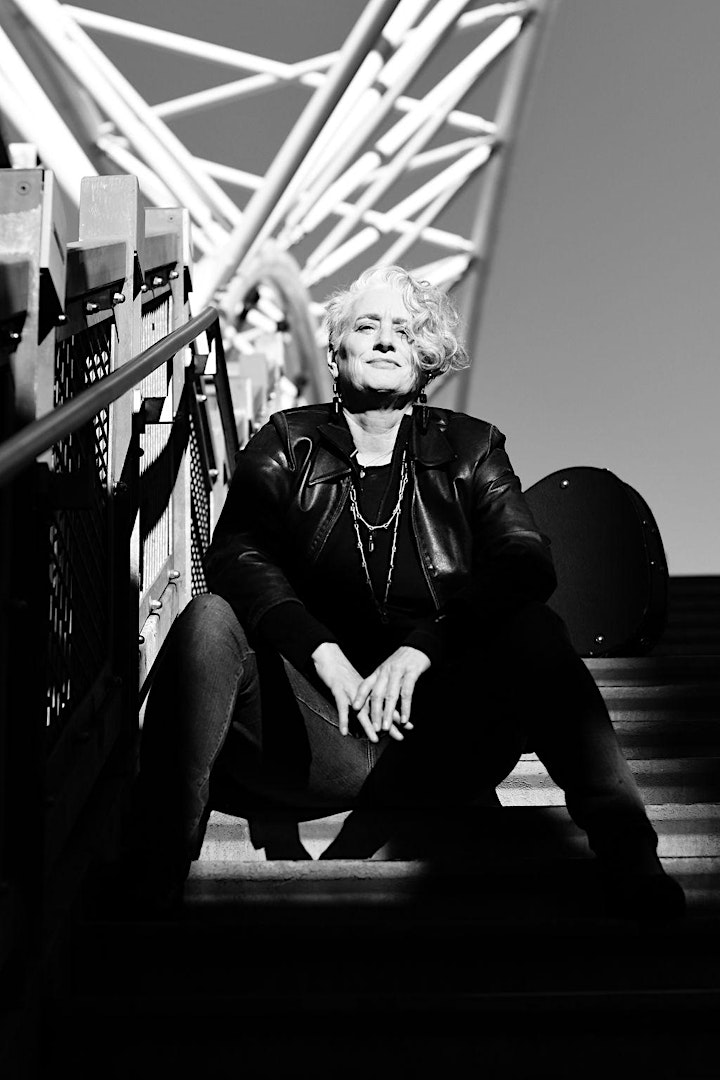 Known as a writer's writer, Taylor has penned six critically acclaimed CD's. Within the scope of her talent, is the gift for capturing intimate human portraits and stirring vistas framed by her earthy voice and unique rhythm guitar style.
Born in Vermont, Taylor settled in Hawaii in 2007 and started Hawaii School of Voice sharing her skill as a vocal coach. She also co-leads vocal retreats with fellow singer/songwriter and mindfulness teacher Wendy Beckerman called Your Mindful Voice which combines the practices of mindfulness and singing. She is currently recording a new collection of songs at her home studio for release late 2021.
"Louise Taylor writes with poetry and insight and sings with an appealing sultriness. More importantly, her understanding of what makes a song swing sets her apart." - Minor7th.com, David Kleiner
"Taylor is an unbridled creative spirit, with a soulful and transcendent voice, and a rare feel for the guitar. Her sensual rhythm on her earlier records and her fingerstyle approach on her later ones embody a real connection to her axe." - Pure Music Review, Frank Goodman
"Taylor has become a strong, sensuous presence on stage, not by developing a shtick but by engaging the audience eye to eye and soul to soul." - Acoustic Guitar
Performers
Date and Time
Location