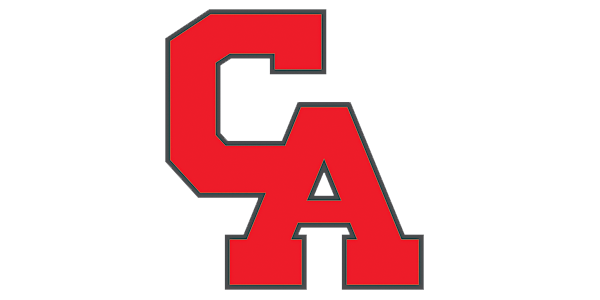 25 Year Reunion
Please join us for a casual night of catching up with fellow classmates (and talking about how we can't possibly be this old)! 25 years!!
Date and time
Saturday, June 17 · 6 - 10pm CDT
Location
11 NE 6th St 11 Northeast 6th Street Oklahoma City, OK 73104
Agenda
7:30 PM
Class of 98 Group Photo
9:00 PM
Open to all alumni
About this event
TIME/PLACE: The Top Floor Lounge at PARLOR OKC is reserved from 6pm - 10pm for us all to hang out and catch up. It will be the Class of 98 and guest from 6 - 9 and then we thought we'd open it up to any Titan Alumni that you would like to invite from 9 - 10. We would like all classmates to try to be there at 7:30pm for a group photo.
COST: In the effort to try to keep cost low so that anyone that wants to attend feels free to, we are not charging an official fee. We would ask that you consider donating $5 per person to cover incidentals and anything left over will go towards our 30-year reunion. If you choose to, you can donate by bringing cash the night of, or at any time via the following links:
Cash App: $Titans98
Venmo: @Titans98
PaypalTitans98 (If using PayPal please use bank account because debit/credit cards charge a fee)
FOOD: PARLOR has several options for food and all taxes and gratuity will be on individual tabs. You will order from either your phone or by going up to the "kitchen" of choice (think fancy food court). Once the food is ready, you will receive a text to let you know to pick it up and then you can bring it back to our area! This was another way we are able to keep cost down so that more people could come. You can find the menu here
DRINK: Much like with the food, all taxes and gratuity will be on individual tabs for drinks, however, we will have a wristband that you will need to show the bartender, so they know that you are part of our group. We do have a beverage minimum we agreed to in order to reserve the lounge area, so as long as everyone remembers to show their wristband when ordering a drink (all drinks, not just alcoholic ones), we should be good! You can find the bar menu here
DRESS CODE: You do you! No, seriously, we're too old to care what anyone is wearing or looks like. Come however you feel the most comfortable and enjoy! (Clothes and shoes are required by the venue though)