Sales Have Ended
Ticket sales have ended
Thank you for registering for the Fall Mixer for 25 to 5 Chapter .
Sales Have Ended
Ticket sales have ended
Thank you for registering for the Fall Mixer for 25 to 5 Chapter .
Description
25 to 5 Chapter

6350 Hollywood Blvd, Los Angeles CA 90028
Located in the heart of Los Angeles on Hollywood Blvd. along the infamous Hollywood Walk of Fame, Viva Hollywood is a dining and nightlife concept unlike any other. Just down the street from the iconic Pantages Theater, Arclight Cinemas, and other venues. Occupying the space formerly housing the Hollywood staple, Beso restaurant, Viva Hollywood has evolved the space into a breathtaking establishment. This venue has recently hosted an Emmy Party
Tickets in advance: $45
Tickets at the door: $55
First 5 Sponsors will receive signage at the event.
Proceedings will benefit City of Hope Dr. Berlin's Research.
https://www.youtube.com/watch?v=1XCGTEHR-qc&feature=youtu.be
Jacob Berlin's research group is focused on the application of nanomaterials for the diagnosis and treatment of cancer. As part of City of Hope's "bench-to-bedside" continuum, the Berlin lab is committed to developing novel therapies that will change patients' outcomes. City of Hope is a world leader in clinical trials and with on-campus facilities capable of producing materials suitable for clinical trial use, the Berlin lab is focused on getting nanoparticle treatments into the clinic in a rapid manner.
When you use Lyft or Uber please use these codes as some of the proceeding will go City of Hope:
Lyft: Hayavi
Uber : at1wg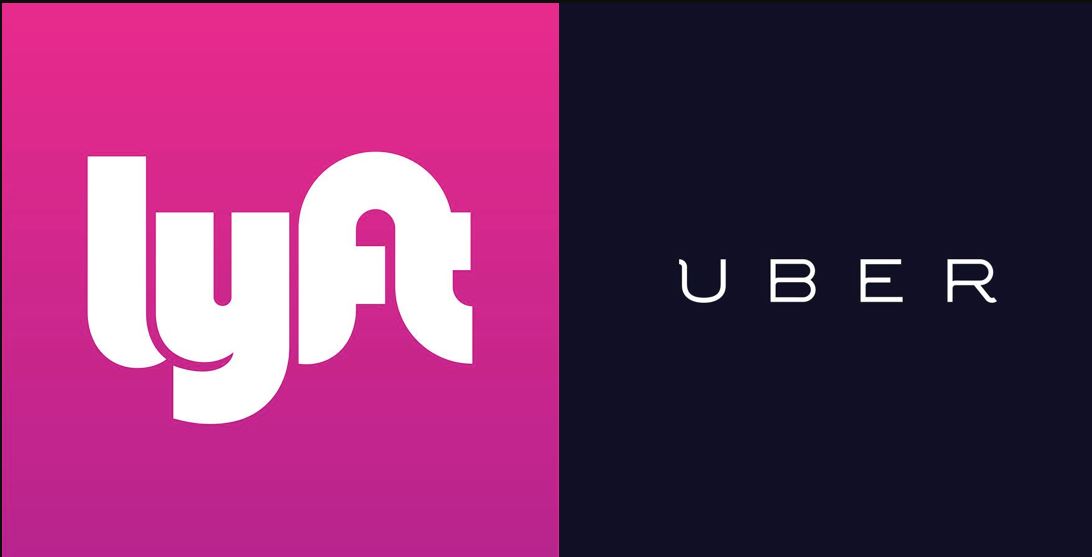 Parking : Valet Parking ($13 per car) and Close by lots Available (see image below)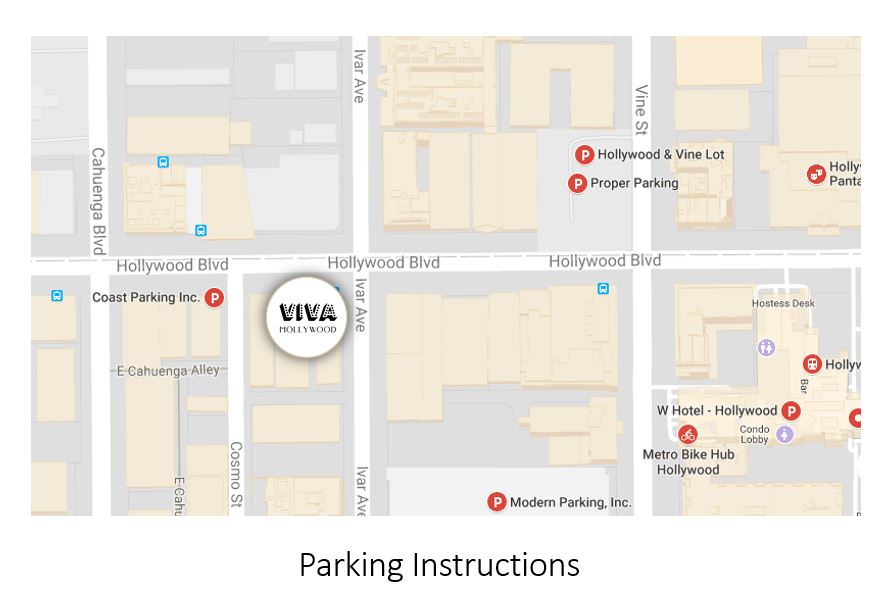 For any questions, please contact: Mariana Veyna (626)218-6375 mveyna@coh.org