Description
25 INCREDIBLY USEFUL TOOLS FOR YOUR iPHONE
with Jeremy Caplan
Discover and experiment with digital tools and apps to increase your productivity, save your sanity and make the most of your iPhone
Class meets Thursday, April 19 from 6:30 to 9 pm
The cost for this workshop is $25
This popular hands-on workshop will guide you through a curated list of 25 of the best free or low-cost apps to organize your workflow, streamline your communications and save you time. Jeremy Caplan will be your guide through this workshop, covering Quik, Google Photos, Clips, Hyperlapse, Spark Post, and more apps. Jeremy is passionate about putting technology to work for the benefit of journalists and communicators and regularly leads workshops on smart phone apps and useful online tools. Participants will leave with a detailed handout listing all the apps.
What to bring: Your iPhone.
Level: Beginner and intermediate (and advanced users might discover some cool new apps as well)
---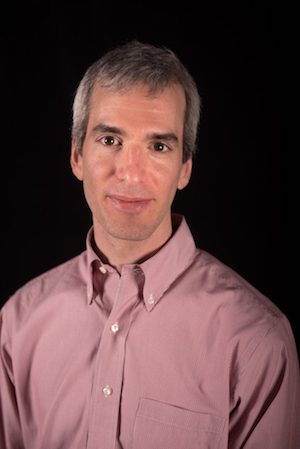 About Jeremy Caplan
Jeremy Caplan is the director of education for the Tow-Knight Center for Entrepreneurial Journalism at the CUNY J School. A teacher, a learner, a journalist and a digital explorer, Jeremy has been at the forefront of digital trends and technological tools for journalists. He has written for TIME Magazine on business, technology and cultural trends. Jeremy is devoted to sharing tips, tools and techniques for making the most effective and efficient use of digital tools to make life more enjoyable.
---
For concerns or questions about this workshop, please e-mail pd@journalism.cuny.edu.