Description
On 10 November, the United States Marine Corps is celebrating its 244th Birthday. This is an annual event held very near and dear to all Marines and our Devil Docs. It is a time of joy and honor, a time of dedicated remembrance, and a time of celebration.
The PFC. Paul E. Ison Detachment will be hosting this event on Saturday, 09 November 2019 at the Crowne Plaza, located at the Bell Tower Shops Fort Myers. Please join us as we remember and celebrate our great Corps and Country!
Early bird tickets go on sale April 1st, check back with us then for ticket information.
Disclaimer....tickets are for a "quid pro" donation,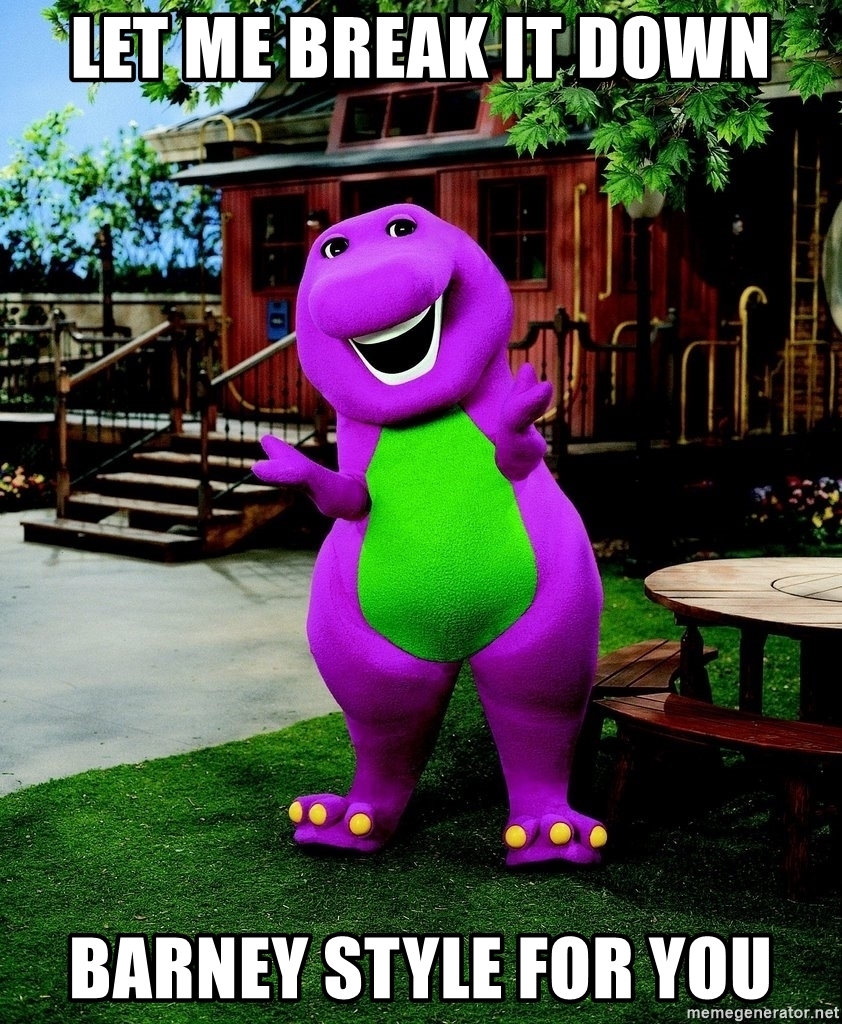 it is a non-refundable, non-tax deductible donation to the Detachment, in which you get something in return...(e.g. The Meal, The Cake, The Fun, The Dancing, etc.).