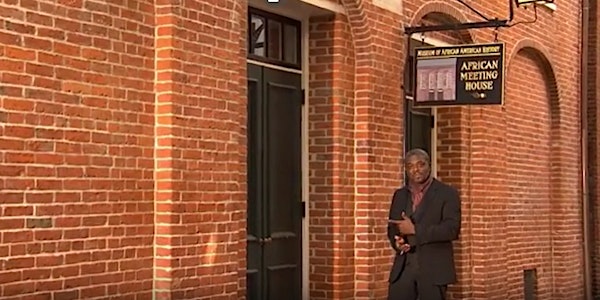 MHS&M: The Black Heritage Trail - Beacon Hill and the African Meeting House
Join Shawn Quigley, NPS Ranger at the Boston African American National Historic Site on a virtual walk through this historic neighborhood.
About this event
This was the neighborhood where African Americans built their homes, established businesses, and built schools and houses of worship. It was here they fought for equal rights and school desegregation. The tour includes residences of prominent citizens whose homes were stops on the Underground Railroad.
Organizer of MHS&M: The Black Heritage Trail - Beacon Hill and the African Meeting House