Description
An elegant evening of military history and tradtion to support local veterans.
The observance of the Marine Corps Birthday, on or around the 10th of November each year, is a time honored tradition among Marines. Whether Marines are in the thick of battle or at peace and stateside, they always take a moment to observe the birth of their illustrious Corps.

At a minimum Marines generally practice the tradition of cutting and sharing a birthday cake, as well as reading the Commandants' birthday messages. When possible, Marines prefer to celebrate the birth of their distinguished military organization with a military ball, including all the pageantry, ceremony, and tradition of the elegant military balls of eras long past.
Marines around the globe can be found enjoying an evening of celebration - from the Commandant's Marine Corps Birthday Ball in Washington D.C., which is attended by distinguished guests from around the county and globe, to the Marine Security Guard Birthday Balls at embassies around the world, which are attended by ambassadors and dignitaries, to the Marine Unit Birthday Balls held on or near Marines bases.
The Marine Corps League, LCpl Jacob D. Hayes Detachment is proud to be once again be bringing this special event to the Collin County community. We open our Ball to the community in order to to share this unique event of history, tradition, and ceremony that few get to experience. Please join us in celebrating the Marine Corps' 243rd birthday.
Funds raised from the Marine Corps League, LCpl Jacob D. Hayes Detachment's Marine Corps Birthday Ball support Marines, FMF Corpsmen, and their families right here in the Collin County Community, as well as other veteran causes/initiatives and programs that promote the ideals of the Marine Corps League.

_____________________________________________________________________________________________
Guest of Honor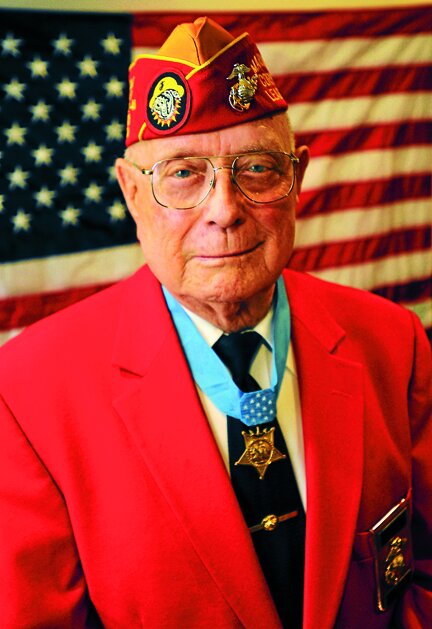 Cpl Hershel "Woody" Williams servered on Guam and Iwo Jima. He was trained in demolitions and flamethrower. On Iwo Jima he put those skills to use as he maneuvered through the black sands, bomb craters and enemy fire to take out seven enemy pill boxes positions in four hours, eliminating the intense enemy fire that had his fellow Marines pinned down.
For his actions Cpl Williams was award our nation's highest award for bravery, the Medal of Honor. Today ""Woody" is one of only 4 surviving Medal of Honor recipients from World War II, and the only one who is a Marine. Hershel is dedicated to serving veterans and honor the families who sacrifce alongside our service members, through the Hershel Woody Williams Medal of Honor Foundation. His foundation is focused on honoring Gold Star Families and their fallen Heroes by establishing Gold Star Families Memorial Monuments in communities in all 50 states, offering scholarships to Gold Star Children, sponsoring outreach programs and events, and educating communities about Gold Star Families and the sacrifice they have endured.
To date, Woody and his foundation are responsible for establishing 39 Gold Star Families Memorial Monuments across the United States with 45 other monuments underway in 39 states.
---
Hilton Plano/Dallas at Granite Park. 5805 Granite Pkwy Plano, TX 75024.
Free parking will be available in the Hilton parking garage. The hotel will also be offering a reduced valet parking rate of $10 for Ball guest.
The detachment has also secured a block of rooms at a discounted rate of $119 for a King room with breakfast and $139 for a double with breakfast. There are a limited number of rooms so please reserve yours as soon as possible. To reserve rooms through the following link.
http://www.hilton.com/en/hi/groups/personalized/D/DALPGHH-MCB-20181110/index.jhtml?WT.mc_id=POG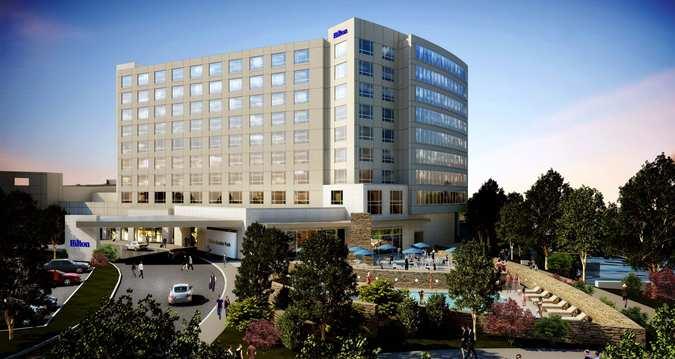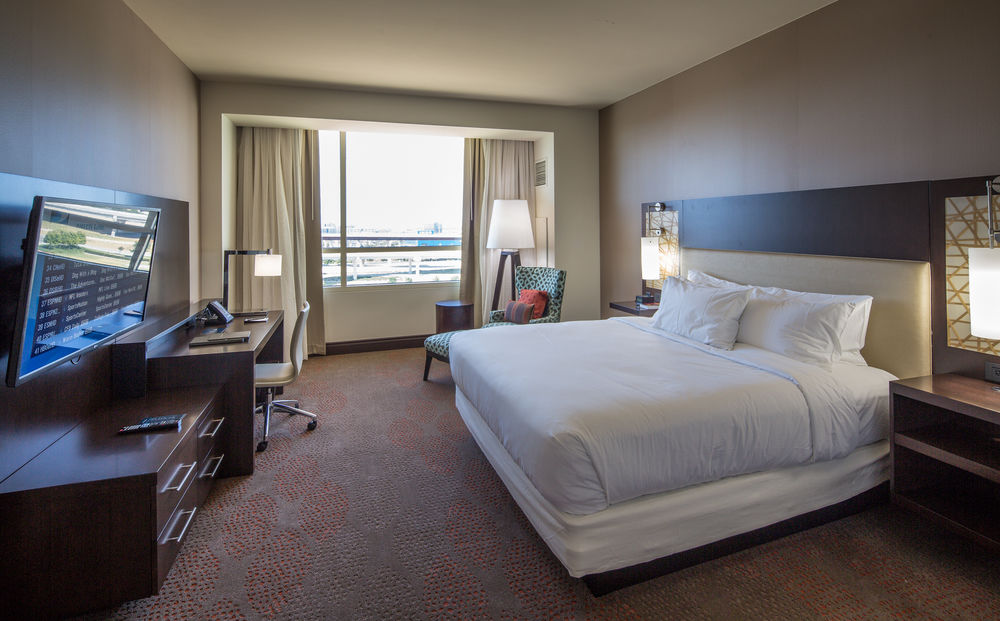 ____________________________________________________________________________________________

Meals: After the ceremony there will be a plated dinner. Guest will need to select the meal they would like when they purchase their tickets so that the detachment can supply the hotel with the number of meals before the event.
​
All meals will be accompanied by artisan bread, butter, west rock coffee & decaffeinated coffee and hot tea. Served with Radicchio Salad - Endive, Kale, Goat Chevre, Toasted Pumpkin Seeds Cranberry Orange vinaigrette & Balsamic Vinaigrette
CHOICE OF: (details on meals will be coming soon)
-Beef: Grilled Short Rib White Cheddar Mashed Potato, Asparagus, Baby Carrot
-Chicken: Pan Seared Chicken Breast with Provencal Sauce White Cheddar Mashed Potato, Asparagus, Baby Carrots
-Vegetarian: Heirloom Tomato Risotto ancient grains, heirloom tomato, extra virgin olive oil, fresh basil

*If you have special dietary needs, please let us know when ordering your tickets so that we can make
arrangements with the hotel.
Dessert will be the traditional Marine Corps Birthday cake.
---
Attire: The Marine Corps Ball is a black tie event. Civilian guest should attend in formal, black tie attire. Military members should wear their branch's appropriate dress uniform. Marine Corps League members or members of other veteran organizations may wear the appropriate dress uniform for their organizations.
MARINE CORPS LEAGUE UNIFORMS
Marine Corps League's Ship Store: https://www.mclnational.org/store/p362/Men%E2%80%99s_Red_Blazer.html
Marine Shop: https://www.marineshop.net/catalogsearch/result/?q=red+blazers
---
Toys for Tots: The Marine Corps Birthday Ball falls within the Toys for Tots season and the Marine Corps League, LCpl Jacob D. Hayes detachment is the local coordinating organization for Toys for Tots within Collin County. We would like to ask each attendee to bring a new unwrapped toy to support of the local Toys for Tots mission. We will have a convenient drop off location during cocktail hour.
---
The Marine Corps League, LCpl Jacob D. Hayes Detachment reserves the right to adjust seating based on number of tickets sold or other special considerations. We will make every effort in such cases to keep attendees in the approximate location they selected and with the other guests they wished to sit with. Couples will always be kept together.