Description
After a very successful inaugural 24 Stories Conference in March we are coming back again this coming September.
Once again we will have 4 Keynote Speakers and 2 panel discussions all with an aim to educate and inspire people who are hoping to communicate or promote better to their audience. For those who want to make a day of it we have a full day ticket with lunch in Fota Island Restaurant and 2 hands on workshops in the afternoon.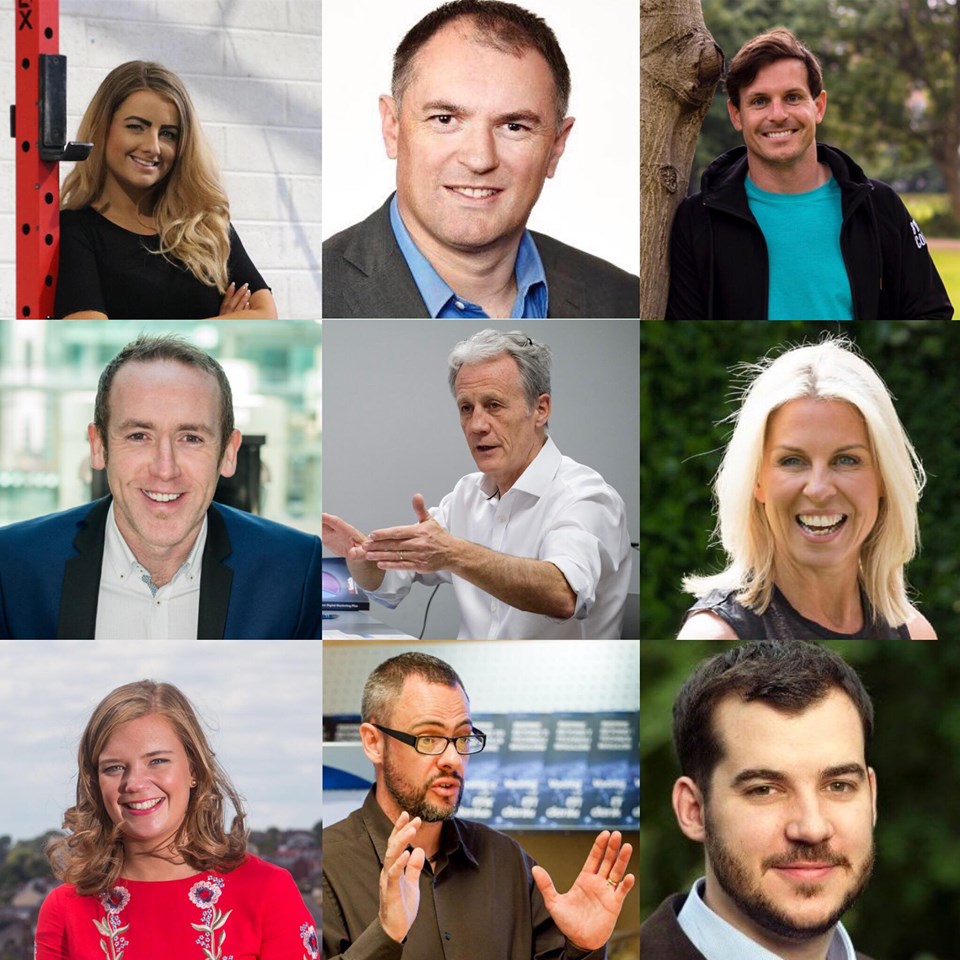 We currently have our third 24 day early bird ticket offer, so you can get our tickets with a 24% discount included but it closes on August 24th at midnight.

So far we have announced

4 Workshops with:

Muriel Foley - Advertising on Facebook and Instagram
Rob O'Donohue - Podcasts
Stephanie Lynch - Instragram

(Just Added) Bibi Baskin - Public Speaking

3 Keynote Speakers:

Ian Shepherd - Info below
PR Smith - Info Below
Robert Brooks - Branding the happiest country in the world, Finland

3 Panel Speakers:

Niall Horgan CEO of Gym+Coffee
Lesley Giltinan founder of LeanWithLesley
Ernest Cantillon Director of Electric Cork, Sober Lane and Kinsale Gin

(Just Added) Caroline McEnery founder of HR Suite
More speakers to be announced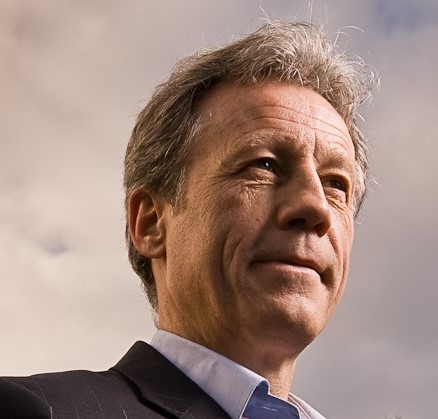 PR Smith is an international speaker, marketer, author, TED Talker (6 books in 8 languages including Digital Marketing Excellence; Marketing Communications and the SOSTAC® Guide To Writing Your Perfect Digital Marketing Plan). Paul is founder of the SOSTAC® planning framework voted in the Top 3 Business Models worldwide by the Chart. Inst. of Marketing and adopted by companies like Linkedin, KPMG and start-ups. Whether offline workshops or the online course, marketers learn how to write the perfect plan (in 4 minutes) & perfect it by becoming SOSTAC® Certified Planners www.sostac.org. Paul advises SuperNode.Energy a radical new renewable energy company founded by Eddie O'Conner. Paul is also the managing partner of Sri Lankan Golf. Born in Dublin and now based in London, Paul is founder of the Great Sportsmanship Programme www.GreatSportsmanship.org an inspirational NFP edutainment programme which inspires youths, through short stories about sportsmanship, to nurture a new generation of global citizens.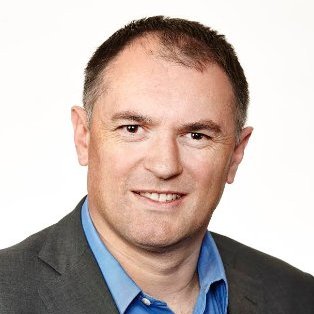 Over the last 25 years, Ian Shepherd has served as Chief Operating Officer of Odeon (Europe's largest cinema business), CEO of Game Group (a pan-European retailer with over 1300 stores) and held senior commercial and retail leadership roles for world-leading brands including Vodafone and Sky TV. Over that period, he has seen the seismic shift from 'analogue to digital' in multiple industries along with the changes in consumer behaviour that followed. He has seen businesses grow and succeed, but also seen businesses challenged and ultimately defeated by those changing consumer needs. Now writing, consulting and advising a range of businesses including retailers, investors and innovative start-ups, Ian is also the author of Reinventing Retail.