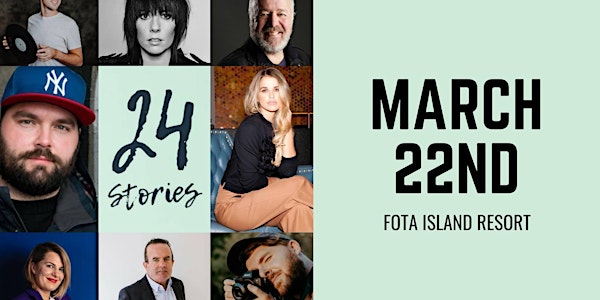 24 Stories Conference
When and where
Location
FOTA ISLAND HOTEL & SPA Fota Island Resort T45 HX62 Carrigtwohill Ireland
Description
24 Stories Conference

22nd March 2019
Fota Island Resort
This is a marketing conference that is aimed at helping people create better stories for themselves or their business.
Attendees will get to hear fascinating stories from a variety people across different industries including TV, Film, Music, Retail, Tech, Digital and much more.
The conference itself will see 4 keynotes from both Irish and International Speakers. In between the keynotes we will have 2 excellent panels one will be on "building a brand in a digital age" and the other will be on "what makes a great video".
Speakers Include:
Vogue Williams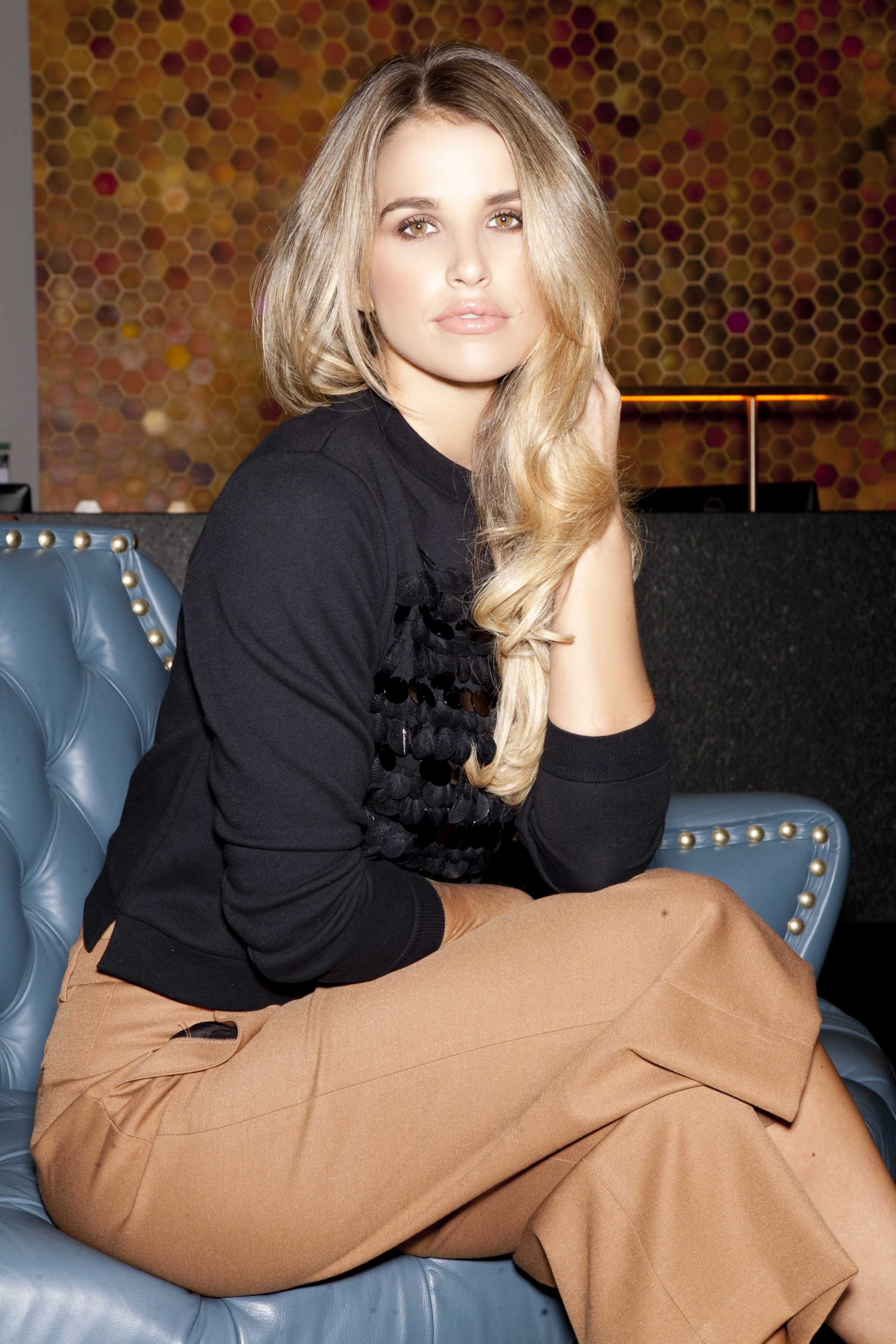 Vogue is a TV Presenter, DJ, Model and is currently appearing alongside her husband, Spencer Matthews, in their new E4 Show "Spencer, Vogue and Baby Too." Earlier this year she presented "Vogue. My Sponsored Life" for RTE which looked in depth at the world of social media influencers. With over a half a million followers on Instagram, Vogue will give a unique insight into the world of influencer marketing.
Chris Kubbernus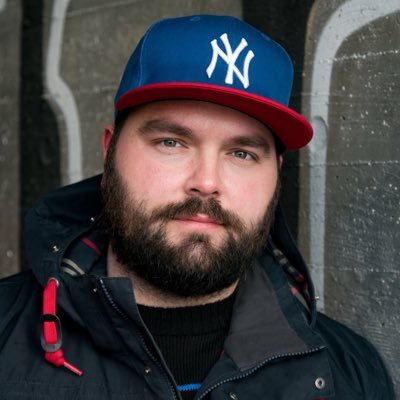 Chris also known as Chris Kubby on his social profiles, is an avid entrepreneur and keynote speaker with over 100 speaking engagements across North America and Europe. Chris was named the number one business guru on Snapchat by Forbes and is CEO and founder of Kubb & Co a digital marketing agency based in Copenhagen, Denmark. Chris is a skilled presenter who combines a unique style of knowledge, inspiration, humor and audience engagement to his keynotes, sharing insights from his 20 years experience as a digital marketer.
David Petherick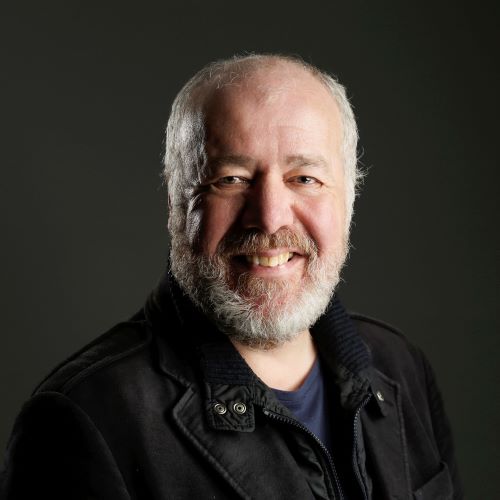 David also known Doctor LinkedIn is a regular at conferences on social & digital marketing. He has contributed to 2 books on social marketing, featured on BBC, TechCrunch, LinkedIn® Official Blog, MarketingLand and B2BMarketing. David is based in Edinburgh but has given Doctor LinkedIn® Talks and 'LinkedIn Surgery Pop-Ups' at events & conferences from Moscow to Paris.
Pat Phelan
Pat is a serial entrepreneur, having built and sold a number of companies in the telecoms and software space, including Trustev and Cubic Telecom. Recognized as one of Europe's most influential software innovators, Pat is an investor and advisor to a number of organisations including Asthetic Clinic SISU which he cofounded at the beginning of 2018.
Stephanie Rainey
Stephanie Rainey is the Irish singer songwriter who made the impossible happen. With no money, no manager, no contacts and no carefully calculated social media campaign, she created a music industry stampede with just one heart-stopping song – 'Please Don't Go'. Within 24 hours of the song being uploaded onto Facebook, Stephanie had more than a million hits, offers pouring in from US and UK record companies and world-wide media attention.

Brendan Canty
Brendan founder of Feel Good Lost started out making unofficial videos for music he loved and within a few months The Creator's Project described his work as the 'Best Unofficial Music Videos on the Internet'. In September 2013 Brendan made a video for a then unknown artist called Hozier for his track, 'Take Me To Church'. The powerfully emotive film went viral and has over 500m views and two MTV VMA 2015 nominations.
Billy Cummings
Billy Cummings is the Director of Photography and Co.Founder at Dog Day Media; A film and Animation company based in Cork. Most recently Billy has acted as 2nd Unit Director and Cameraman on the Ed Sheeran film; 'Songwriter' which was selected to premiere at Berlinale & Tribeca film festivals.
Deirdre Corcoran
Deirdre is the Creative Director of Cork based Chapter a multi-disciplined, creative studio in love with design. Deirdre heads up a team of strategists, designers and communicators whose combined experience shapes brands to win trust and gain brand loyalty and engagement with their audience at every touch point.
More Speakers to be announced in the coming weeks

Workshops

In addition to the 2 Panels and 4 Keynotes, there is an opportunity to buy a ticket that also includes 2 additional worldshops in the afternoon. Each workshop will take 100mins and will cover topics including:
Facebook with Damien Mulley
Damien is renowned for his expertise in digital marketing and will be giving a workshop on Facebook in the afternoon.
Whether telling stories in person or on Facebook, knowing what your story is and adjusting it to your audience is critical. In this workshop Damien will show you how best to use Facebook to create your story and have people spread your story.
How to Pitch your Story with Eleanor O'Kelly Lynch
Eleanor has over ten years experience in devising, developing and delivering training programmes in sales, customer service and a range of soft skills.
This presentation skills interactive workshop will focus on how people can encourage others' attention and interest. It will explore and reflect on what people may need to do, know and have in order to interact more engagingly with their audience.
LinkedIn Surgery with David Petherick
Following his morning keynote David also known as Doctor LinkedIn will deliver a hands on workshop helping people to improve their profile in 24 steps.
Please note that 24 Stories have a policy not to offer refunds. If you purchase a ticket and subsequently cannot attend, then we are happy for you to transfer your ticket to a friend, colleague or whomever you wish.