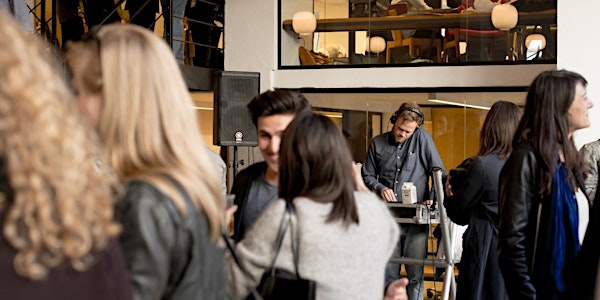 23's Sneak Peek Party
When and where
Location
The 23 House 5D Sortedam Dossering 2200 København N Denmark
Description
Video has fundamentally changed in the last 10 months. From relying on YouTube - to playing native video across all channels. Businesses are getting videos back on their websites and driving inbound engagement.
Thats why we've been busy taking 23 Video to the next level and setting out on the ambition to be the first full platform for video marketing.
What better way to welcome the new era of video marketing than with hundreds of marketers, communicators and friends. We will celebrate in typical 23 style with good food, plenty of funky music and free flowing beer at the 23 house.
But that's not all - there's also a chance to see what's next for 23 Video. Learn insights through demos and sneak peaks showing off how the future of video marketing is going to look, globally, in 2016.
The event kicks off at 16:00 and we'll continue into the night. RSVP by signing up on EventBrite now - and we look forward to entering the new era with you!