Description
Authentic Samba Music is the pulse of the
23rd BRAZILIAN SUMMER FESTIVAL 2017
featuring the rootsy euphoria of the group whose name is synonymous with Pagode, Rio de Janeiro's Backyard Samba Band
Grupo Fundo de Quintal - Samba
with very special guest Thalma de Freitas paying tribute to Almir Guineto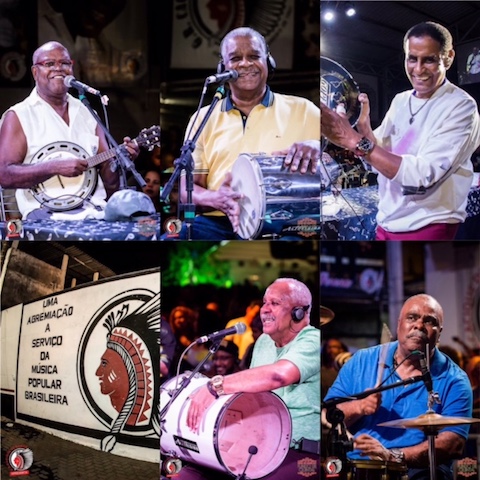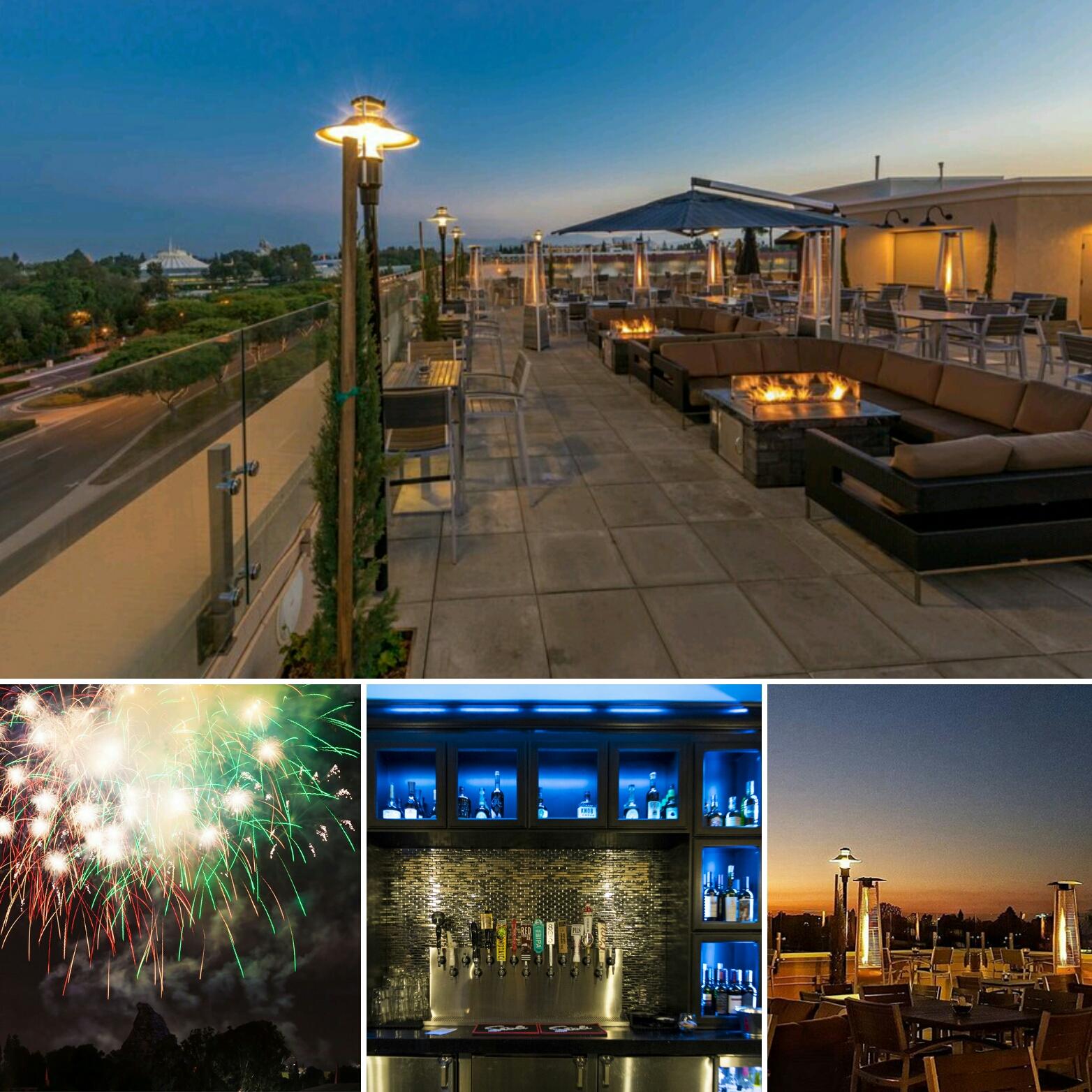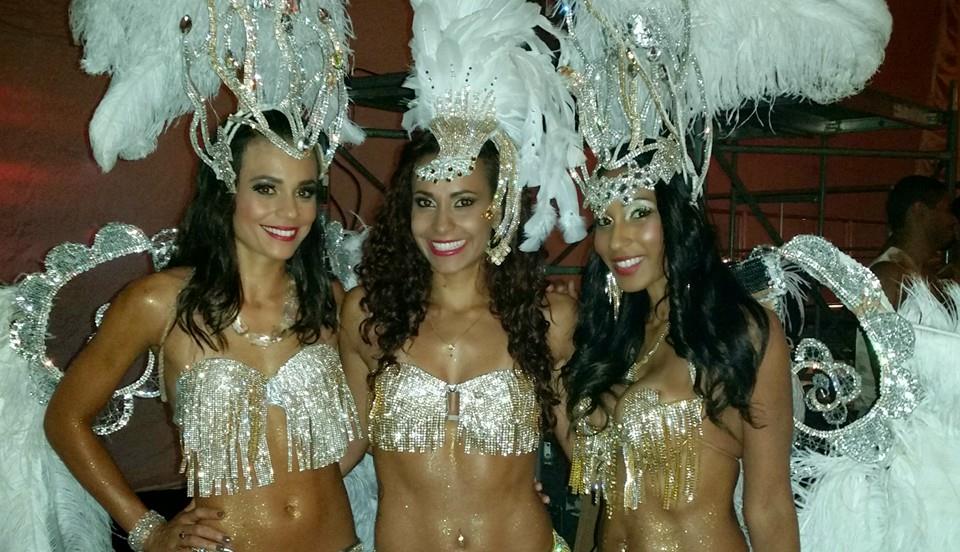 Also performing is Grupo Cupim Do Samba, Capoeira, DJ Potira, L.A. Samba Dancers by Joany Macias and Leopold Nunan's latest release "Bate Bum Bum! Plus Pierre Onassis (ex-vocalist of Olodum) and the drum beats of Samba da Mudança Samba School! MC of the event Bakari Santos the unofficial Cultural Ambassador of Brazil in Southern California!

PLUS DISNEYLAND FIREWORKS!

"…The festival was on fire! Provoking people to dance and transforming the place into a carnaval…"
- Jose Fuentes-Salinas, La Opinion

Press Article on Fundo de Quintal: http://www.brazzil.com/content/view/742/27/

Brazilian Nites Productions, presenters of the top Brazilian musical talent since 1994, presents The 23rd Annual Brazilian Summer Festival 2017 at The FIFTH Rooftop & Lounge @ Grand Legacy At The Park, on Sunday, June 25 starting at 4 pm to 11pm.

The 2017 edition features the rhythms of Rio de Janeiro; headliners are the most authentic and traditional Brazilian samba group, FUNDO DE QUINTAL, directly from Brazil with very special guest THALMA DE FREITAS paying tribute to the late ALMIR GUINETO.

Opening the festival is Grupo Cupim do Samba and The Los Angeles Samba Dancers by Joany Macias bringing different percussive beats, rich, and varied rhythms of Brazil and astonishing dancers adding colorful and vibrant choreographies to the mix, plus the martial arts dance Capoeira. The audience is welcome to join in and dance. Doors open at 4pm with DJ Potira "making music happen", live entertainment starts at 5pm non-stop until 11pm. At night time festival attendees will get to see the Disneyland fireworks right in front of their eyes!

Brazilian arts and crafts booths plus food and drinks will be located throughout the rooftop. Such items as Brazilian-made jewelry, T-shirts, exotic bikinis, clothes, and the famous Hawaiianas (Brazilian Flip Flops) will be available for purchase.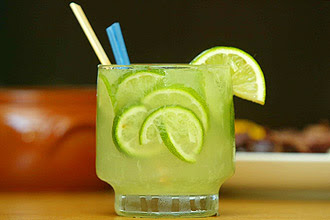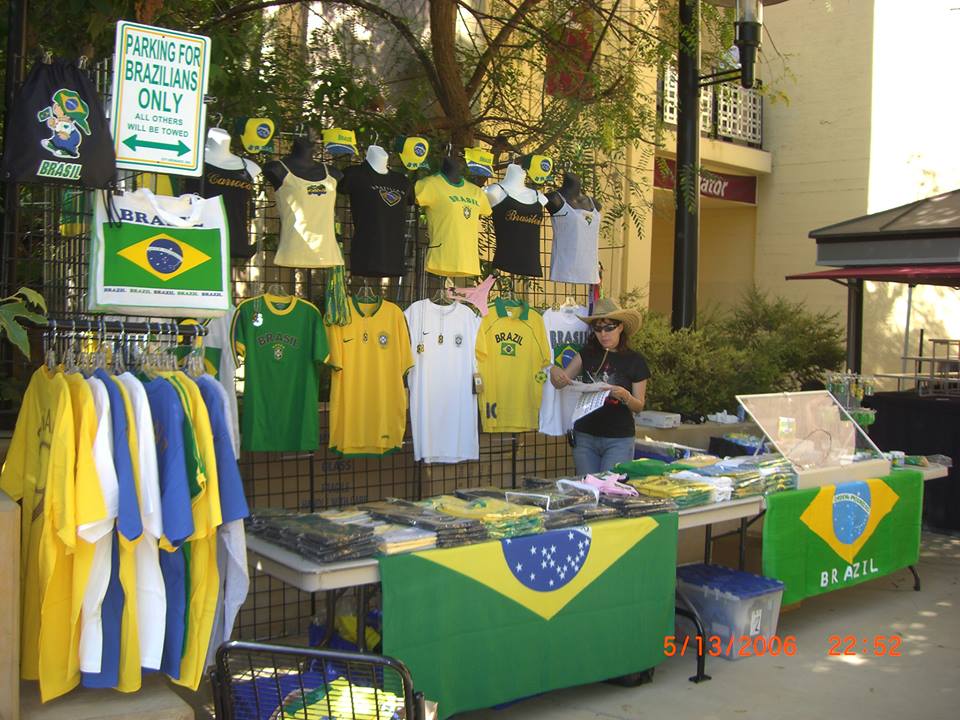 Tickets for the 23rd Annual Brazilian Summer Festival 2017 are $48 General Admission (early bird) and $65 for Reserved Table Seat. Prices go up at the door. For information and tickets (818) 566-1111 or visit www.BrazilianNites.com