Description
Experience a festive winter wonderland in Walnut Creek at the 23rd Annual Teddy Bear Tea, where snowflakes hover overhead, evergreen trees twinkle with lights, and bears and other woodland animals share in a fantastic holiday-inspired tea party with you and your family!
Enjoyed by everyone from tiniest tot to the tallest and wisest of grown-ups, Teddy Bear Tea has been a tradition for over 20 years, gathering the community together during the holidays and raising much-needed funds for our nonprofit organization.
Guests share in a variety of savories, sandwiches and sweet treats, as well as a visit to "Bearland" for story time, crafts and a special holiday-themed photo opportunity. Kids can wear their "fancy dress," practice party etiquette and drink real (decaffeinated) tea or juice in china cups.
Three fabulous professional caterers will be providing the tea-time buffets, with Oakland-based Pinx Catering serving guests on Friday afternoon, Walnut Creek's very own Sunrise Bistro & Catering serving guests on Saturday, and Carrie Dove Catering & Events serving guests on Sunday.
After enjoying the tasty tea buffet, enter the raffle for a chance to win fun prizes, and then purchase teddy bears and the ever-popular ribbon "halos" from the Holiday Boutique. And all kids take home party favors.
The annual Teddy Bear Tea event is made possible through the support of our sponsors and many volunteers. Proceeds go directly to support the education and garden programs at The Gardens at Heather Farm.
Advanced reservations are required. Friday seating is at 3:30 p.m. Saturday and Sunday seatings are at 11:00 a.m. and 3:00 p.m. each day. While all ages are welcome, this event is ideal for children ages 3-9. Children must be accompanied by an adult. Tickets are non-refundable.
For more information, call The Gardens at (925) 947-1678 or visit www.gardenshf.org.
Many thanks to our catering sponsors for donating food and service for this event: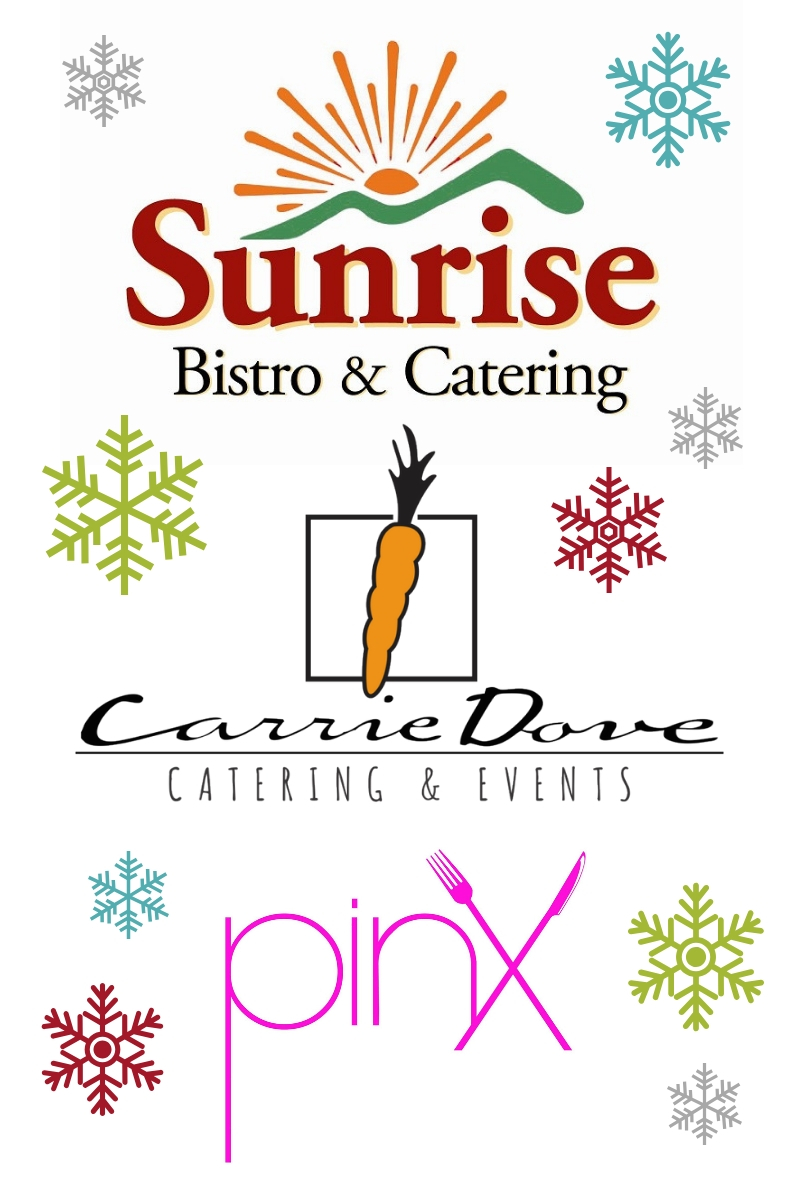 And thanks to our other generous event sponsors: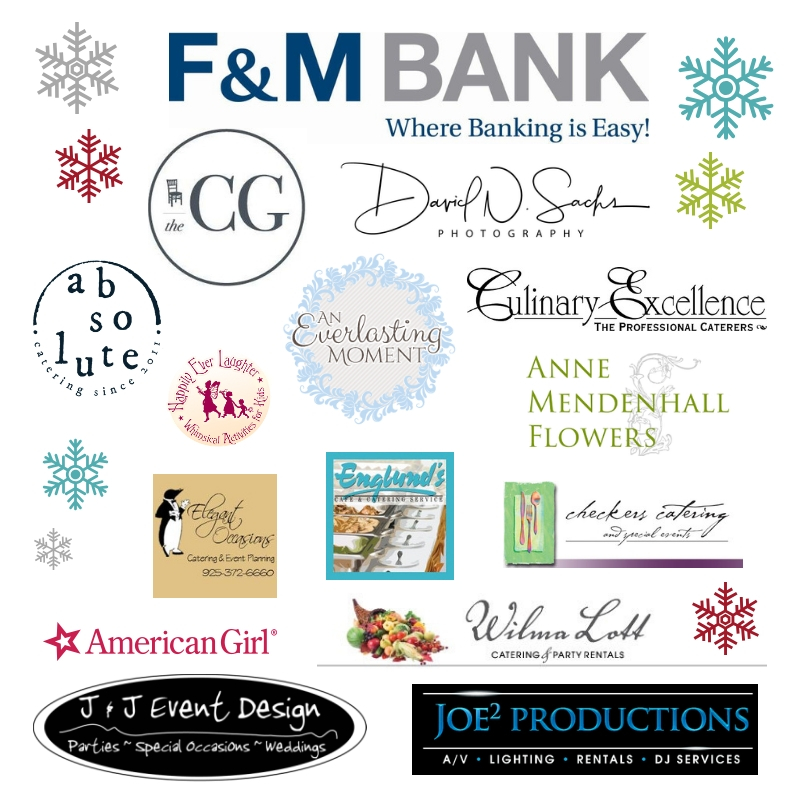 FOOD ALLERGY NOTICE: Food items served at Teddy Bear Tea may contain one or more of the following ingredients: Wheat/gluten, dairy, egg, soy and tree nuts.