Description
23rd Annual Labor Day Weekend Bash (for Jewish Singles 20s, 30s and 40s)
Sponsored by LetMyPeopleGo.com, home of the famous "Ball' on December 24
Hamptons, Schmamptons, Jersey Shore, Jersey Snore!
Going away for Labor Day Weekend is nice if you are into all that uber-overrated "fun in the sun" business.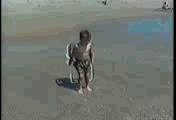 But we'll take our fun with a view of the moonlight and overlooking the city, thank you at our 23rd Annual Labor Day Weekend Bash. Our previous Labor Weekend Bash for this age group (at the Hudson Hotel) attracted over 300 young Jewish professionals!
Here's what you can expect:
Exclusive use of the Empire Penthouse at 230 Fifth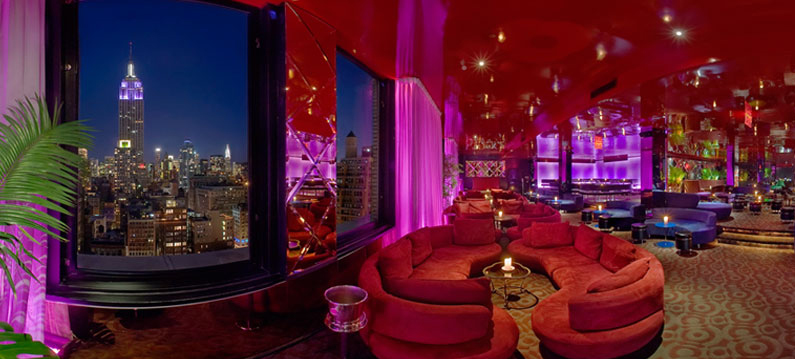 Great music and dancing

All-Night Drink Specials: $6 beers, $8 wines and $10 well cocktails

Potentially Dangerous Levels of Mingling: As in previous years, we're expecting hundreds of NYC Jewish Singles in their 20s, 30s and 40s to attend.
Fire Island's fine but Manhattan Island's the place to be this Labor Day Weekend. See you then!