23rd Annual Conference on the Arts & Crafts Movement Chicago and Environs Thursday, September 23 - Sunday, September 26
About this event
23rd Annual Conference on the Arts & Crafts Movement Chicago and Environs Thursday, September 23 - Sunday, September 26, 2021
For more information, call: +1 646-485-1952 or email: info@artinitiatives.com
Through talks, site visits, and collections tours we will consider how Chicago's architects, artists, and artisans developed a design vocabulary specific to the region, creating work completely new while at the same time thoroughly rooted in tradition.
Conference Highlights include (as of 2/19/2021):
• A Welcome Reception hosted by the Hofmann/Simms from 6-8PM on Wednesday, September 22nd. A chance to meet, greet and get to know your fellow participants in an Arts and Crafts style 1909 condo on the north side of Chicago. Mark your calendars - further info will be forthcoming.
• Opening formal sessions to take place at The Glessner House (H. H. Richardson, 1887)
• Among highlights of sites to be visited:
o Tours of the Fine Arts Building (also known as the Studebaker Building, 1884–5, Solon Spencer Beman) the interior of which features murals by artists such as Frederic Clay Bartlett, Frank Xavier Leyendecker, and Bertha Sophia Menzler- Peyton dating from the building's 1898 renovation
o Private lunch at the University Club (Holabird & Roche, 1907-1909) in the Michigan Room featuring stained glass and a ceiling depicting a medieval feast, (1908-9, both designed by Frederic Clay Bartlett)
o Chicago Cultural Center (1892 - 1897) designed by Shepley, Rutan and Coolidge for the city's central library and Grand Army of the Republic (GAR) meeting hall and memorial. Rare, imported marbles, polished brass, fine hardwoods, and mosaics of Favrile glass, mother-of-pearl and colored stone to create an architectural showplace. The building's south side features the world's largest stained glass Tiffany dome (restored, 2008), while the north side boasts a dome with some 50,000 pieces of glass in an intricate Renaissance pattern, designed by Healy & Millet
o Holy Trinity Orthodox Cathedral, Louis Sullivan, (1903) featuring an elaborate chandelier and stained glass by Healy & Millet
o Old St. Patrick's Church, the city's oldest standing church building and one of a handful of structures predating the 1871 Great Chicago Fire; From 1912 through 1922, the interior was redecorated by Thomas A. O'Shaughnessy and others in the Celtic Revival style, with some ornamentation modeled on the illuminations from the Book of Kells.
o Pullman, the first industrial planned community in the U.S, was built in the 1880s by George Pullman, as workers' housing for employees of his eponymous railroad car company, the Pullman Palace Car Company. Among Pullman's many remaining historic and architecturally significant buildings are the Hotel Florence; the Clock Tower and Factory, the complex surrounding Market Square, and Greenstone Church. Distinctive rowhouses that contained such amenities as indoor plumbing, gas, and sewers. Pullman's architect, Solon Spencer Beman, was said to be proud that he had met all the workers' needs within the neighborhood he designed.
o Frank Lloyd Wright's Johnson Wax Headquarters in Racine, Wisconsin, featuring the Johnson Wax Administration Building (1936 – 1939) and the Johnson Wax Research Tower (1944–1950) designed for the company's president, Herbert F. "Hib" Johnson for whom Wright also designed Wingspread (1939) which the architect termed, "the last of the Prairie houses," at which there will be a luncheon and a lecture.
o Exclusive opportunity to visit Frank Lloyd Wright's Arthur Heurtley House, 1902. One of Wright's greatest residential designs, the Heurtley house is located a short distance from Wright's own Home and Studio in Oak Park, the house was commissioned by banker Arthur Heurtley. While the rectangular form and monumental massing of the building, evoke Wright's earlier Winslow house of 1893, the design reflects the remarkable evolution of Wright's work, and the emergence of his mature Prairie style design vocabulary.
Among those participating are (as of 5/28/2021):
• Susan S. Benjamin, Benjamin Historic Certifications, LLC and co-author, Modern in the Middle: Chicago Houses, 1929 – 1975 (with M. Sabatino, 2020)
• Stuart Cohen, FAIA, Author of Inventing the New American House: Howard Van Doren Shaw Architect and Frank L. Wright and the Architects of Steinway Hall: A Study of Collaboration, being released this April.
• Richard Guy Wilson, Commonwealth Professor Emeritus of Architectural History, University of Virginia
• T. Gunny Harboe, FAIA, president, Harboe Architects
• MichaelAngelo Sabatino, Professor + Director PhD Program in Architecture Inaugural John Vinci Distinguished Research Fellow, College of Architecture, Illinois Institute of Technology
• Rima Lunin Schultz, historian and author, Women Building Chicago 1790 – 1990: A Biographical Dictionary
• Anne Stewart O'Donnell, independent historian, writer, and editor, and author of CFA Voysey: Architect, Designer, Individualist.
• William Tyre, Executive Director & Curator, Glessner House
• John Vinci, preservationist and architect.
Confirmation of purchase will be sent through Eventbrite. Please check your junk/spam folders if you do not receive your confirmation email.
Please note that you will receive a dear attendee letter one week prior to the conference. This letter will contain paperwork related to transportation information, event participation, lunch options and instructions on how to order.
Hotel Accommodations
Initiatives in Art and Culture has a room block at Staypineapple, located at 1W Washington St., Chicago, IL 60602. If you plan on arriving before Tuesday, September 21 or leave after September 28th or if you want a double or king size room, kindly call the reservations team directly at 866-866-7977.
https://be.synxis.com/?adult=1&arrive=2021-09-21&chain=26225&child=0&configcode=rate¤cy=USD&depart=2021-09-28&group=200909INIA&hotel=75615&level=hotel&locale=en-US&rooms=1&utm_campaign=group-sales-spc&utm_medium=referral&utm_source=initiatives-art-culture
If you have any questions please contact Erin at erin.welsh@artinitiatives.com. 
We hope you can join us for another GREAT conference with amazing sites, insightful information and great people.  
Notice of withdrawal must be made in writing to Initiatives in Art and Culture at 
333 East 57th Street, Suite 13B New York, New York 10022
or via email info@artinitiatives.com prior to August 26, 2021
Program subject to change
Captions from top: Frank Lloyd Wright, Johnson Wax Building, 1939 Louis H. Sullivan; Holy Trinity Cathedral, 1903.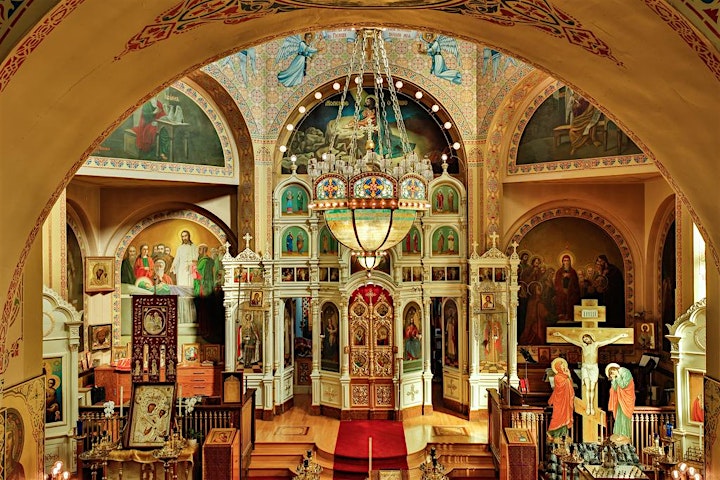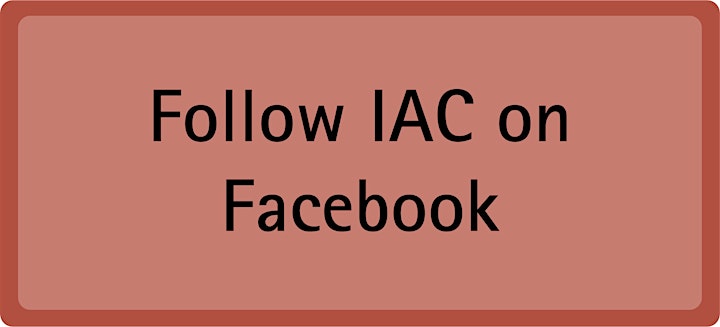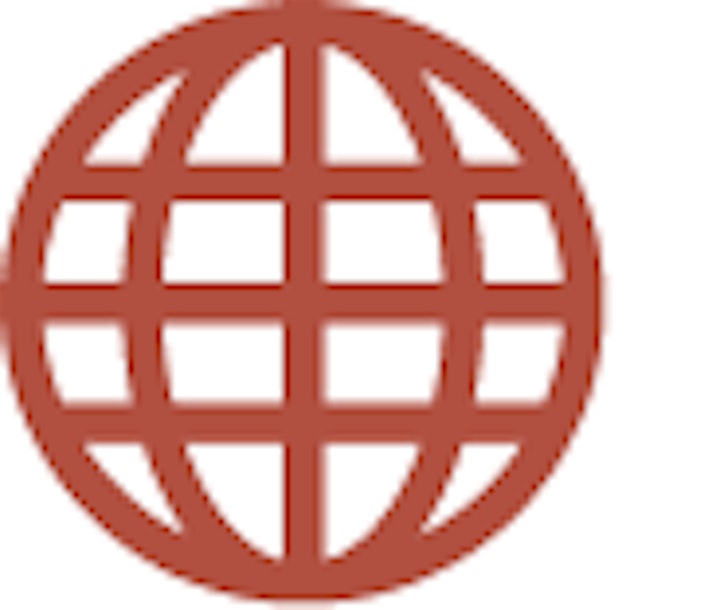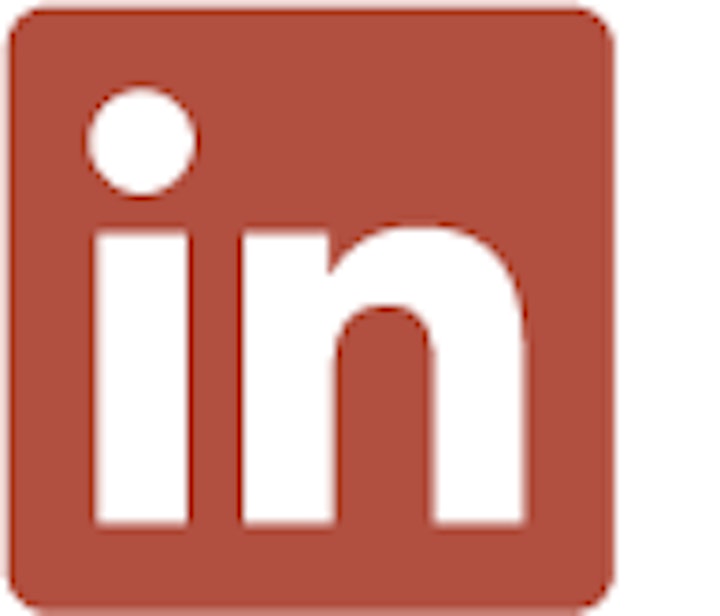 Organizer of 23rd Annual Conference on the Arts & Crafts Movement
Initiatives in Arts and Culture (IAC) is an organization committed to educating diverse audiences in the fine, decorative, and visual arts. IAC's primary activities are conferences, publications, and exhibitions. These take an interdisciplinary approach, considering issues related to fabrication, connoisseurship, cultural patrimony, cultural preservation, and the future of culture. Particular areas of emphasis include American painting, the history of frames, the Arts and Crafts movement, the influence of Asian cultures on American fine and decorative art, and the history and future of fashion and materials. IAC's projects have been supported by a wide array of individual, corporate and foundation funders.