מזמינים אתכם למפגש מקוון מפגש לקראת פוסטדוקטורט - לבנות ובני זוג. מדענים ומדעניות, גם אתם מוזמנים להצטרף
About this event
סיינס אברוד – ארגון המדענים הישראלים בחו"ל (ScienceAbroad) – ארגון ללא כוונות רווח הפועל מאז 2006, לשמירת קשר עם חוקרים ישראלים בעולם והשבת המוחות לישראל.סיינס אברוד הוא קהילה בינלאומית עבור יותר מ-4,500 חוקרים ישראלים ברחבי העולם. הארגון מפעיל מרכזים בצפון אמריקה, אירופה ואוסטרליה המנוהלים על ידי מדעניות ומדענים מתנדבים ומעניק כלים, מפתח קשרים ופותח דלתות למדענים ישראלים המבקשים לשוב לישראל על מנת שיביאו עימם את הידע, הכישרון, הניסיון והקשרים שצברו לאקדמיה ולתעשייה כמנוע צמיחה לישראל.
20:00 - התכנסות וברכות
20:10 - הצגת הארגון ע"י סיגל קיש, סמנכ"ל קהילות בינלאומיות ב-Scienceabroad
20:20 - תהליך הבחירה במסלול - החיפוש, הבחירה והמעבר לפוסט-דוק באקדמיה בחו"ל מעיניה של השותפה - נועה אלסר-רוס*
20:40 - ויזות זמניות לבנות ובני זוג - עו"ד מומחה בתחום (לארה"ב)
21:00 - שאלות ותשובות
נועה אלסר-רוס ומשפחתה עברו לצורך השתלמות פוסט-הדוקטורט של בן זוגה בקיץ 2019 ומאז הם בצפון קרולינה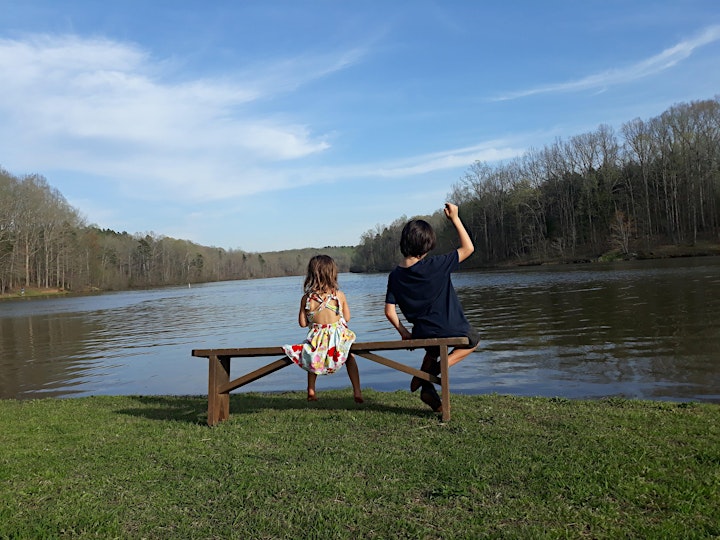 Organizer of מפגש לקראת פוסטדוקטורט - לבנות ובני זוג
ScienceAbroad is an Israel-based nonprofit organization that harnesses the power of senior Israeli scientists living abroad. Through its wide-reaching professional and social network, ScienceAbroad inspires connections with local communities, international scientists and with Israel. The network advances scientific achievements, bolsters the Israeli identity of scientists living overseas, and helps facilitate the return of great minds to Israel.
Since its inception in 2006, ScienceAbroad has grown to over 3,900 members across 300 campuses and has established 32 branches worldwide run by scientists who volunteer their time and expertise.