Sales Have Ended
Ticket sales have ended
Oopsie, you missed the ticket sale window. Don't worry you can buy tickets at the door.
Event Information
Refund Policy
Refunds up to 7 days before event
Eventbrite's fee is nonrefundable.
Sales Have Ended
Ticket sales have ended
Oopsie, you missed the ticket sale window. Don't worry you can buy tickets at the door.
Online Zoom Webinar - Register now to save your seat - space is limited. For startup founders, executives, & hopefuls. Space is limited.
About this Event
If you are interested in a profitable funding strategy for your startup where you give up less to investors and keep more money upon exit, you've got to attend this workshop. Presented by startup attorney to some Silicon Valley's biggest successes and ex-entrepreneur, Roger Rappoport.
This is the second workshop in a series of 3 sessions for startup founders, startup executives, entrepreneurs, innovators and developers.
Description
Space is limited. RSVP early.
This is a workshop for startup founders, startup executives, entrepreneurs, innovators, designers and developers only.
MATERIALS
A 50 + page digital workbook and reference materials are included in the price of the admission.
CURRICULUM
Getting funding from investors is always a challenge for startups. Avoiding common pitfalls when raising money can make the difference between your startup's success or failure and the amount of dilution that founders will suffer that can mean the difference between a great or a dismal exit.
In this session you will learn:
• how to develop a funding strategy appropriate for your startup
• when to raise funds, how much to raise, and from whom;
• the danger of taking too much or too little from investors;
• identifying the valuation inflection points of your company;
• the differences between seed, angel and venture capital funding;
• alternative funding sources;
• appropriate funding instruments for each round of funding, including convertible notes, SAFE's, common stock and preferred stock ;
• the pros and cons of selling equity, convertible instruments, and venture debt;
• selecting and gaining access to the right investor; and
• what to do to increase the pre-money valuation of your company.
AGENDA: (All times are California time)
9:00 AM - 9:15 AM - Speaker and sponsor introductions
9:15 AM - 10:30AM - Startup workshop Part A
10:30AM - 10:40AM - Intermission
10:40 AM -12:00: PM - Startup workshop Part B
12:00 PM - Audience Q & A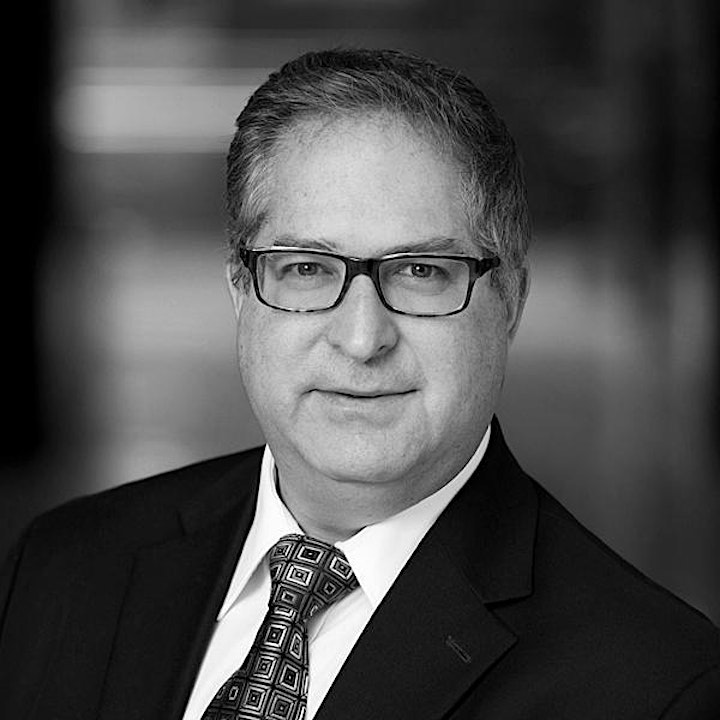 SPEAKER BIO:
Roger Rappoport is the founder and leader of Procopio's Emerging Growth and Venture Capital Practice Group.
He has extensive experience in advising startup and well-established emerging growth companies, primarily in the software, information technology, Internet, fixed and mobile communications technology, cleantech and life sciences sectors. Roger is the co-author of "Investor Agreements in a Financing Transaction" a chapter in Financing California Businesses," California Continuing Education of the Bar, Co-author of "Considerations for Angel and VC Funded Startups and Emerging Growth Companies Considering a Loan Under the Paycheck Protection Program," and Co-author of "Changes in Convertible Instruments for Early Stage Financings."
Roger is a frequent speaker and panelist on topics and issues related to the development and implementation of a company's formation and funding strategy.
Before attending law school, he was the founder of a technology company with $10 million in revenue.
Roger is very connected with investors in Silicon Valley and beyond and is an active angel investor. As an attorney, he has been involved in hundreds of transactions such as merger and acquisition transactions, private equity and venture capital financing transactions, and complex restructuring transactions.
Roger is also the founder of Access Silicon Valley, a platform for entrepreneurs, on a global basis, to gain access to Silicon Valley's best and brightest Venture Capitalists, "been there done that" entrepreneurs, and experts. Take a closer look at the Access Silicon Valley Video Fireside Chat Series hosted by Roger, with representatives of some of the Valley's most high profile VCs, such as Andreessen Horowitz, Foundation Capital, Floodgate, Venrock, Canaan Partners and more.
DEMO/SPONSOR TICKET
Reserve a demo or sponsor ticket and get great exposure.
Demo/Sponsor ticket includes:
- 1 (one) event ticket
- Promotional pitch before main presentation.
- Inclusion on social media event promotion.
- Your logo will be displayed on the event description
Limited sponsor slots available.

EVENT HOST:
www.AccessSiliconValley.net
PREMIER SPONSOR:
www.Procopio.com
Procopio- Ranked among the Best Law Firms by U.S. News & World Report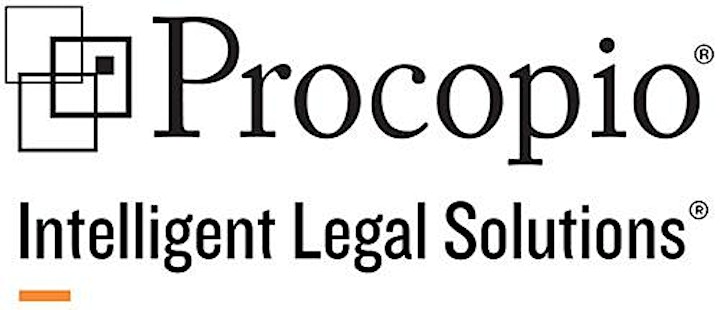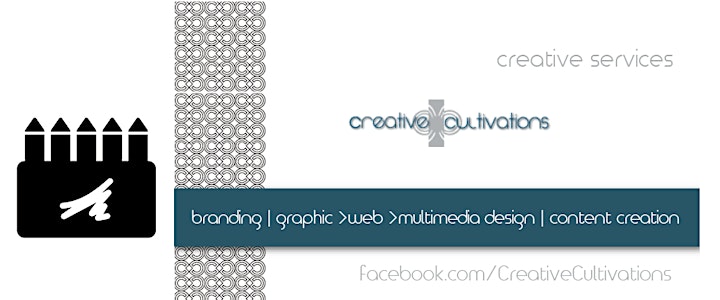 Sponsors:
Law Offices of Sweta Khandelwal
www.khandelwalaw.com
Creative Cultivations
Branding, Strategy, Creative Services | www.CCDesignlabss.com
#ASV #accesssiliconvalley #startupeducation #entrepreneurship #siliconvalley #starups #startuplaw #founders
Next in the Series
#3/3- Understanding the "Terms In Term Sheets
December 10, 2020 - Tickets on Sale Now.
Be sure to subscribe to Access Silicon Valley on Eventbrite to get notified of future startup events and workshops.
Date and Time
Location
Refund Policy
Refunds up to 7 days before event
Eventbrite's fee is nonrefundable.