Description
You may have heard about it, but you have not SEEN anything like this. The Women Reahcing Women Conference is more than an event, it is ignited by purpose and empowerment by God to impact the lives of women. Yes, this conference will sharpen your focus with empowering sessions and anointed worship that will leave you ready to embrace the life you envision.
So, join in this amazing opportunity to learn, network and collaborate. Don't waste any time, book your flight, pack your bags and bring a sister friend!
Don't miss the 22nd Women Reaching Women Conference, August 27-29, 2020--"20/20 Vision: Open My Eyes."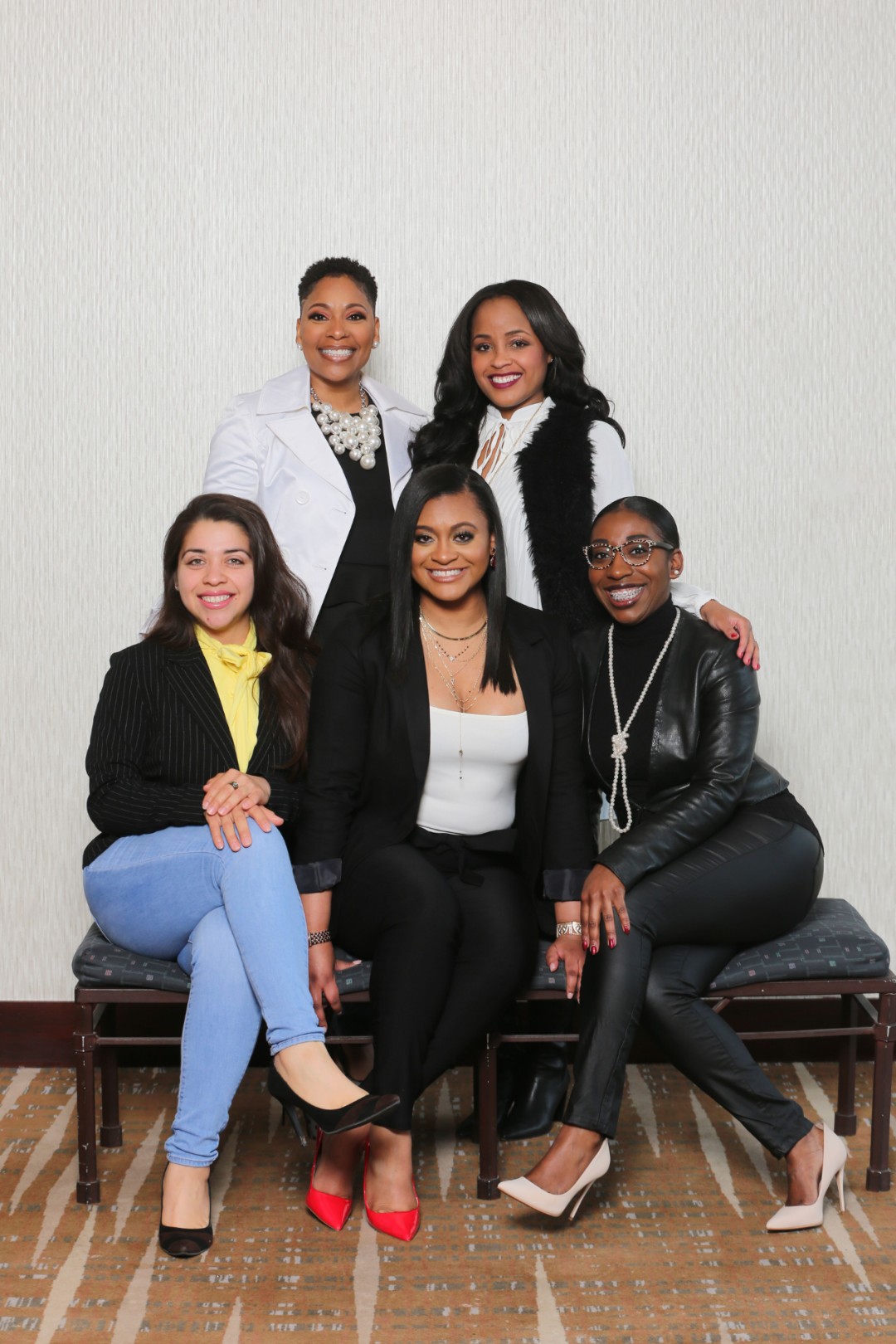 ~Carolyn XOXO
Organizer of 22nd Women Reaching Women Conference 2020
Carolyn's journey forward into a new phase of life altered her well-known direction and set her on a new and engaging course. This new course enables her to go deeper into a life service to others and uses everything she has lived and learned in her own journey. Her company "Life On Purpose Coaching" was birthed out of her intentional focus to live life on purpose and with purpose.
Carolyn's pleasure is in coaching people who are entering into or find themselves in a sudden different season of life. Those yearning for that NEXT or new DIRECTION.
Carolyn's  joy is realized in partnering with you to help you see your life possibilities and I, actively, offer support for determining where you are in the present, where you want to go, and to help you develop a clear process to help you get there.