22nd Arts & Crafts Conference/Replaced with virtual event. See below ...
DUE TO COVID, WE HAVE REPLACED THIS CONFERENCE WITH A 3 DAY VIRTUAL EVENT.
About this event
Please go to https://wirestream.tv/development/vj/customer/iac/2020/09-10/
$225 for all events
or we are selling individual tickets
$75 for Thurs and or Saturday
$100 for Friday which includes both the day and evening event
Times
Thurs and Friday 1-430 EST
Friday Evening 5-7 EST
Saturday 1-5 EST
_______________________________________________________________________
22nd Anniversary Conference on the Arts & Crafts MovementChicago and Environs • Thursday, September 10 - Sunday, September 13, 2020
Conference Highlights include (as of 2/19/2020):
Opening formal sessions to take place at The Glessner House (H. H. Richardson, 1887):

Highlights include tours of the Fine Arts Building (also known as the Studebaker Building, 1884–5, Solon Spencer Beman) the interior of which features murals by artists such as Frederic Clay Bartlett, Frank Xavier Leyendecker, and Bertha Sophia Menzler- Peyton dating from the building's 1898 renovation
Private lunch at the University Club (Holabird & Roche, 1907-1909) in the Michigan Room featuring stained glass and a ceiling depicting a medieval feast, (1908-9, both designed by Frederic Clay Bartlett)
The Chicago Art Institute (Shepley, Rutan & Coolidge, 1892) tours led by curators of the American Art and American and European Arts and Crafts collections; also, to be viewed: the 1977 reconstruction of Adler & Sullivan's Trading Room of the Stock Exchange 
Holy Trinity Orthodox Cathedral Louis Sullivan, (1903) featuring an elaborate chandelier and stained glass by Healy & Millet 
Old St. Patrick's Church, the city's oldest standing church building and one of a handful of structures predating the 1871 Great Chicago Fire; From 1912 through 1922, the interior was redecorated by Thomas A. O'Shaughnessy and others in the Celtic Revival style, with some ornamentation modeled on the illuminations from the Book of Kells
Frank Lloyd Wright's Johnson Wax Headquarters in Racine, Wisconsin, featuring the Johnson Wax Administration Building (1936 – 1939) and the  Johnson Wax Research Tower (1944–1950) designed for the company's president, Herbert F. "Hib" Johnson for whom Wright also designed Wingspread which the architect termed, "the last of the Prairie houses".
Among those participating are(as of 2/19/2020): 
Ellenor Alcorn, Chair and Eloise W. Martin Curator European Decorative Arts, The Art Institute of Chicago;
Leslie Fitzpatrick, Associate Curator, European Decorative Arts, The Art Institute of Chicago; 
Gunny Harboe, FAIA, President, Harboe Architects;
Elizabeth McGoey, Ann S. and Samuel M. Mencoff Associate Curator of American Decorative Arts, The Art Institute of Chicago; 
Sarah Kelly Oehler, Field-McCormick Chair and Curator of American Art, The Art Institute of Chicago;
Julie Sloan, noted stained glass preservationalist, consultant and authority;
William Tyre,Curator & Program Director, Glessner House;
Richard Guy Wilson, Commonwealth Professor of Architectural History, University of Virginia.
For more information, call: +1 646-485-1952 or email: info@artinitiatives.com Confirmation of purchase will be sent through Eventbrite. Please check your junk/spam folders if you do not receive your confirmation email.  Please note that you will receive a dear attendee letter one week prior to the conference. This letter will contain paperwork related to transportation information, event participation, lunch options and instructions on how to order.
Hotel Accommodations
A room block has been secured at Staypineapple, located at 1W Washington St., Chicago, IL 60602. Contact Reservation Agents directly by phone at 866.866.7977 or by email at reservations@staypineapple.com. Refer to our group as "Initiatives in Art and Culture". Rates for September 6 through September 12 are $209, plus tax. Limited room are available after September 13.
If you have any questions please contact Erin at erin.welsh@artinitiatives.com. 
We hope you can join us for another GREAT conference with amazing sites, insightful information and great people.  
  http://www.artinitiatives.com/        @Initiatives_in_art_culture
 https://www.linkedin.com/company/initiatives-in-art-and-culture/
Notice of withdrawal must be made in writing to Initiatives in Art and Culture at 
333 East 57th Street, Suite 13B New York, New York 10022
or via email info@artinitiatives.com prior to August 13, 2020
Program subject to change
Captions from top: Louis H. Sullivan, Holy Trinity Cathedral, 1903; Frank Lloyd Wright, Johnson Wax Building, 1939; Robert Riddle Jarvie, Punch Bowl, Ladle, and Tray, 1911. Art Institute of Chicago, gift of Mr. and Mrs. John R. Hattstaedt in memory of his father. John J. Hattstaedt, 1974.293.1-3.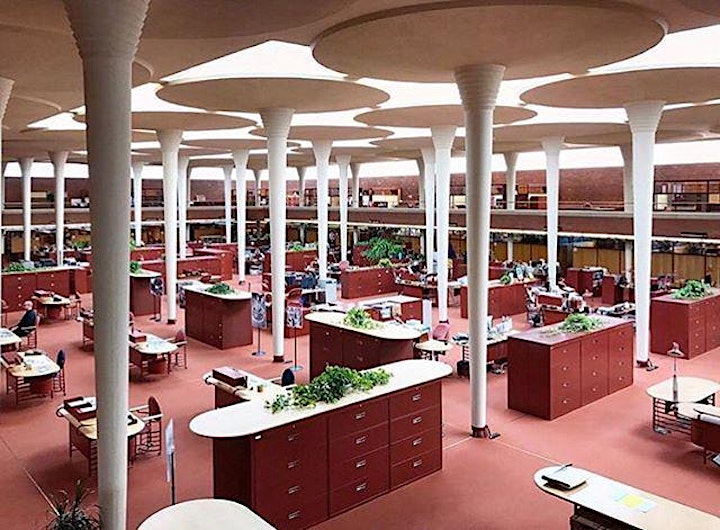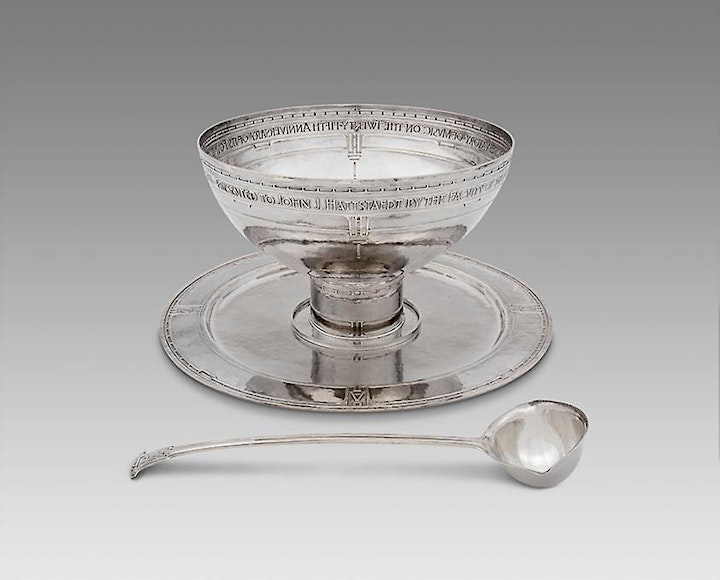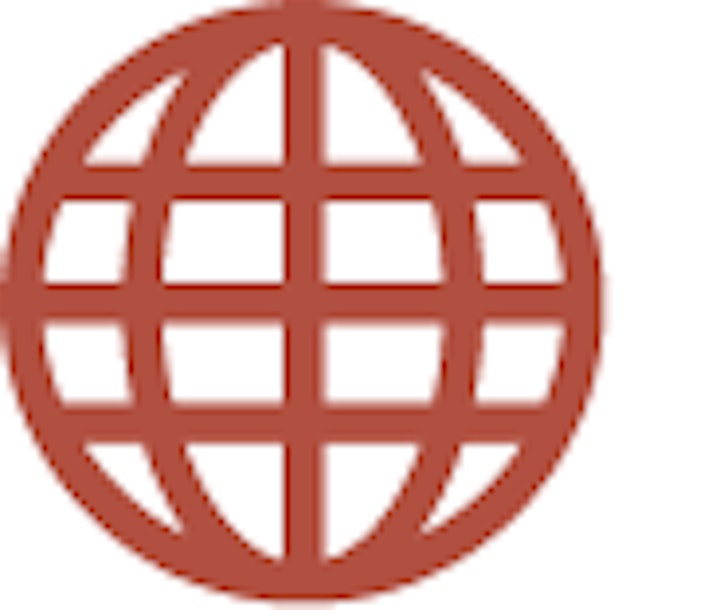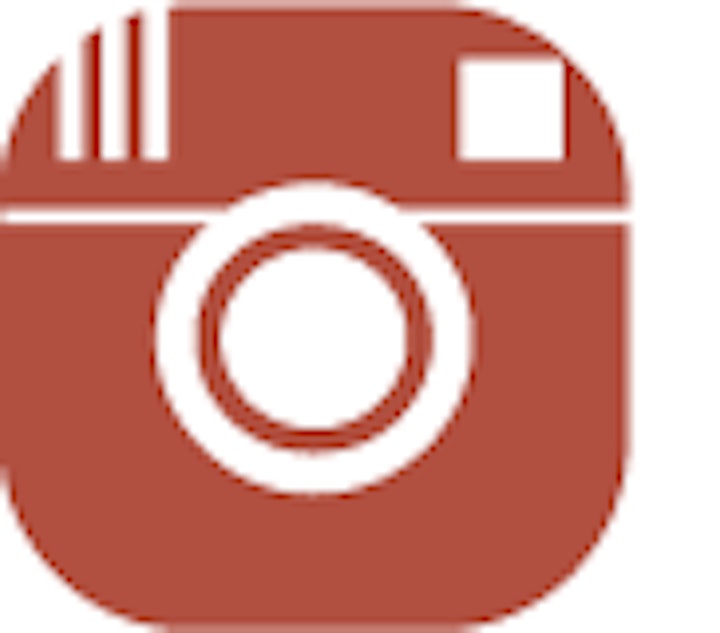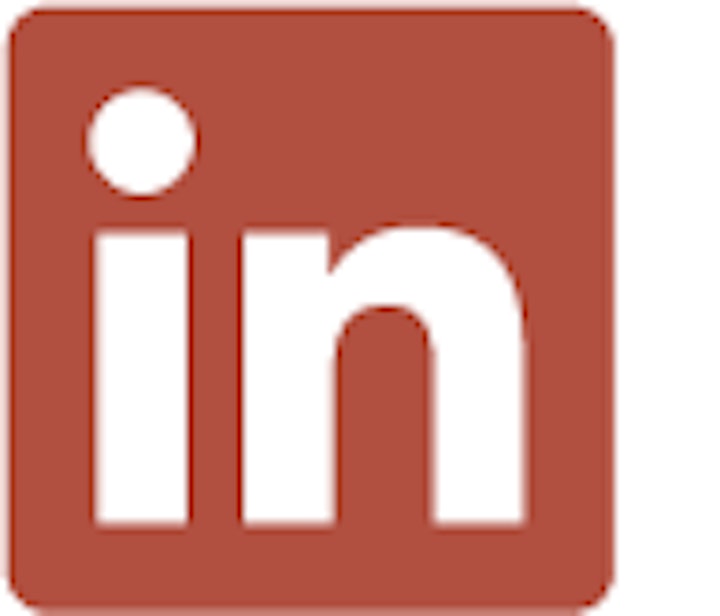 Organizer of 22nd Arts & Crafts Conference/Replaced with virtual event. See below ...
Initiatives in Arts and Culture (IAC) is an organization committed to educating diverse audiences in the fine, decorative, and visual arts. IAC's primary activities are conferences, publications, and exhibitions. These take an interdisciplinary approach, considering issues related to fabrication, connoisseurship, cultural patrimony, cultural preservation, and the future of culture. Particular areas of emphasis include American painting, the history of frames, the Arts and Crafts movement, the influence of Asian cultures on American fine and decorative art, and the history and future of fashion and materials. IAC's projects have been supported by a wide array of individual, corporate and foundation funders.