22nd Annual RotaCare Caregivers' Ball to honor GERARD C. KEEGAN, VICTOR F. POLITI, MD, FACP, FACEP and NYS SENATOR KEMP HANNON! DREW BOGNER PH.D. to receive Paul Harris Award!

Thursday, April 14, 2016 at 6:00 PM (EDT)
Event Details
Join us for RotaCare's 22nd Annual Caregivers' Ball!
Thursday, April 14, 2016
6:00 p.m
Cherry Valley Club, Garden City
Business Attire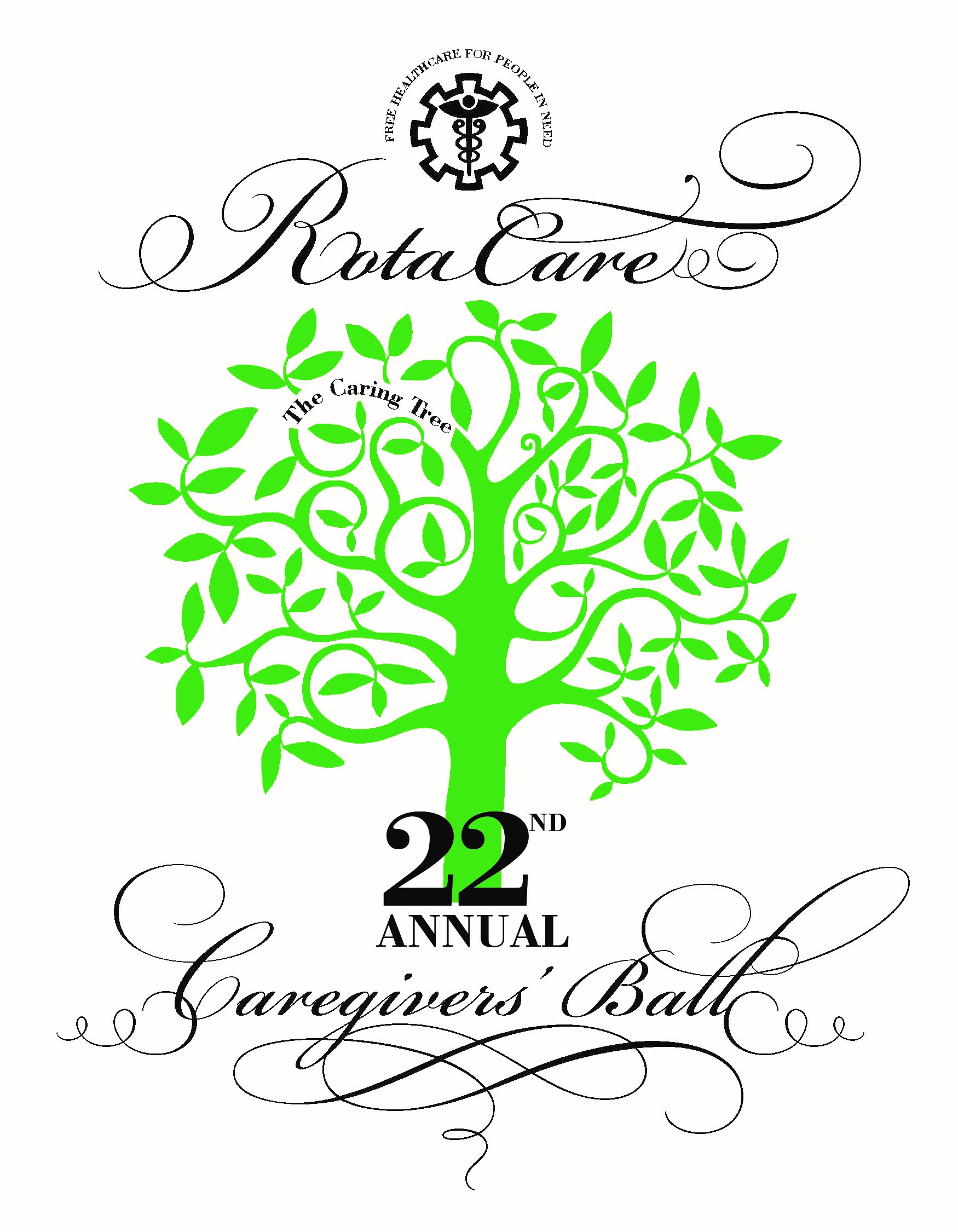 The 2016 Honorees are:
DISTINGUISHED LEADER EXCELLENCE AWARD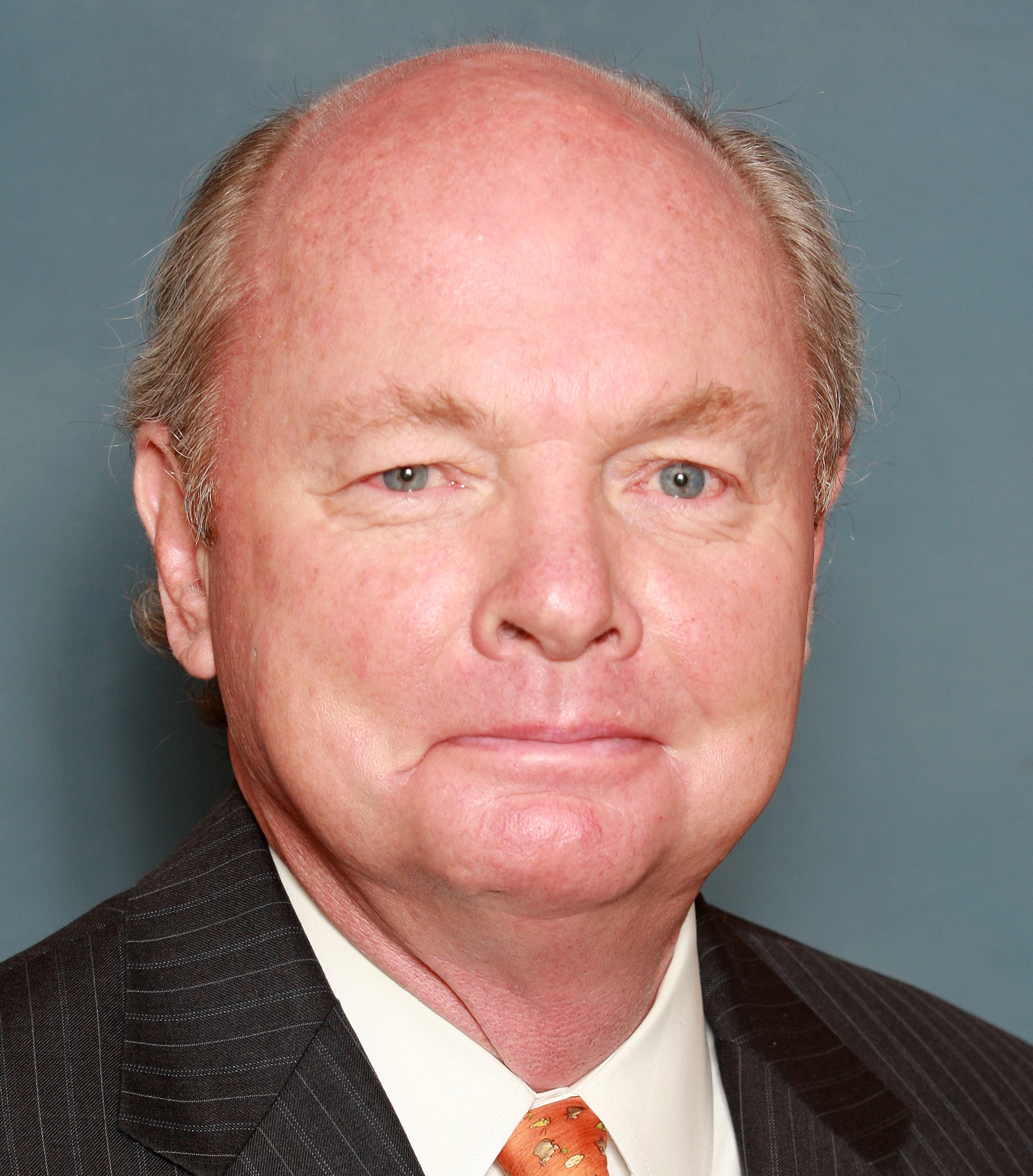 GERARD C. KEEGAN

Vice Chairman and Chief Operating Officer
Astoria Financial Corporation and Astoria Bank
DISTINGUISHED COMMUNITY SERVICE AWARD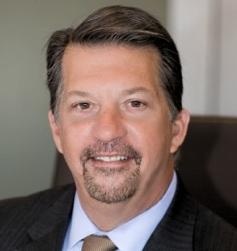 VICTOR F. POLITI, MD, FACP, FACEP
President and Chief Executive Officer
NuHealth System / NUMC
HUMANITARIAN SERVICE AWARD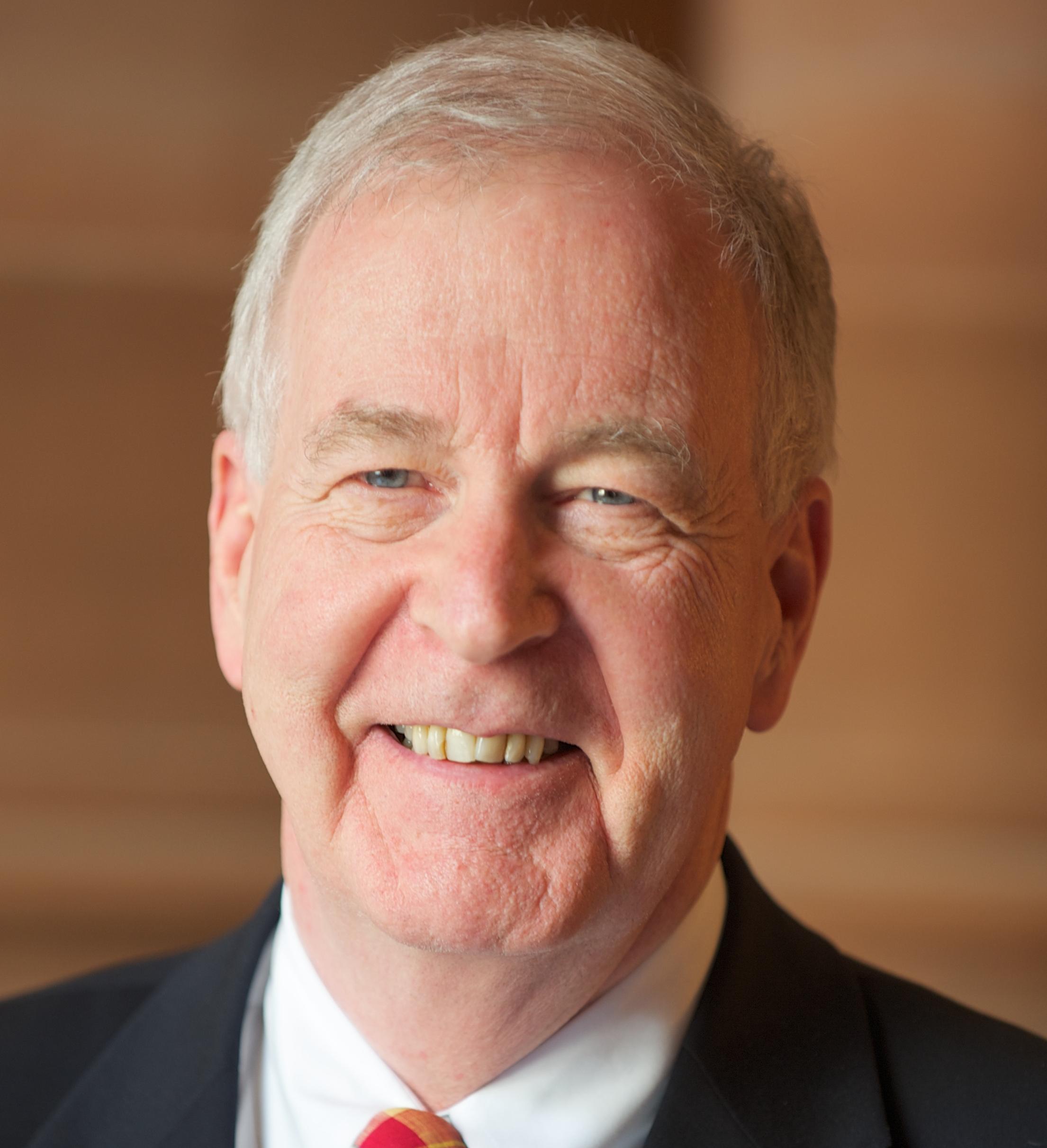 NEW YORK STATE SENATOR KEMP HANNON
Chair of the New York State Standing Committee on Health
Chair of the Budget Subcommittee of the Republic Conference
**SPECIAL AWARD**
PAUL HARRIS AWARD RECIPIENT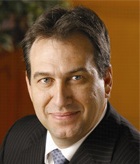 DREW BOGNER, Ph.D.
President of Molloy College
For more information on RotaCare's 22nd Annual Caregivers' Ball:
Call Legendary Events at (516) 222-0550
or email Tracey Gittere at tgittere@legendaryevents.net.
 Deadline for journal ad submissions is Wednesday, April 6.
Ticket reservation deadline is Monday, April 11.
Have questions about 22nd Annual RotaCare Caregivers' Ball to honor GERARD C. KEEGAN, VICTOR F. POLITI, MD, FACP, FACEP and NYS SENATOR KEMP HANNON! DREW BOGNER PH.D. to receive Paul Harris Award!?
Contact RotaCare
When & Where

Caregivers' Ball at the Cherry Valley Club
28 Rockaway Avenue
Garden City, NY 11530


Thursday, April 14, 2016 at 6:00 PM (EDT)
Add to my calendar
Organiser
RotaCare is inviting you to support its 23rd Caregivers' Ball! Please join in helping RotaCare.
RotaCare was initiated in 1992 by members of the Mineola-Garden City Rotary Club to address the needs of the uninsured in Nassau County.  It began very simply when a group of concerned volunteers at the Mary Brennan INN soup kitchen in Hempstead, NY recognized that many of the medical needs of the clients they served were not being adequately met by the healthcare system.  They responded through the collaborative efforts of the Rotary Club, local healthcare professionals, local residents and Mercy Hospital by operating a weekly "MASH" unit at the soup kitchen.  And RotaCare was born. 
The space at the soup kitchen soon became inadequate and in January 2000, RotaCare moved to its own facility in Uniondale. First it moved to St. Pius X. High School in Uniondale and then to the A. Holly Patterson facility, also in Uniondale, where it currently resides. A staff of doctors, nurse practitioners, nurses and clerical staff and translators volunteered and continue to give selflessly of their time and talent to help uninsured individuals who had no access to healthcare. 
Recognizing its tremendous benefits to the community, RotaCare was adopted as a Rotary District 7250 project, incorporated as a 501 (c)3 and has been supported ever since by Rotary Clubs and other concerned companies, organizations and individuals.
For more information, visit www.rotacareny.org.
RotaCare
875 Jerusalem Avenue (at the A. Holly Patterson facility)
Uniondale, NY 11553
Phone: 516.539.9834