22nd Annual Jazz Fest featuring Aggregate Prime
Description
Aggregate Prime is a new group featuring some of the finest established names on the music scene today. Gary Thomas - Tenor Sax and flute, Mark Whitfield - Guitar, Kenny Davis - Bass and Vijay Iyer - Piano. This band plays original music that is edgy, imaginative and fresh with a mixture of time feels and time signatures. Their first release " Dream Deffered" was released on October 28, 2016.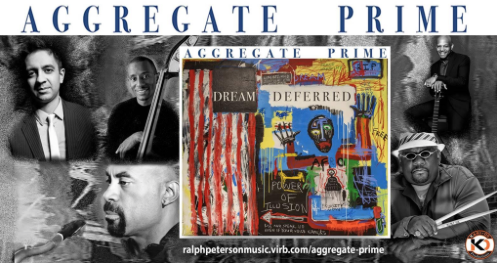 **Tickets at the WCSU student rate are available at the VPAC box office located in the VPAC lobby – a valid WCSU ID is required at the time of purchase**
No refunds or exchanges are permitted, all sales are final.
The 2017 WCSU Jazz Fest is sponsored in part by: