Description
Continuing the Journey
Hearing God's word in the Rapidly Changing World of Today
---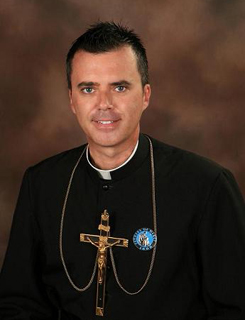 Retreat master Father Wade Menezes CPM of the Fathers of Mercy.
Well-known retreat master, host on EWTN and author of the very popular book The Four Last Things. Father Wade will speak to the retreatants about how Catholic men can effectively deal with the challenges of our culture today.
For information on registering by mail, please visit our website
If you need additional information, contact Mike Anderson @ 208-664-1498.