22nd Annual Estate & Charitable Gift Planning Webcast

Tuesday, September 16, 2014 from 10:30 AM to 4:30 PM (EDT)
Event Details
Registration is now CLOSED!
Thanks to everyone who registered for the webcast this year.  For those who missed the deadline, we hope to see you next year!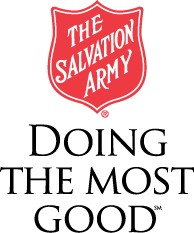 The Salvation Army Indiana Division
invites you to attend the

Estate & Charitable Gift Planning Live Webcast on
Tuesday, September 16, 2014

"New Paradigms in Estate and Charitable Planning"
Estate planning is constantly changing as income taxes increase, estate taxes are reduced, portability takes hold, and the economy recovers.  Explore traditional and new planning techniques designed with flexibility in mind to address the new paradigm.  Please join us as we discuss:

Recent tax developments and case law updates


Plans for small, medium and large estates

Business advice for succession planning

Effective and efficient charitable strategies

Ethical considerations in representing families and their entities
TIME
Check-In will be from 9:30 am - 10:15 am (Eastern).
 **Evansville location will start Check-In at 8:30am (Central).
The event concludes at 4:30 pm (Eastern).
REFUNDS
There are NO REFUNDS for cancellations or no-shows.

LOCATIONS
We will be hosting a webcast at the following locations throughout Indiana: 
Bloomington, Indiana

Ivy Tech (Main Campus)
Lamkin Hall – Room C131
200 Daniels Way
Bloomington, IN  47404

Columbus, Indiana

The Salvation Army
2525 Illinois Avenue
Columbus, IN  47201

**Evansville, Indiana

First Christian Church of Newburgh
4544 Old State Route 261
Newburgh, IN 47630

Fort Wayne, Indiana

The Salvation Army
2901 North Clinton
Fort Wayne, IN  46805

Indianapolis, Indiana

Adaggios
5999 Memory Lane
Greenfield, IN  46140
(Conveniently located 2 ½ miles south of I-70 and Mt. Comfort Road.)

Lafayette, Indiana

First Merchants Trust Co.
Lower Level
250 Main Street
Lafayette, IN   47901

Madison, Indiana

Alcorn, Goering & Sage
1 W. 6th St.
Madison, IN 47250

Marion, Indiana

The Salvation Army
359 N. Bradner Ave.
Marion, IN 46952

New Albany, Indiana

The Salvation Army
2300 Green Valley Road
New Albany, IN 47150

Terre Haute, Indiana

The Salvation Army
234 South 8th Street
Terre Haute, IN 47807

Warsaw, Indiana

The Salvation Army
501 E. Arthur St.
Warsaw, IN 46580

 
CONTINUING EDUCATION CREDITS

CLE, CPE, CFP, CTFA and CE
continuing education credits will be earned for attending. Credit hours will vary. The credits have been applies for but some are still pending..  (We do not give out partial credits.  You must attend the full day to receive credits.)
CLE Credits - 5 Total (Ethics=1)

CTFA Credits - 5.75 Total (Tx=4.5, Eth=1.25)

CPE Credits - 6 Total (Taxes=5, Ethics=1)

CFP Credits - 6 Total (no ethics)

CE (insurance) Credits - 5 Total
Please Note:  It may take 4-6 weeks for credits to post to your account(s).

ABOUT THE SPEAKERS
About Ann B. Burns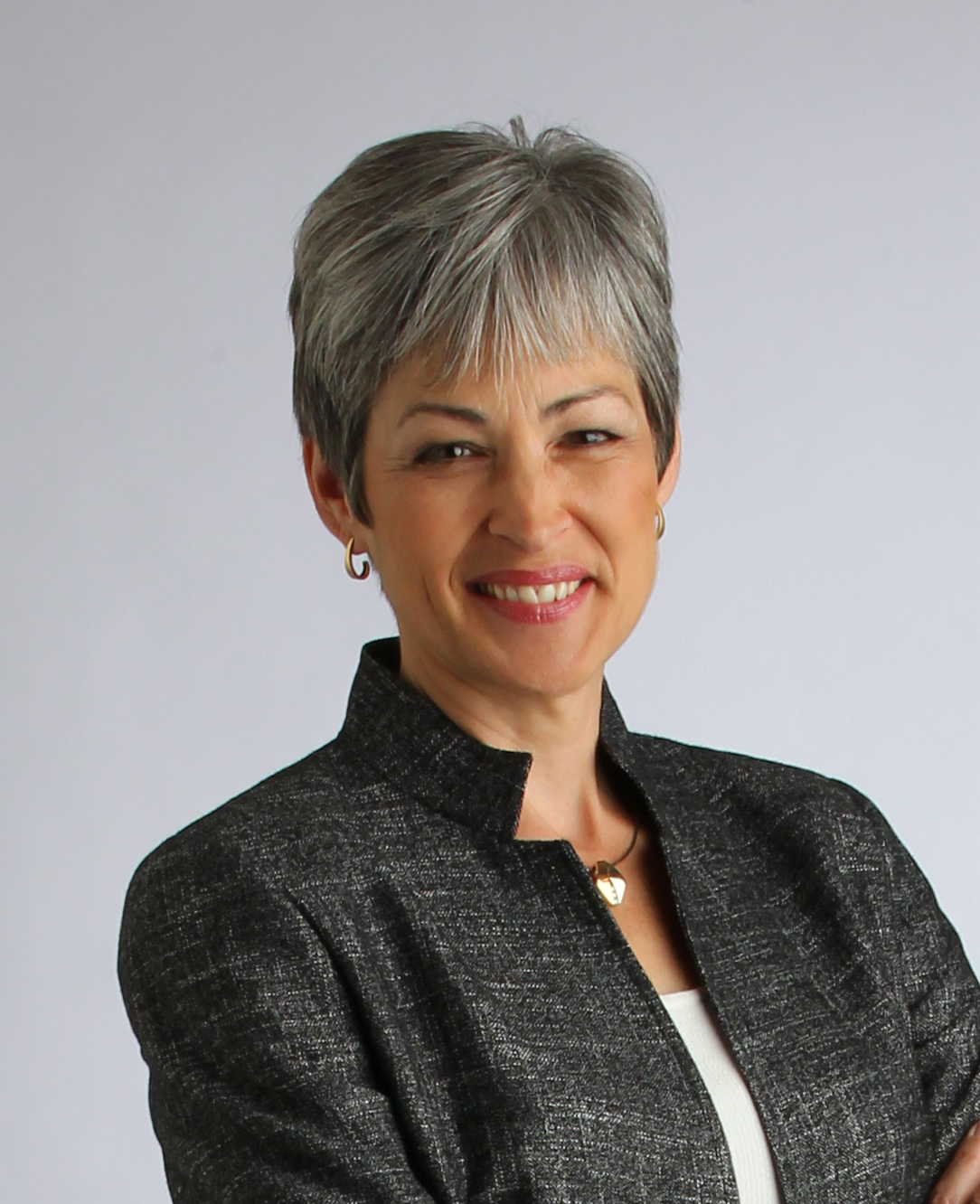 Ann Burns is the Chair of the Trust, Estate and Charitable Planning group at Gray Plant Mooty. Her practice focuses on estate and charitable planning, business succession planning, estate and trust administration, and fiduciary and tax litigation. Ann brings a unique mix of skills to her law practice as a certified public accountant and attorney. She represents multigenerational families of wealth throughout the country and individual and corporate trustees in estate planning, fiduciary, and tax matters. Ann graduated from the University of Wisconsin Law School and clerked for the Honorable Donald R. Ross, on the Eighth Circuit U.S. Court of Appeals. Ann is a frequent lecturer at national estate planning conferences and has been quoted in the New York Times and Forbes magazine. She chairs the board of a private client family office and is a member of the Board of Regents of the American College of Trust and Estate Counsel and the Board of Trustees of The Minneapolis Foundation.
Click HERE for more information on Ms. Burns.
About Samuel A. Donaldson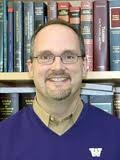 Samuel A. Donaldson is a Professor of Law at Georgia State University in Atlanta, Georgia. Prior to joining the Georgia State faculty in 2012, he was on the faculty at the University of Washington School of Law for 13 years. During his tenure at the University of Washington, he was a five-time recipient of the Philip A. Trautman Professor of the Year award from the School of Law's Student Bar Association. Professor Donaldson served for two years as Associate Dean for Academic Administration and for six years as the Director of the law school's Graduate Program in Taxation. He teaches a number of tax and estate planning courses, as well as courses in the areas of property, commercial law and professional responsibility. Professor Donaldson is an Academic Fellow of the American College of Trust and Estate Counsel (ACTEC) and a member of the Bar in Washington, Oregon, and Arizona. Among his scholarly works, he is a co-author of the West casebook, Federal Income Tax: A Contemporary Approach, and a co-author of the Price on Contemporary Estate Planning treatise published by CCH. Professor Donaldson has served as the Harry R. Horrow Visiting Professor of International Law at Northwestern University and a Visiting Assistant Professor at the University of Florida Levin College of Law.

Click HERE for more information on Mr. Donaldson.
There are NO REFUNDS for cancellations or no-shows.
(For questions or concerns, please email Molly_Barr@usc.salvationarmy.org)
Organizer
The Salvation Army Indiana Division
Our Mission
The Salvation Army, an international movement, is an evangelical part of the universal Christian Church. Its message is based on the Bible. Its ministry is motivated by the love of God. Its mission is to preach the gospel of Jesus Christ and to meet human needs in His name without discrimination.
Our Vision
The Salvation Army, Indiana Division, is a recognized leader in serving the work of God through innovative statewide ministry and community programs dedicated to strengthening the body, mind and spirit of those in greatest need.
Our People
Divisional Commander — Major Robert Webster. The Salvation Army Indiana Division's headquarters are located in Indianapolis. It operates 28 corps and centers of service in addition to many Salvation Army thrift stores throughout the state of Indiana. For more information, please visit http://salvationarmyindiana.org
22nd Annual Estate & Charitable Gift Planning Webcast