About this Event
For two decades, YWCA of Syracuse & Onondaga County has expressed its commitment to its mission through its Annual Day of Commitment to Eliminate Racism and Promote Diversity. This event brings together local residents, community leaders and business professionals to address the issue of racism in our community, provide training and education on multicultural communication and diversity initiatives, and publicly support programs working to combat discrimination and increase equity, diversity, opportunity, and inclusion. As a component of this expression, YWCA has instituted its annual Stand Against Racism walk in conjunction with Day of Commitment, providing a visual representation of solidarity in our movement.
The Day of Commitment is a half-day seminar held by YWCA that is filled with exceptional speakers on the topics pertaining to the critical issues pertaining to racial equity, diversity, and inclusion in Syracuse & Onondaga County and how we can come together as a community to make real, positive change.
Not only does Day of Commitment provide an invaluable training opportunity for business leaders, companies, organizations, and individuals, it also facilitates necessary conversations for growth and change as we hear educational and riveting presentations throughout our workshops from thought leaders and community leaders that are experts in the field.
Every year we focus on the most relevant and pressing topics in our community. We are pleased to announce our 2020 Day of Commitment theme and our proposed workshop topics. We hope that you will be inspired to participate and even lead these conversations.
Proposed Workshop Topics
EMBRACE DIVERSITY TO DRIVE ECONOMIC EXPANSION
Hidden Voices - a practical approach to identifying, retaining and leveraging diversity.
Global Employment Pool – Creating Inclusive work environments to attract and retain a talent pipeline
CULTIVATE YOUTH EMPOWERMENT TO DRIVE INNOVATION
STREAM 4 Full STEAM Ahead – Present opportunities to leverage a diverse community to promote advancements in science, technology, engineering, arts and math for students.
STREAM STEAM – Present STREAM & STEAM programs for youth in Syracuse and their recent accomplishments.
DRIVE EQUITY THROUGH CIVIC ENGAGEMENT ADVOCACY, CENSUS, VOTING
 The Power of One – How to make your vote really count
Developing Agency in Advocacy – Be Seen, Be Heard, Be Counted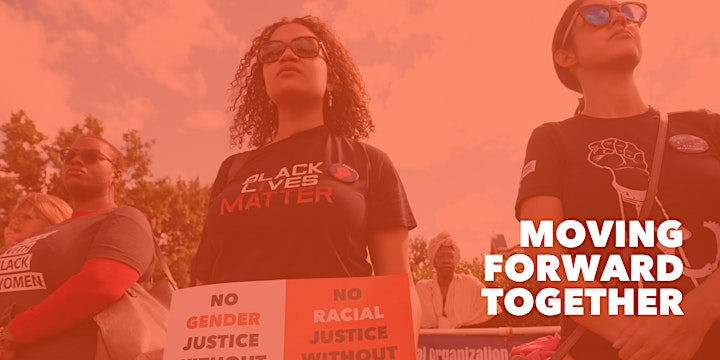 As we enter this new decade, we are ushering in a new era where tangible change is on the horizon. Our annual Stand Against Racism Walk and Day of Commitment hold more weight and impact than ever. We invite you to join us in the essential conversations that will help shape, shift, and enhance our community.