22nd Annual American Art Conference- The New: Modern, Modernity, Modernism
Description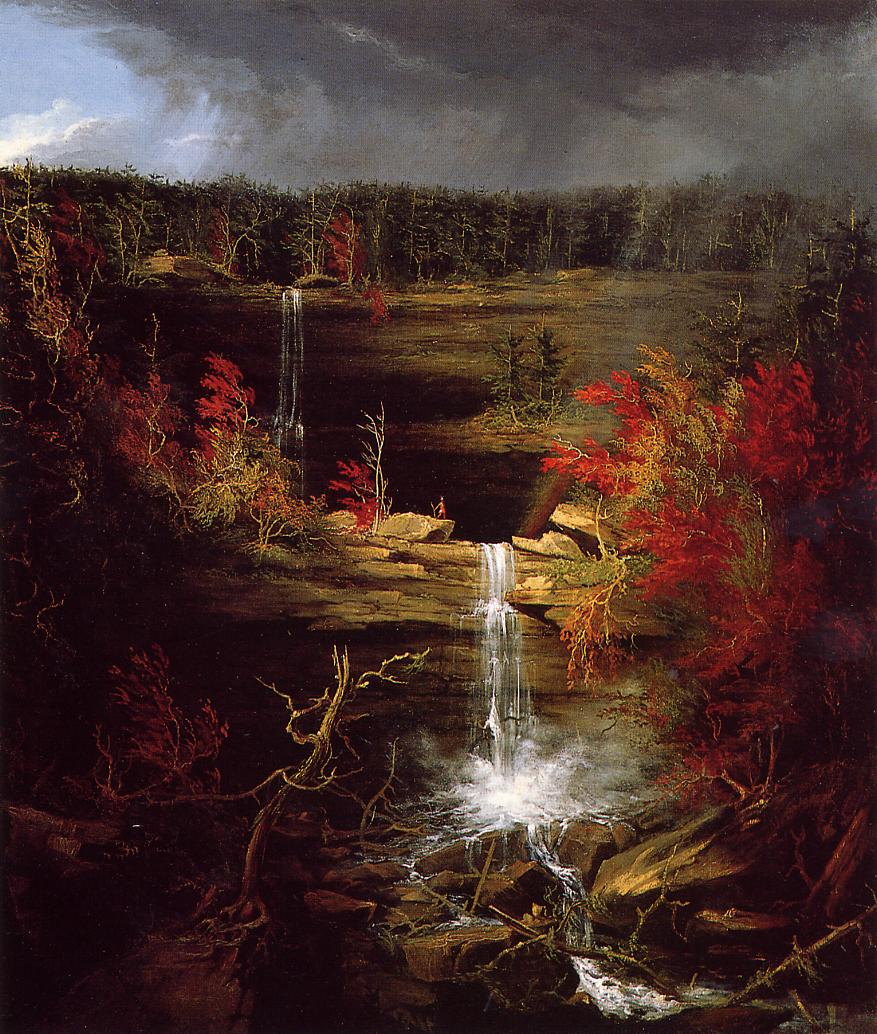 THE NEW: Modern, Modernity, Modernism
22nd Annual American Art Conference
Friday, May 19 – Saturday, May 20, 2017
Register online: https: //thenewiac.eventbrite.com or call 646-485-1952
VIP rate: $250 (in lieu of $350) Use code IACNEW
Museum professionals and educators' rate (with ID): $160
Student rate (with ID): $100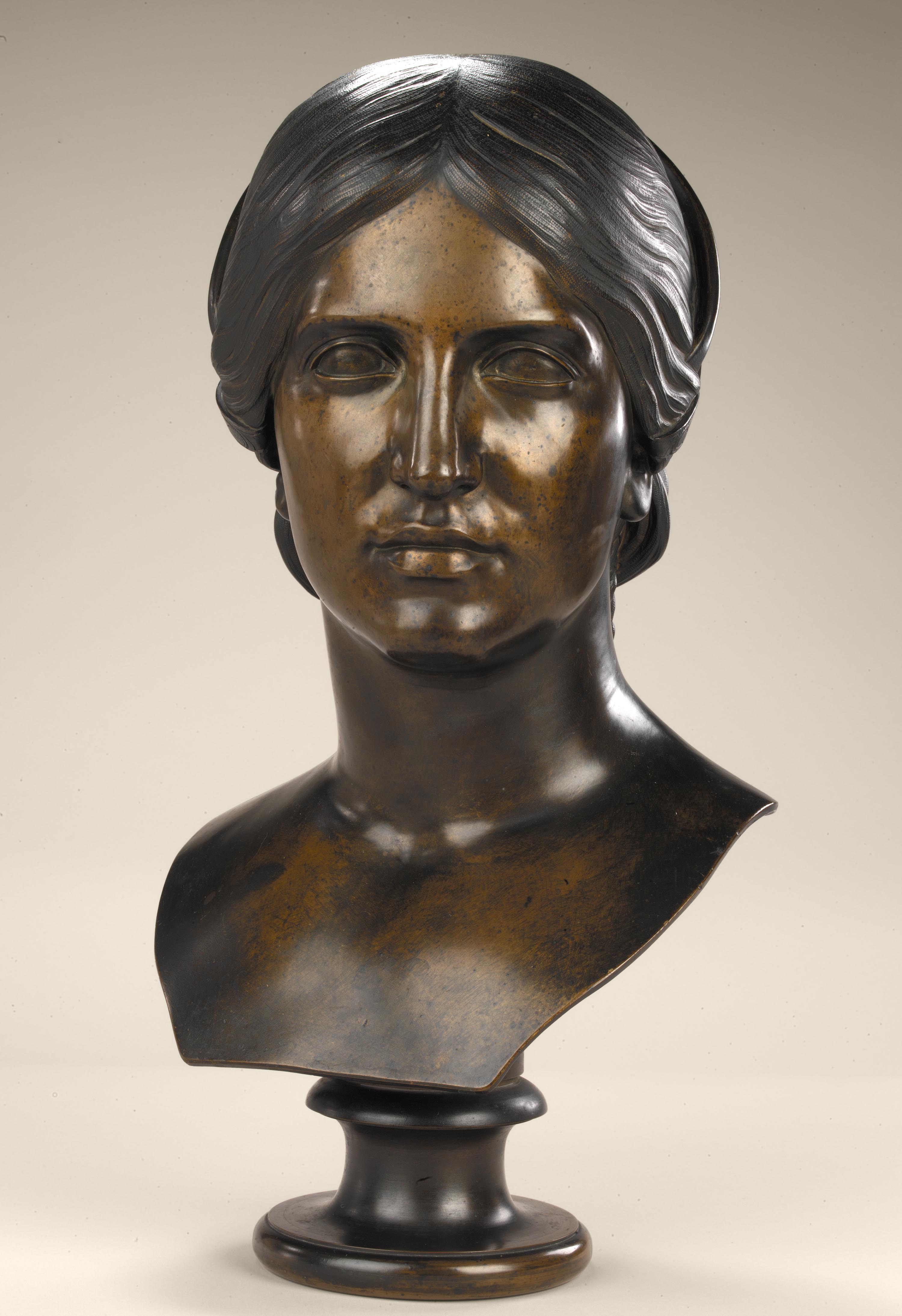 Initiatives in Art and Culture considers "modern, modernity, Modernism" and the evolving significance of these terms which changes as society, language, and perception change. Attention is devoted to that which followed Cole's trailblazing canvases, from the works of Henry Kirk Brown to those of Blakelock to the work of the Precisionists, the Constructivists, and the Regionalists. Also a focus are innovative approaches to framing, new techniques and approaches to the reversible conservation of art, and new technologies resulting in the creation of 3D models that allow artists to explore reality with new and expanded dimensionality.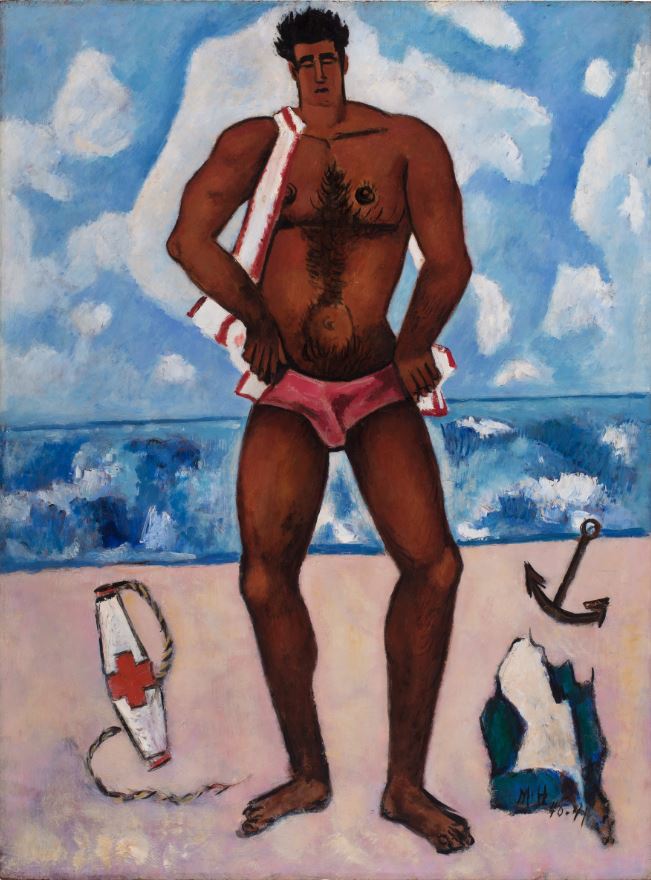 Among those who have agreed to participate are (as of May 1, 2017):
William C. Agee, Evelyn Kranes Kossak Professor Emeritus of Art History, Hunter College, City University of New York (CUNY)

Amanda C. Burdan, Associate Curator, Brandywine River Museum of Art

Stacey Epstein, owner, Stacey Epstein Fine Art

Susan Faxon, Associate Director and Robert M. Walker Curator of Art Before 1950, Addison Gallery of American Art

Lee Glazer, Associate Curator of American Art The Freer|Sackler Galleries, Smithsonian Institution

Randall R. Griffey, Associate Curator of Modern and Contemporary Art, The Metropolitan Museum of Art

Karen Lemmey, Curator of Sculpture, Smithsonian American Art Museum

Alicia G. Longwell, The Lewis B. and Dorothy Cullman Chief Curator, Art and Education, Parrish Art Museum

David Mandel, President, Heydenryk Frames

Barbara Novak, Helen Goodhart Altschul Professor of Art History Emerita, Barnard College and Columbia University

Lou Salerno, Owner and President, Questroyal Fine Art and Blakelock authority

Andrew Schoelkopf, co-founder and partner, Menconi + Schoelkopf

Hannah Sigur, author, Influence of Japanese Art on Design (2008) and specialist on international expositions, culture and globalism in Meiji Japan and the Gilded Age

Suzanne Smeaton, frame consultant and historian

Joyce Hill Stoner, Edward F. and Elizabeth Goodman Rosenberg Professor of Material Culture /Director, Preservation Studies Doctoral Program, University of Delaware & professor, and paintings conservator, Winterthur/University of Delaware Program in Art Conservation

James W. Tottis, museum consultant

Catherine Whitney, Chief Curator and Curator of American Art, Philbrook Museum of Art

Karen Wilkin, New York-based curator and critic specializing in 20th-century modernism.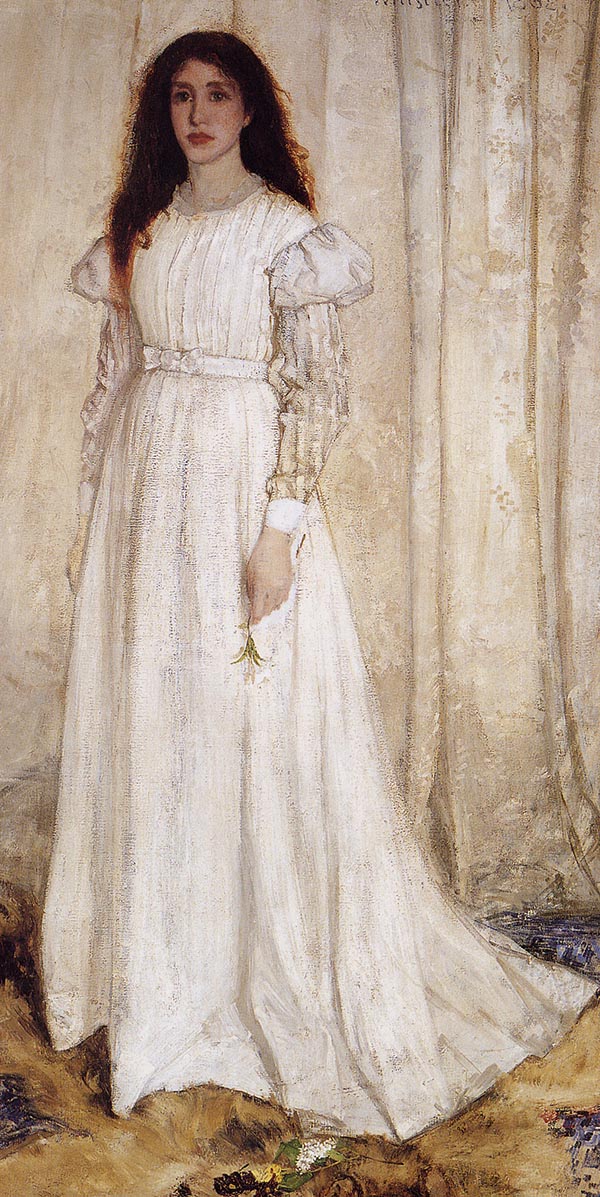 Captions from Top to Bottom:
Alexandre Hogue, Studio Corner-Taos, 1927, Oil on canvas mounted on panel, 29" x 27", Philbrook Museum of Art, Tulsa, Oklahoma; Thomas Cole, Falls of the Kaaterskill, oil on canvas, 1826, 43 x 36 in., The Westervelt-Warner Museum of American Art, Tuscaloosa, AL; Henry Kirke Brown, La Grazia, modeled ca. 1844, cast ca. 1850, Smithsonian American Art Museum, Gift of Henry Kirke Bush-Brown; Marsden Hartley, Canuck Yankee Lumberjack at Old Orchard Beach, Maine, 1940–41, oil on Masonite-type hardboard, 40 1/8 × 30 in., Hirshhorn Museum and Sculpture Garden, Smithsonian Institution; James Abbott McNeil, Whistler, Symphony in White, No. 1: The White Girl, 1862 oil on canvas, 7′ 0″ x 3′ 7″ National Gallery of Art, Washington D.C.
Notice of withdrawal must be made in writing to Initiatives in Art and Culture at 333 East
57th Street, Suite 13B New York, New York 10022 or via email info@artinitiatives.com prior toMay 5, 2017
Program subject to change
Organizer of 22nd Annual American Art Conference- The New: Modern, Modernity, Modernism
Initiatives in Arts and Culture (IAC) is an organization committed to educating diverse audiences in the fine, decorative, and visual arts. IAC's primary activities are conferences, publications, and exhibitions. These take an interdisciplinary approach, considering issues related to fabrication, connoisseurship, cultural patrimony, cultural preservation, and the future of culture. Particular areas of emphasis include American painting, the history of frames, the Arts and Crafts movement, the influence of Asian cultures on American fine and decorative art, and the history and future of fashion and materials. IAC's projects have been supported by a wide array of individual, corporate and foundation funders.