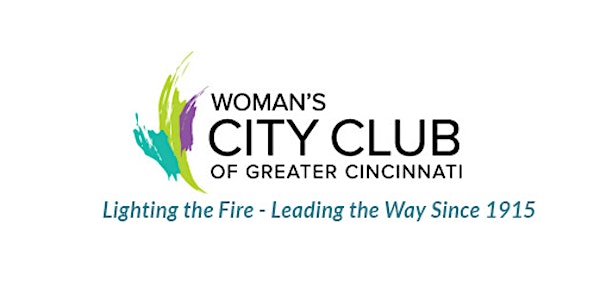 A New Day at City Hall: Rebooting the Council-Manager Form of Govt
A New Day at City Hall: Rebooting the Council-Manager Form of Government
About this event
Learn about the National Civic League's recommended changes to Cincinnati's charter in response to the corruption scandal that engulfed City Hall a year ago.
Our speakers will be:
Doug Linkhart, President of the National Civic League and co-author of the report.
Kimberly H. Nelson, Professor of Public Administration and Government at the University of North Carolina at Chapel Hill, and co-author of the report.
Jerry Newfarmer, President & CEO of Management Partners and former Cincinnati City Manager, who will provide a brief history and value of the Council-Manager form of government.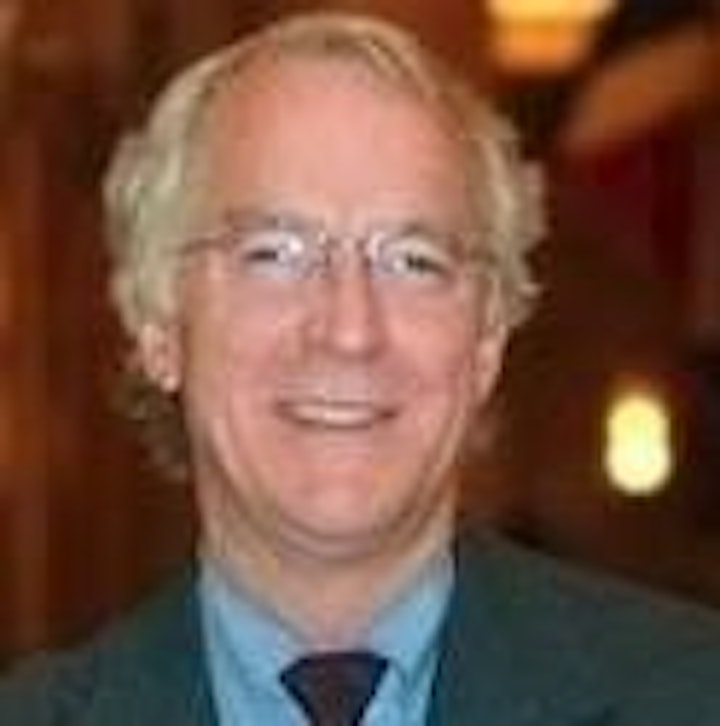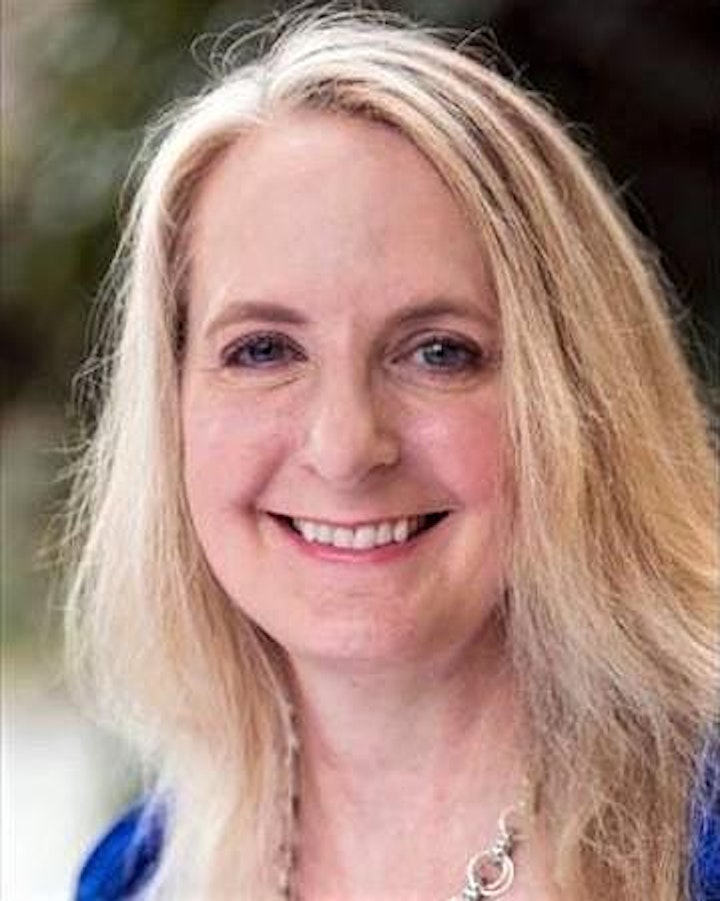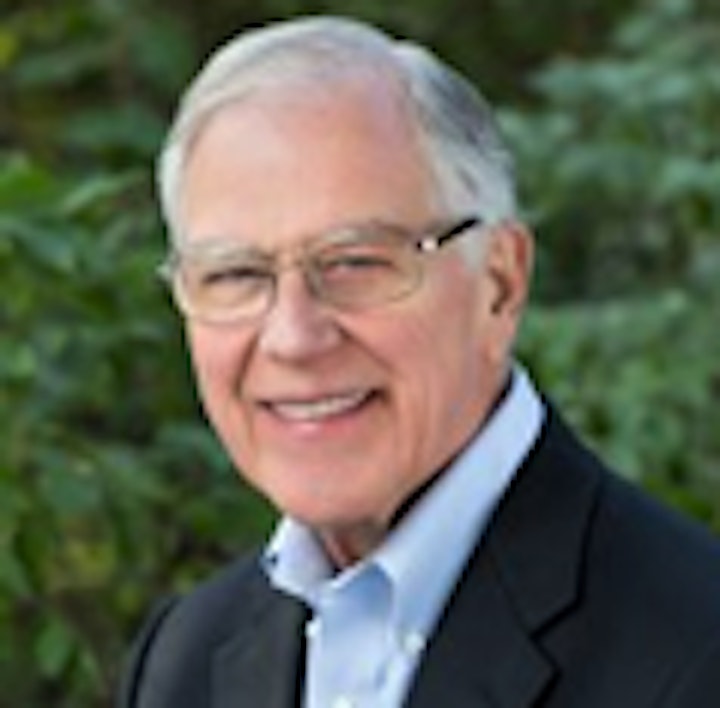 Organizer of A New Day at City Hall: Rebooting the Council-Manager Form of Govt