Whiskey Tasting, Tour, and Exclusive Event Discount at Proof Artisan Distillers
About this event
Enjoy an Exclusive Whiskey Experience at Proof Artisan Distillers
Event participants will have the opportunity to taste and compare all six of Proof Artisan Distillers' whiskey offerings while learning about the characteristics that make each unique and the process by which they are handcrafted at our historic downtown distillery. Whiskey fans from beginner to connoisseur will enjoy exploring our spirits, visiting with fellow enthusiasts, and touring our facility.
Ticket Price Includes:
Whiskey tasting and class led by Proof Founder and Distiller Joel Kath
A light meal and hors d'oeuvres to complement our whiskey offerings
A behind the scenes look at our historic facility
A 10% discount on all bottle purchases made the evening of the event
A private cocktail hour from 6pm-7pm for event participants to peruse our spirits and purchase cocktails at our bar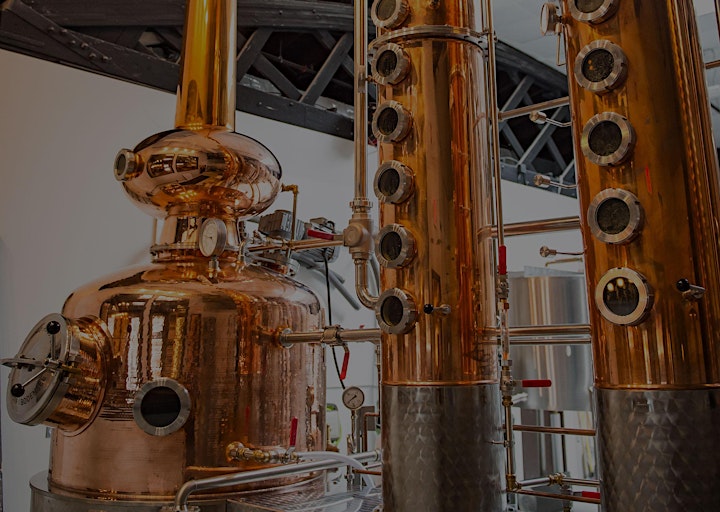 The tasting event starts at 7pm, but we will be hosting a cocktail and social hour starting at 6pm for event participants. Peruse our facility, enjoy handcrafted cocktails, and socialize with fellow enthusiasts prior to your Proof whiskey experience.