Description
This Month's Specially Priced Selections: Only$8 for each title. (over 50% off retail)
Non Fiction
"Pink Pantie Confessions" By Cynda Williams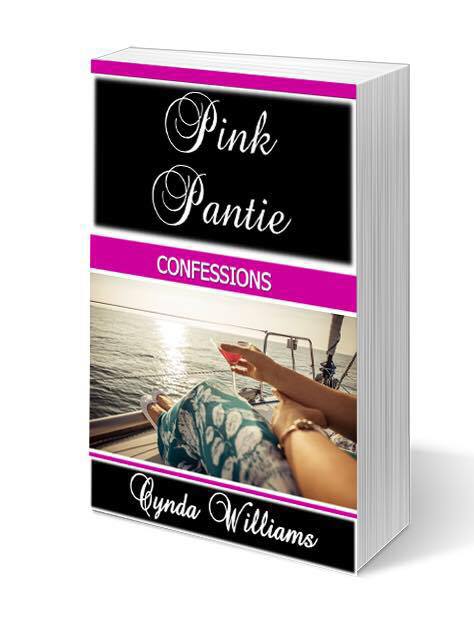 Pink Pantie Confessions is an intimate anthology from the creative mind of actor/singer Cynda Williams detailing the struggles, insights, and triumphs of her life and career including perspectives from her inner circle of friends. This inspiring account of Hollywood, life, and love includes the reader as a confidant and friend to encourage, uplift, and commiserate by sharing life lessons as a journey and road map to a better version of self.
Fiction Selection
Time Signature II: The Regrets of Our Past by Carlo Kennedy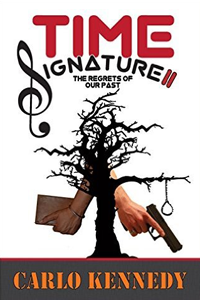 Time Signature II: The Regrets of Our Past is the much-anticipated sequel to Time Signature, by Irish-Italian-American author Carlo Kennedy. This is the continuing story of the adventures of struggling musician Chris Agnello, his genius sister Sofia, her best friend Sara, and their mysterious cousin Jimmy - as well as the O'Connells who came from the 18th century. Will Jimmy be able to change the past and save his parents from the accident that killed them over twenty years earlier? And what happens when a young African American woman is accidentally thrown back into the past - into the south in 1876? Can Sofia use the time machine to save her before she becomes a victim of the lust and greed of powerful men, and before the arrival of a terrible epidemic that will kill thousands of people? And what happens when the time machine is stolen by a power-hungry and mob-connected politician? How will they stop him from changing the past and owning the future? The answer is a parallel set of harrowing adventures through 1870s Savannah, and 1970s Savannah and Jamaica. Time travel fans and music lovers alike will revel in this unique story about a time machine that runs on music. Fans of historical fiction and all lovers of adventure will connect with the historical characters and situations, and cheer for the heroes as they play a dangerous game of cat and mouse with killers, mobsters, and the corrupt and powerful. The Time Signature books provide an interactive experience, if the reader should desire. In Time Signature II: The Regrets of Our Past, the reader can use the internet to listen to the songs mentioned in the chapter titles and performances in the story, then read the lyrics and see how they might be relevant to the story. Or the reader can look up a map of Savannah, GA, and follow the heroes as they run for their lives through the streets of historic Savannah. Or just skip all that and dive into the book old-school style. And if you haven't read the first book, no worries, mon - Time Signature II begins with a "Who's Who" to introduce the reader to the characters from Time Signature, and tell you what you need to know to read the sequel.