Description
The introduction of new software that let us animate type on screen started this adventure in 1994. The software was in beta version, it wasn't stable, and my design students taught themselves how to use it. The results a few weeks later were an eye-opener! The videos were funny, odd, or touching, and all of them conveyed a personal voice with type and motion.
As I reflect on how this 22-year Kinetic Typography adventure evolved, I have a range of examples to share, and valuable lessons learned along the way. My presentation will trace this evolution with stories and videos, an attempt to contextualize issues of a motion language for designers, the differences between a page and a screen of text, the role of exploration, and the importance of having fun when inventing the future.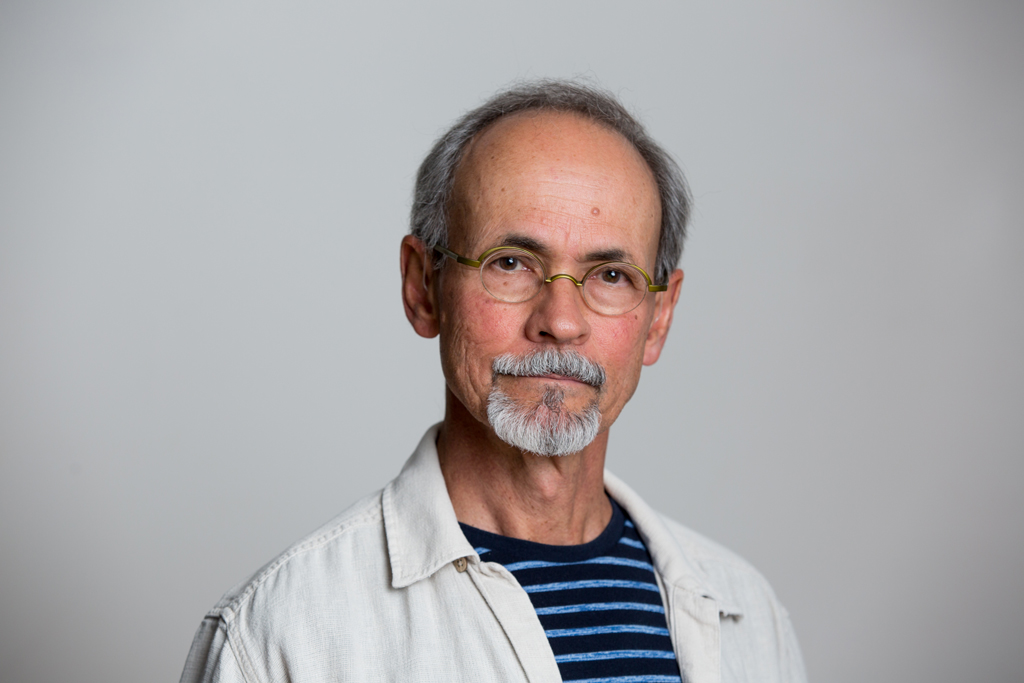 About Dan
Dan Boyarski is Professor Emeritus in the School of Design at Carnegie Mellon University. During his 35-year tenure, he taught courses in typography, information and interaction design, and time-based communication at the graduate and undergraduate levels. His interests were primarily in dynamic information, interface and interaction design, and how type, image, sound, and movement may be combined for effective communication. This led to an exploration of kinetic typography—time-based communication design—in all his courses, but especially in Time, Motion & Communication.
About the Venue
Stop at the Security Desk upon arrival.
Your name will be checked against a list of registered attendees.
(Please bring a valid Driver's License or State ID.)
Take the elevators to the Innovation Center (12th floor) and go through the double doors.
---
Never miss an event by joining the IxDA Pittsburgh mailing list.
Huge thanks to the BNY Mellon Innovation Center for hosting us this month.
This event is sponsored by Midwest UX. Be sure to register for MidwestUX 2018.