Description
Hi, Cherie here! I've been absolutely OBSESSED with cracking the code on depression for nearly 3 decades.
Do you - or does someone you love - experience stress, fatigue, brain fog, cycles of low mood, feelings of worthlessness, anxiousness or irritability?
Welcome to LIFE! :) Everyone with a body - EVERY ONE OF US - cycles through depression and anxiety throughout various seasons of our lives. STRESS is actually a form of depression (and the root of most disease). It is time we destigmatize the word "depression"! There is NO shame in acknowledging depression, because...
YOU ARE NOT A DEPRESSED PERSON. YOU MERELY HAVE DEPRESSION IN YOU.

You are a biochemical, multi-sensory being and therefore require a biochemical, multi-sensory approach to becoming whole.
Join me on this mind/body/soul-transformative group coaching journey! The 22 Day Depression Cleanse is not just for those with clinical depression; ANYONE with a human brain will benefit.
---


HEALING DOES NOT HAVE TO BE COMPLICATED.
Why 22 days? Because it's my favorite number (the number of Feminine Wholeness) - and because that's how long it takes to uproot toxic issues in the body's brains. (Yes, you do have more than one brain...which we'll discuss).
In these 22 days, you will identify the one underlying, predominant toxic belief that is most strongly linked to YOUR mental health. And you'll release it FOREVER.
The time commitment - to do the practice - is only 22 minutes PER DAY for each of the 22 days.
---


This is a video-Zoom and Facebook Community- based group coaching program with simple, daily protocols. It is designed to help each participant release (permanently) a rooted unhealthy subconscious program and restore it with a healthy, new program...thereby becoming more mentally FIT. Or, as my teen and young adult kids would say, "woke"!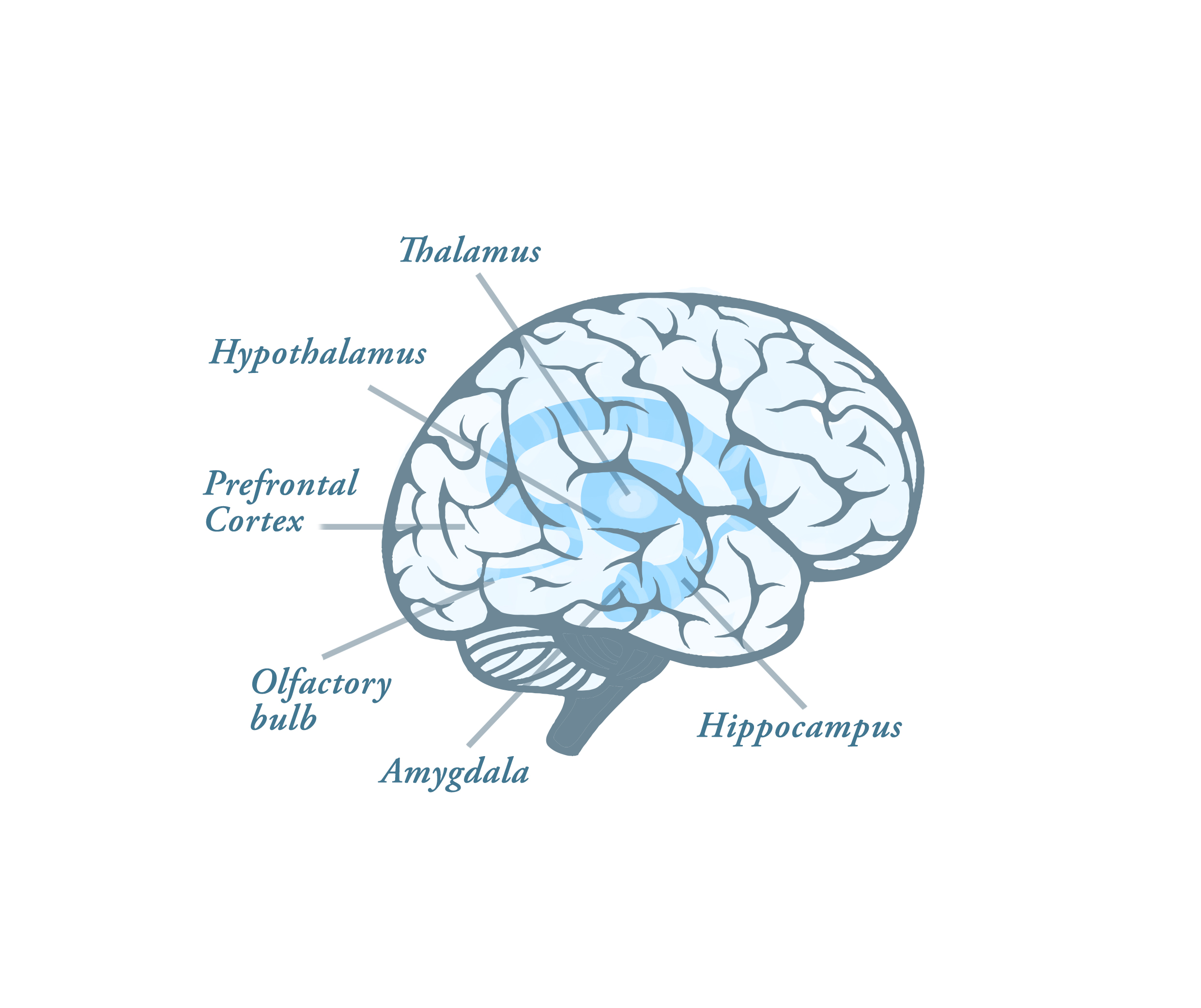 THIS IS NOT A NUTRITIONAL CLEANSE, but a mental one! We will mention a few basic, yet powerful nutrition tips, but food will not be the focus. The focus is the "inner" work, which is THE most effective means of addressing mystery illnesses, such as depression and anxiety.
---


You will learn:
The latest neurocience and holistic mind/body mental health research

Why taking baby steps with consistency - via the SENSES- is the key to stress management and healing

How, scientifically, "deep-pressed" emotion keeps you vulnerable to depression (and wide open to being attacked socially, environmentally, physically and spiritually)

How to clear out brain fog & reboot mental fatigue

How to keep yourself motivated to get healthy and not go to "all or nothing" or "black and white" thinking (and thus, throw in the towel)
---


For the $22 cost* of the program, here's what you will get:
A simple, step-by-step, FAST daily practice for eradicating ONE toxic belief and it's corresponding emotion (and its corresponding impact on your body)

Daily support in our private FB Community, including a short FB Live from Cherie each morning with that day's "tiny task"

4 live Zoom video calls with education on HOLISTIC NEUROSCIENCE, including live, interactive Q & A. (Calls will be recorded if you can't listen live).

These Zooms will be safe spaces, where you can interact with Cherie and the other members of the group as you work through the simple protocols. You may also choose to disable your video, mute yourself and go "incognito"!
Zoom Call #1: Mon, Feb 11 Launch/Intro (7-7:30 pm MST) Link to the first call: https://zoom.us/j/118967611
Zoom Call #2: Mon, Feb 18 (7-8 pm MST)
Zoom Call #3: Mon, Feb 25 (7-8 pm MST)
Zoom Call #4: Mon, Mar 4 (7-7:30 pm MST)
---


You may invite anyone AGE 16 or over to register! In fact, doing this with a friend or [especially] a family member can be EXTREMELY effective, as you learn and process and reteach concepts with one another to seal in the practice. Again, you do not have to be suffering with depression to benefit from this program.


I invite you to go for it and be all in! YOU CAN DO ANYTHING FOR 3 WEEKS - anything you set your mind to.
This is not a program promising to wipe out your depression and anxiety - yet I wouldn't rule it out as a strong possibility! Mental health is multi-layered, so this program is designed to jump STRAIGHT to a root cause (gently yet powerfully) and lay down the "inner" framework for busting through mental health issues. If followed consistently, this 22 Day Depression Cleanse WILL put you or your loved one on the path to an authentic emotional breakthrough and healing.
I look forward to taking this journey with you!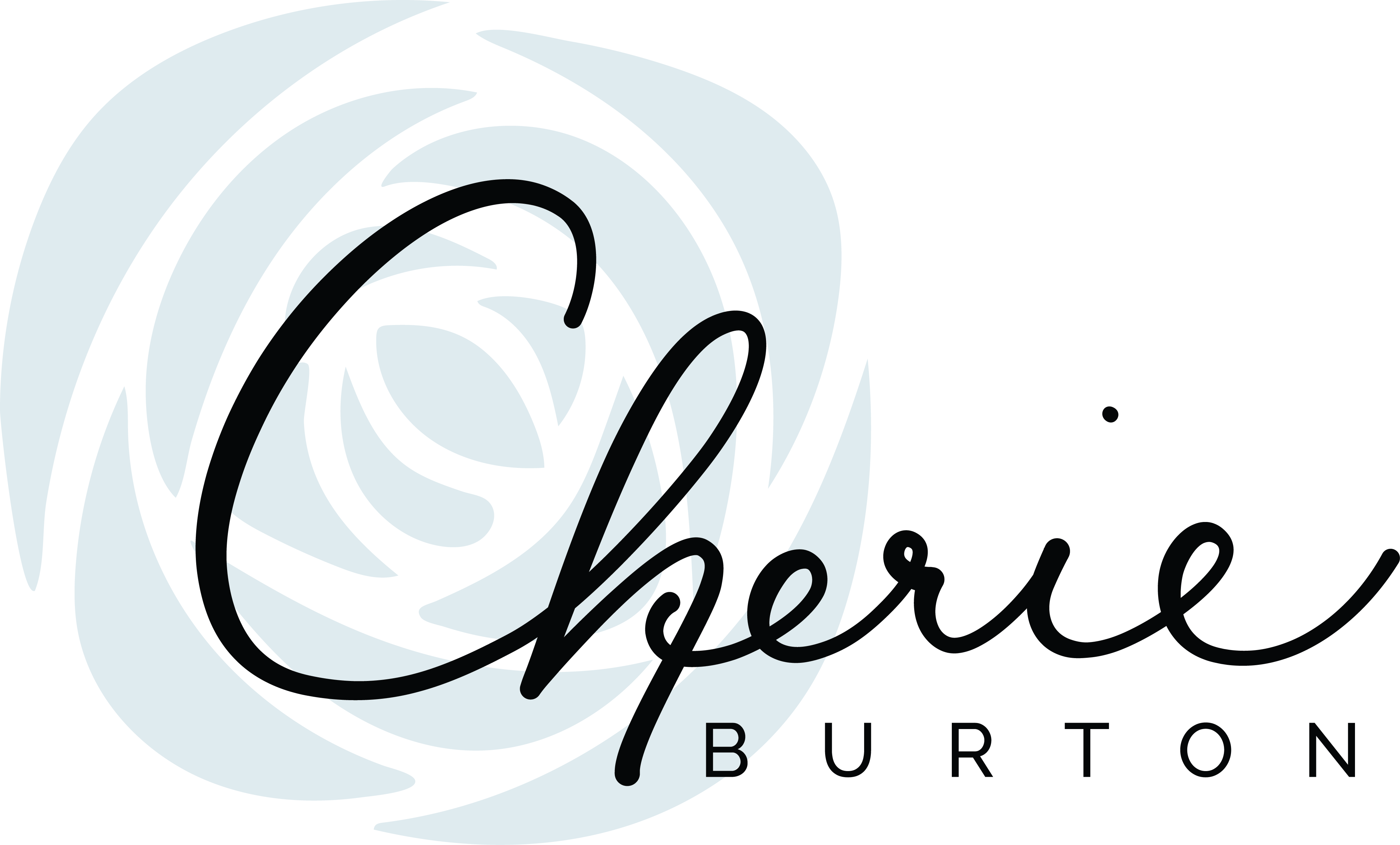 *This program is priced low, so there are no refunds once you begin the program.
Date and Time
Refund Policy