Event Information
Location
Exodus Health Center
2750 JILES RD
SUITE 105
Kennesaw, GA 30144
Description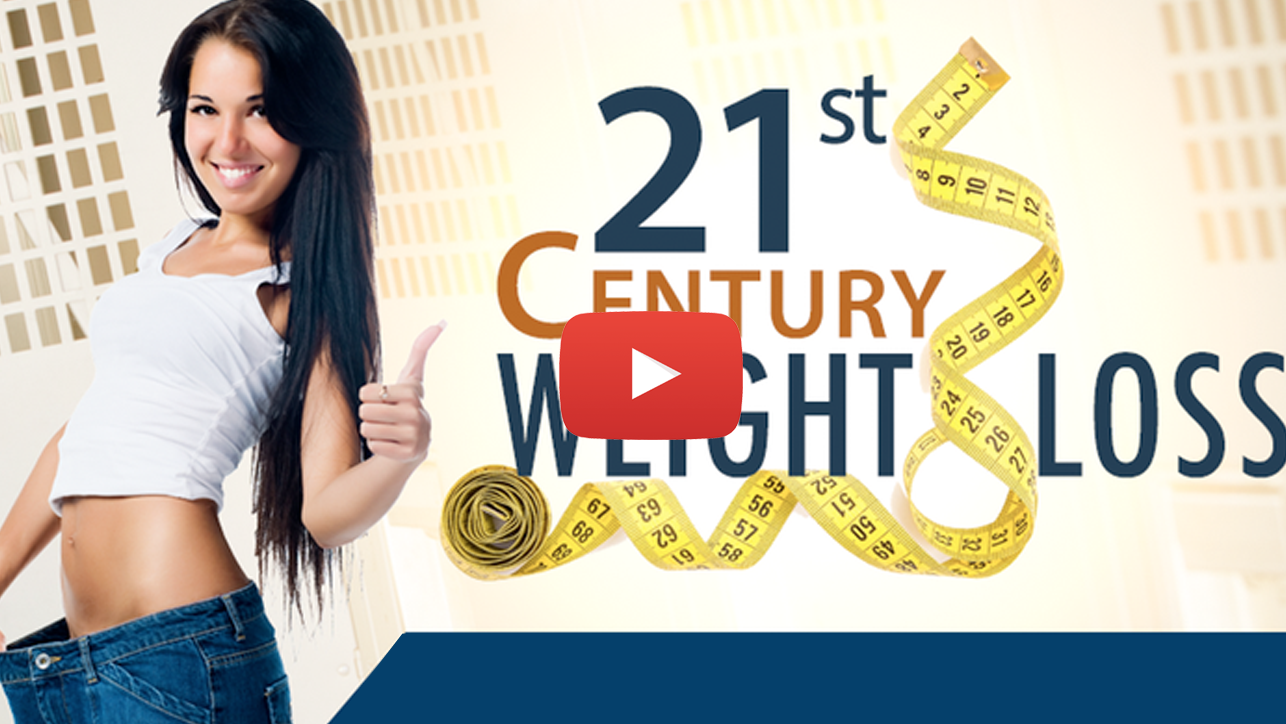 Struggling with being overweight can be frustrating and humiliating. There is so much information, diets and diet books out there. How do you get started?
From our experience, we have a proven plan that eliminates the idea of calorie counting and gets to the truth behind weight loss. Sustainable weight loss is really about hormones and hormone balance. Correcting your hormones is the key to dropping weight quickly and keeping it off for good.
At this event you will discover the 4 hormones that control your metabolism and ability to burn fat. You will also discover how to transition your body from a "sugar burner, sugar craver" to a "lean, mean, fat-burning machine."
How to Balance Your Hormones for Sustainable Weight Loss
Best Foods For Fat Burning
A Proven Program to Help You Get Started
We hope you will be able to join us for this great learning experience and our mission is to help you take back control of your health!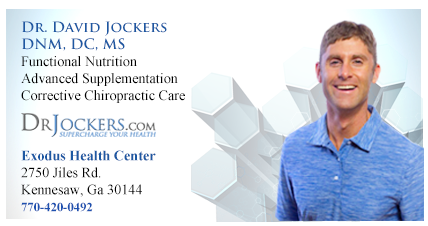 About Dr David Jockers DNM, DC, MS, CSCS
Dr. David Jockers is a Doctor of Natural Medicine, functional nutritionist and corrective care chiropractor. He currently owns and operates Exodus Health Center in Kennesaw, Georgia and runs one of the hottest natural health websites in DrJockers.com
He is the author of "SuperCharge Your Brain: The CompleteGuide to Radically Improve Your Mood, Memory and Mindset," and the SuperCharged Recipe book with over 180 full-color recipes to help you take back control of your health.
He has developed 6 revolutionary online programs with thousands of participants. These programs include E-guides, recipe guides, meal plans and video instructions including "The Sugar Detox," "The Cancer Cleanse," "Navigating the Ketogenic Diet," "The Digestive Health Restoration Program," "The Auto-Immune Elimination Program," and "The Super Brain Program."
Dr Jockers is also a sought after speaker around the country on such topics as weight loss, brain health, healing leaky gut, thyroid function, natural detoxification and disease prevention.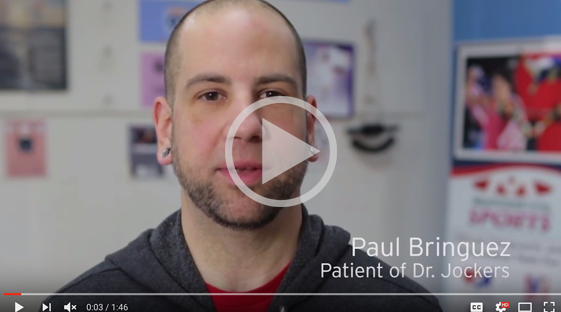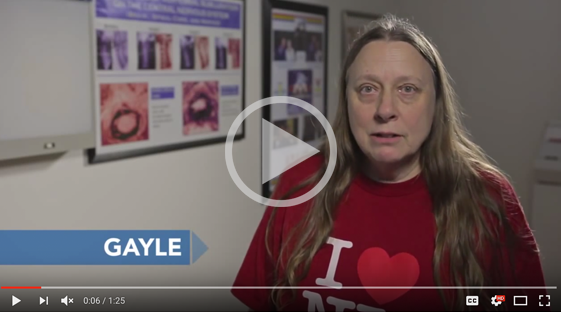 Date and Time
Location
Exodus Health Center
2750 JILES RD
SUITE 105
Kennesaw, GA 30144