Please join WHIMA and the WI HIMSS Chapter for a complimentary educational session on The 21st Century Cures Act.
About this event
The 21st Century Cures Act required changes to release of notes, labs, imaging and diagnostic studies. This session will take a Frequently Asked Questions approach to address how some providers interpret and comply with the rule while not losing site of the original intent of the rule. Meaning, interpretations may vary, but if potential violations are investigated, intent may matter more than interpretation of the rule. The session will also take a look at the Cures Act from the patient perspective.
Wil Limp, MS, RHIA. Manager – HIM at UW Health.
Wil is a health information & technology professional with more than fifteen years' experience in numerous roles. He enjoys mentoring staff and students. Wil began his career in Health Information and Informatics Management as a clerk at Hilton Head Regional Hospital in Hilton Head, SC. After a short time as a clerk, he moved onto become the HIM Manager and EHR System Administrator at HHRMC. As part of his position as Manager, Wil currently serve as the Record Custodian for UW Health. Wil has been part of multiple successful system selection processes and implementations of various sizes where he served numerous roles ranging from Steering Committee Chair, Project Manager and Physician Trainer.
Over his career, Wil has served as HIIM Director, HIM Manager, HIM Director, Director of IT and Account Manager at facilities ranging from 71 – 650 beds. Throughout his career he has worked in Acute Care, Ambulatory Care, Skilled Nursing, and Higher Education that has included Revenue Cycle Management, Health Information Exchange, Compliance, Privacy and Release of Information.
He earned his Bachelor of Arts in Communications from Malone University in Canton, Ohio and his Masters of Science in Health Information and Informatics Management from the College of St. Scholastica in Duluth, MN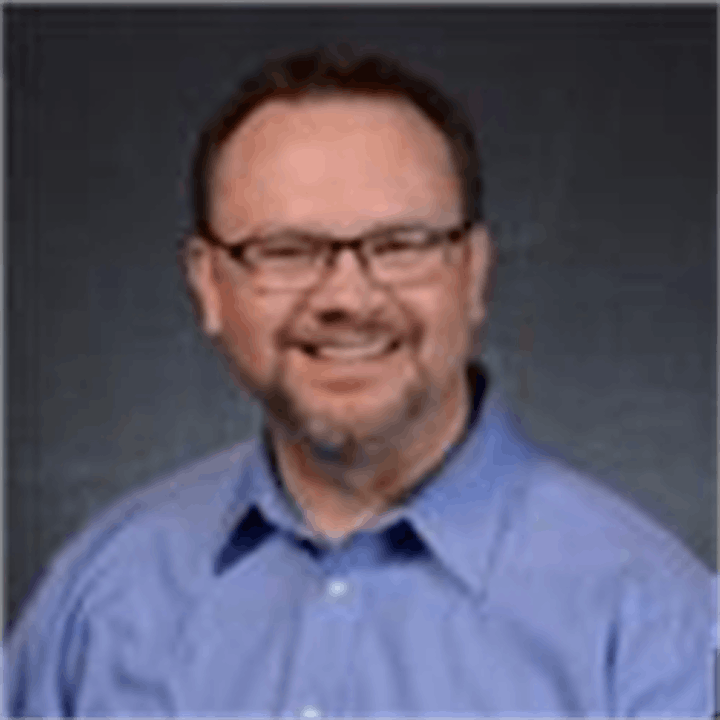 Pat DeVoy, PhD, LPN, RHIA, CPPM, CPC
Pat is an allied health educator with extensive experience in out-patient health information and leadership. She excels at teaching and developing in-seat and online health information management and allied health curriculum and courses with advanced Blackboard skills. She has taught and developed all facets of health information management and allied health curriculum with extensive higher education material review experience. Pat has also authored textbook segments, developed textbook ancillaries, developed test banks and textbook/video scripts.
Dr. Pat DeVoy is the HIMT program director at the University of Wisconsin LaCrosse. She has a PhD in Business/Higher Education Global Leadership from Indiana Tech, EdS in Higher Education Leadership. MA in Educational Psychology and an MA in Adult and Community Education from Eastern Michigan University. She posses a BS in Allied Health Management from Madonna University, an AAS in Health Information Technology from Davenport University and an AS from Washtenaw Community College. She's a RHIA, LPN, CPC, CPPM, and CMA (AAMA).