21st Annual Estate & Charitable Gift Planning Institute Webcast

Wednesday, September 25, 2013 from 10:15 AM to 4:30 PM (EDT)
Event Details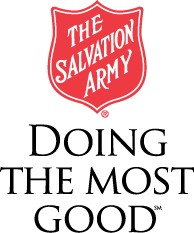 The Salvation Army Indiana Division welcomes you to attend the

Estate & Charitable Gift Planning Live Webcast on
Wednesday, September 25, 2013

"The Changing Climate of Estate and Charitable Planning:  What's Hot - What's Not"
Recent changes in income, gift and estate tax rates and exclusion amounts have dramatically changed estate and charitable strategies for taxpayers. And Congress is not finished yet! Some of the topics include:

Current case law updates

Drafting estate plans in light of recent tax law changes

Strategies to address charitable estate goals without using traditional charitable vehicles

Simple ideas to maximize lifetime and estate charitable gifts

Ethical considerations in charitable and estate planning

Why estate planning is more important than ever
TIMES
Check-In will be from 9:30 am - 10:15 am (Eastern).
 **Evansville location will start Check-In at 8:30am (Central).
The event concludes at 4:30 pm (Eastern).


LOCATIONS
We will be hosting a webcast at the following locations throughout Indiana: 

Bloomington, Indiana

Ivy Tech (Main Campus)

Lamkin Hall – Room C131

200 Daniels Way

Bloomington, IN  47404

Columbus, Indiana

The Salvation Army

2525 Illinois Avenue

Columbus, IN  47201

Evansville, Indiana**

First Christian Church of Newburgh

4544 Old State Route 261

Newburgh, IN 47630

Fort Wayne, Indiana

The Salvation Army

2901 North Clinton

Fort Wayne, IN  46805

Indianapolis, Indiana

Adaggios

5999 Memory Lane

Greenfield, IN  46140

(Conveniently located 2 ½ miles south of I-70 and Mt. Comfort Road.)

Lafayette, Indiana

Lafayette Bank and Trust

Lower Level

250 Main Street

Lafayette, IN   47901

Madison, Indiana

Alcorn, Goering & Sage

1 W. 6th St.

Madison, IN 47250

Marion, Indiana

The Salvation Army

359 N. Bradner Ave.

Marion, IN  46952

New Albany, Indiana

The Salvation Army

2300 Green Valley Road

New Albany, IN 47150

Terre Haute, Indiana

The Salvation Army

Corps Community Center

234 South 8th Street

Terre Haute, IN 47807

Warsaw, Indiana

The Salvation Army

501 E. Arthur St.

Warsaw, IN 46580

 
CONTINUING EDUCATION CREDITS

CLE, CPE, CFP, CTFA and CE
continuing education credits will be earned for attending. Credit hours will vary. The credits have been applies for but some are still pending..  (We do not give out partial credits.  You must attend the full day to receive credits.)
CLE Credits - 4.5 total (includes 1 ethics)
CTFA Credits - 5.75 total (includes 1.25 ethics, 4.5 taxes)
CPE Credits - 6 total (includes 1 ethics)
CFP Credits - 6 total

CE (insurance) Credits - 5 total

ABOUT THE SPEAKERS
About Ann B. Burns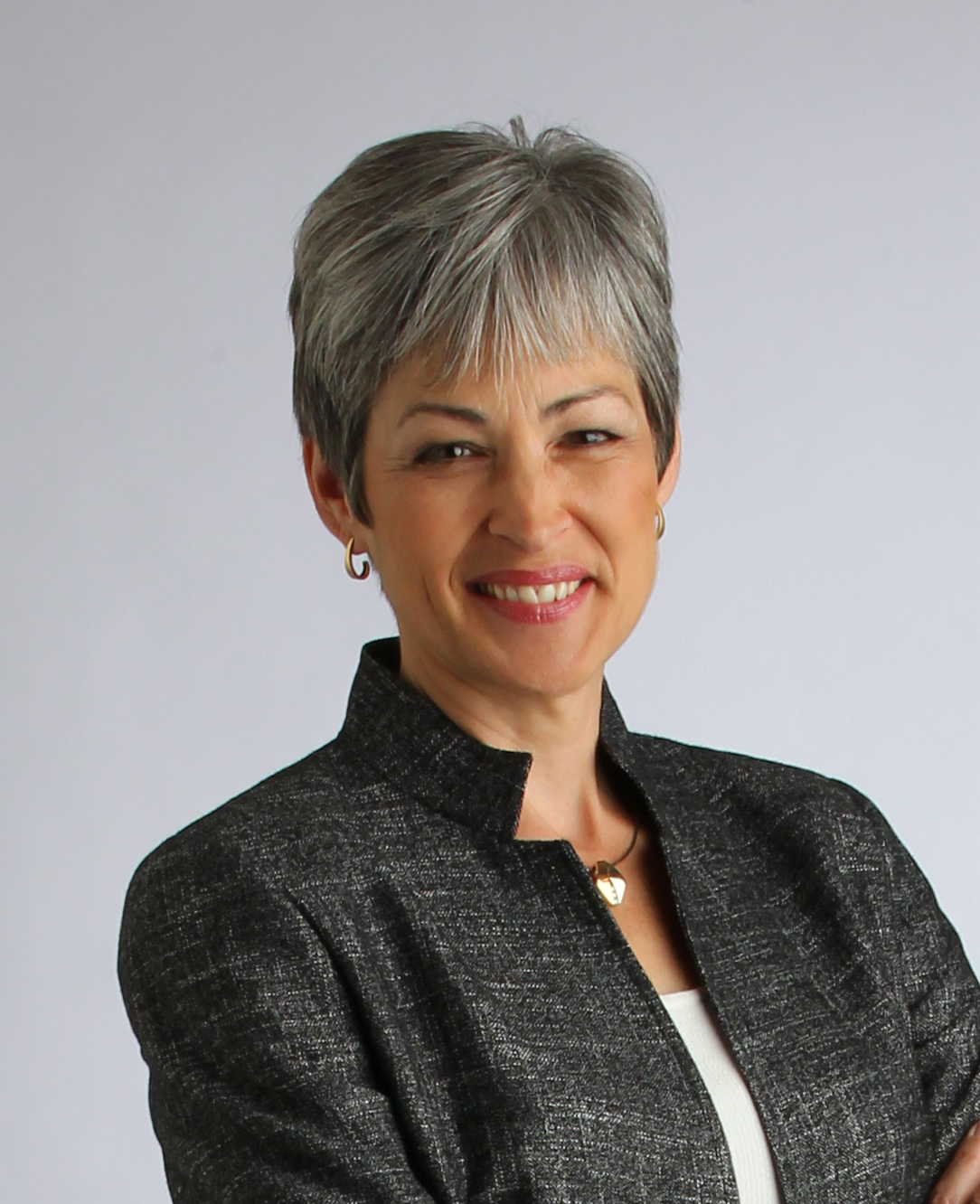 Ann's practice focuses on estate and charitable planning, business succession planning, estate and trust administration, and fiduciary and tax litigation. Ann is the chair of the Trust, Estate & Charitable Planning group.  Ann brings a unique mix of skills to her law practice as a certified public accountant (inactive) and a principal in the firm. She represents multi-generational families of wealth throughout the country, assisting and guiding them in their relationships with trustees and other advisors. Ann also represents individual and corporate trustees in estate and tax planning and in fiduciary controversies in state and federal courts.  Ann has presented numerous seminars on topics related to estate planning, trusts, estates, and taxation. In 2010, she was featured in an article in The New York Times focusing on the uncertainty of the estate tax.
Click HERE for more information on Ms. Burns.
About Kathryn W. Miree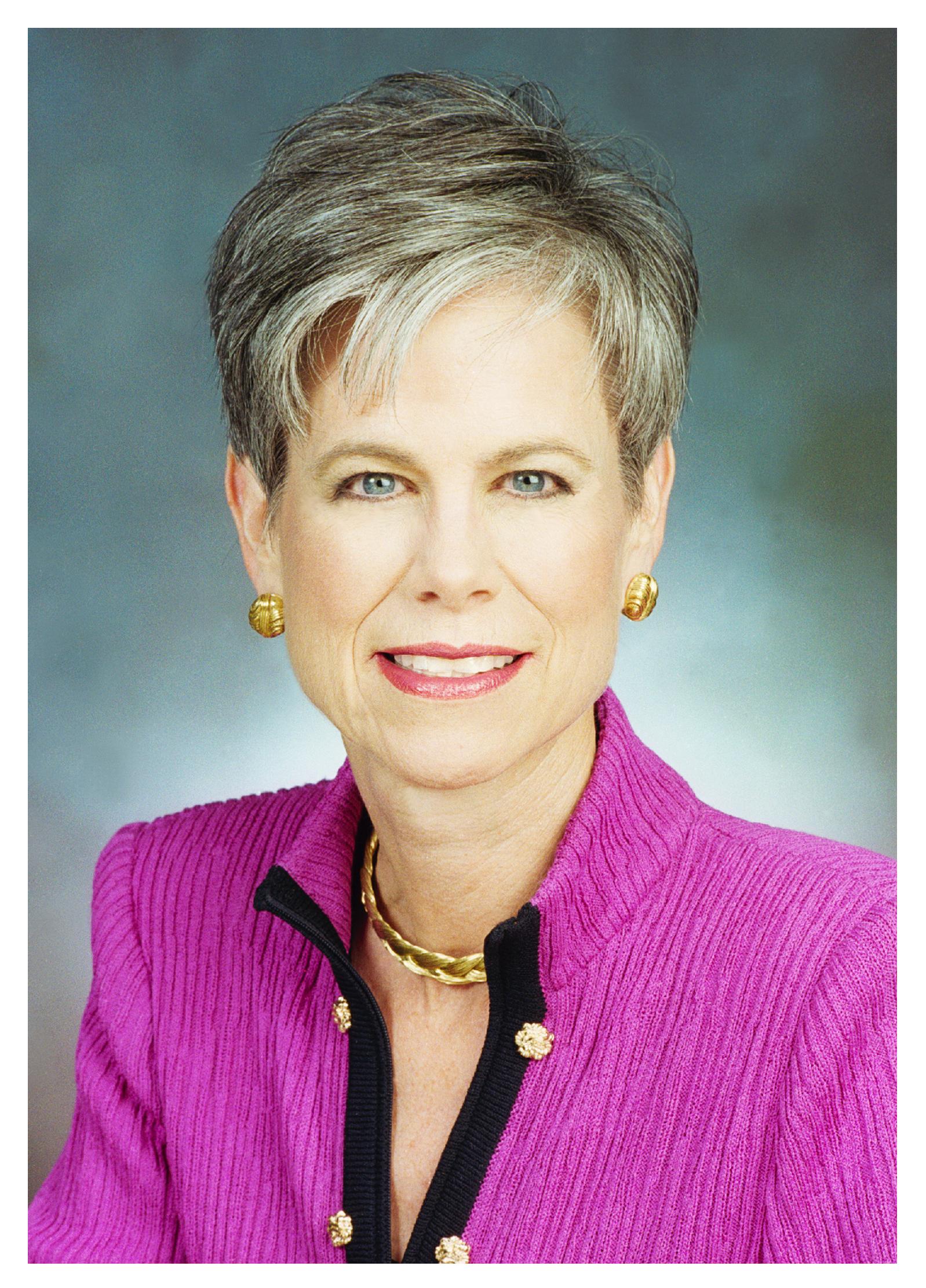 Kathryn W. Miree is the president and primary consultant for Kathryn W. Miree & Associates, Inc., now in its 11th year of operation. Ms. Miree provides a full range of planned giving, endowment, and foundation management services designed to help charities build long-term financial stability through planned gifts and endowment. Ms. Miree received a B.A. from Emory University and a J.D. from the University of Alabama School of Law. She spent 15 years in various positions in the Trust Division of a large southeastern bank rising to the position of Senior Vice President and manager of the Personal Trust Department. She then joined a regional brokerage firm to establish its trust company and serve as its initial President and CEO. In these positions she worked extensively with not-for-profit organizations and their donors in the management of private foundations, community foundations, charitable trusts, pooled income funds, gift annuities and endowments.

Click HERE for more information on Ms. Miree.
There are NO REFUNDS for cancellations for no-shows.
(For questions or concerns, please email Molly_Barr@usc.salvationarmy.org)

Organizer
The Salvation Army Indiana Divisional Headquarters
Our Mission

The Salvation Army, an international movement, is an evangelical part of the universal Christian Church. Its message is based on the Bible. Its ministry is motivated by the love of God. Its mission is to preach the gospel of Jesus Christ and to meet human needs in His name without discrimination. 


Our Vision

The Salvation Army, Indiana Division, is a recognized leader in serving the work of God through innovative statewide ministry and community programs dedicated to strengthening the body, mind and spirit of those in greatest need.   


Our People

Divisional Commander — Major John TurnerThe Salvation Army Indiana Division's headquarters are located in Indianapolis, Ind. It operates 28 corps and centers of service in addition to many Salvation Army thrift stores throughout the state of Indiana.
For more information, please visit http://salvationarmyindiana.org