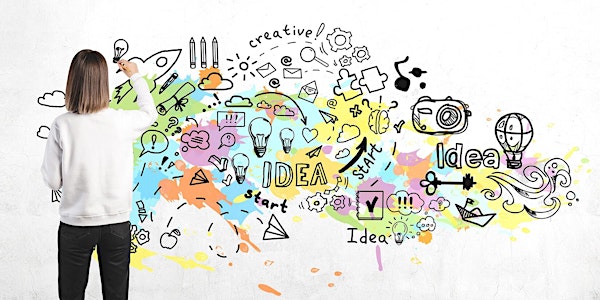 21iQ Innovation Labs - SUNY WCC Entrepreneur Program Info Session
Building the next generation of entrepreneurs!
About this event
Join us for this exciting and informative information session to learn about the 21iQ Innovation Labs' partnership with SUNY WCC's Professional Development Center.
The primary goal of this unique program is to help build the next generation of entrepreneurs and leaders. Students will learn a broad range of skills to develop and foster an entrepreneurial mindset. From the ideation stage to the pitching stage, students will gain invaluable experience leading to successful outcomes personally and professionally.