21 Days to YES! On-Line Personal Power Program (January 9 -April 30, 2019)

Wednesday, January 9, 2019 from 4:00 PM to 5:30 PM (PST)
Event Details
 21 DAYS TO YES!

 

On- Line Personal Power Program

Are stress and your inner critic getting the best of you? Would you like to be more productive in your daily life? Are you feeling overwhelmed and stuck, in your health or business? Are you in a life transition that feels uneasy?
 21 Days to Yes! is a simple, live, on-line (video) program that uses Visible Transitions methodology to help you go from overwhelmed to overjoyed, stressed to relaxed, and anxious to productive.
Life Transitions Expert, Janet Caliri, will show you her innovative photographic process, Visible Transitions, to immediately reduce your stress, overwhelm, and anxiety, and ease you into your personal power!
Come experience this life altering process! It's only 21 days away.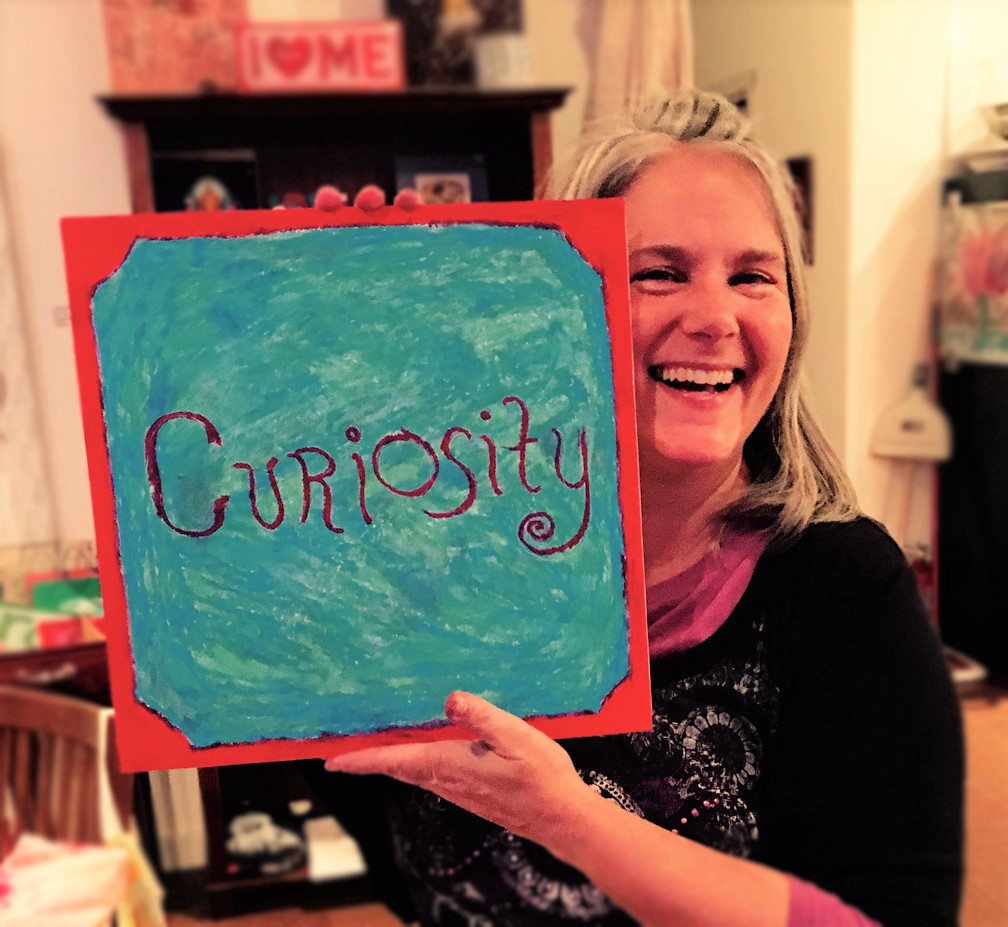 What: A small group of participants (ages 18 and older; all genders welcome) coming together, supporting one another through life's upheavals. You'll learn how to be curious rather than reactive to life, thereby improving your vitality, mental/emotional health, and relationships, and creating new habits, mindsets and attitudes that serve you well. Consistency and repetition over time yields results!
Kim Hamm Elwell testifies:

"I have my life back! Janet, I want to truly thank you from the bottom of my heart and the core of my soul for all of your time, patience and energy. I am, at this moment, the happiest I have been in years. Everything is falling into line exactly as I had hoped and wished. My dreams are becoming a reality. I am so humbly grateful. "

Research shows that making or breaking a habit (pattern, mindset, mental construct, conditioning) takes a minimum of 21 days (adjustment period) and between 66-254 days (two to eight months) for lifelong change! You must embrace the process to succeed, and the Visible Transitions Neutrality Practice is here to assist!
Rather than set our sights on reaching a benchmark, we're focusing on the FELT EXPERIENCE of ease, joy and personal power. This is the system that will help you make progress.
NEWS FLASH! The brain hates change, HOWEVER, our brains believe and make true what we tell them! That said, we are here to dissolve stories and interpretations, stop believing them when they arise, and become more curious in our day-to-day lives! Let me be clear, this process is not about positive thinking, or changing our thinking.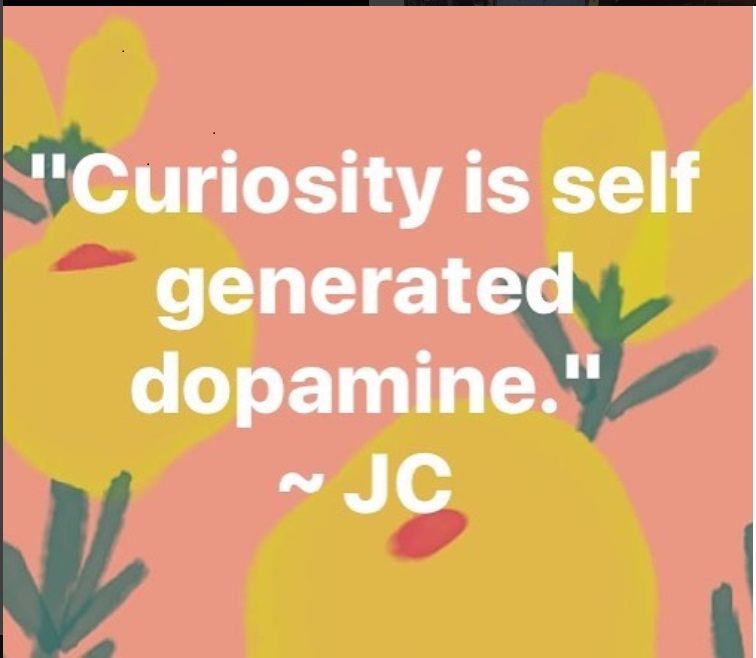 Schedule:
* Class 1: INTRODUCTION ~ 90 Minute Introduction and learning the technique
Wednesday January 9, 2018 4:00-5:30 PST /7:00pm-8:30pm EST
* 21 Days: Working with accountability buddy, report daily
January 9-January 29, 2019
* Class 2: CONCLUSION ~ 90 minute share results, review and tweak
Tuesday, January 29, 2019, 4:00-5:30 PST/7:00pm-8:30pm EST
* Momentum Program: 3 months with accountability buddy support plus one, 60 minute zoom session/month
Tuesdays: February 26, March 26, April 30 (Celebration)
4:00-5:00 PST/7:00pm-8:00pm EST
All sessions will be recorded in the case you are not available for all 5 dates. Must attend the first session on August 20th.
REGISTER before December 21st, as this class is limited to 10 participants and fills up quickly.
*** Optional: One-on-One coaching with Janet available as an additional service. ***


Have questions about 21 Days to YES! On-Line Personal Power Program (January 9 -April 30, 2019)?
Contact Janet Caliri
When & Where

Zoom Online Event

Sebastopol, CA 95472


Wednesday, January 9, 2019 from 4:00 PM to 5:30 PM (PST)
Add to my calendar
Organizer
Janet Caliri is a creative, energetic and sought after speaker and coach who brings her innovative and playful process to both private clients and  audiences across the nation. Both clients and event participants laugh, wonder and explore their childlike curiosity as they discover the keys for ease in life transitions. They examine the role of images for effective change and walk away with the tools to shift from Stress to Ease, Fear to Personal Power, and Anxiety to Productivity in their own life transitions.
 Janet's mission is igniting human potential. She combines her passions and experience in cardiovascular radiology, professional photography, certified life coaching, published author and trained artist teacher as the foundation for her methodology, Visible Transitions.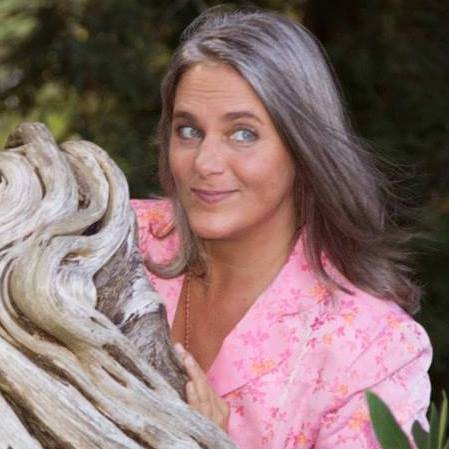 Ms. Caliri is not only the founder of Visible Transitions; she is a product of her product having overcome her own overwhelming transformations. Real change happens as Janet introduces childlike wonder into her dynamic work as participants discover the secrets to building bridges from where they are to where we want to be.