Description
21 days to Better Connection
Hello & welcome to the 21 days to better connection program.
What would it feel like to love yourself fully through all of your strengths & weaknesses & in doing so attract all of the right people in to your life?
Do you believe like me that there are still people that you want to meet? Whether it's another half, a new business partner, someone to help you lose weight or new friends to hang out with.
We are all connected in one way or another. As children we play, laugh, love & connect every day and over time many of us lose that natural ability to connect. We put barriers up and those barriers act as a safety mechanism to protect ourselves from embarrassment and rejection.
My belief is that those barriers are also what prevent us from loving ourselves fully and having all of the relationships we want.
If any of the above resonates with you then this could be the right course for you. 21 Days To Better Connection is a 3 week program that will help you to Connect better with yourself, your energy & all of the right people around you.
Each week has a focus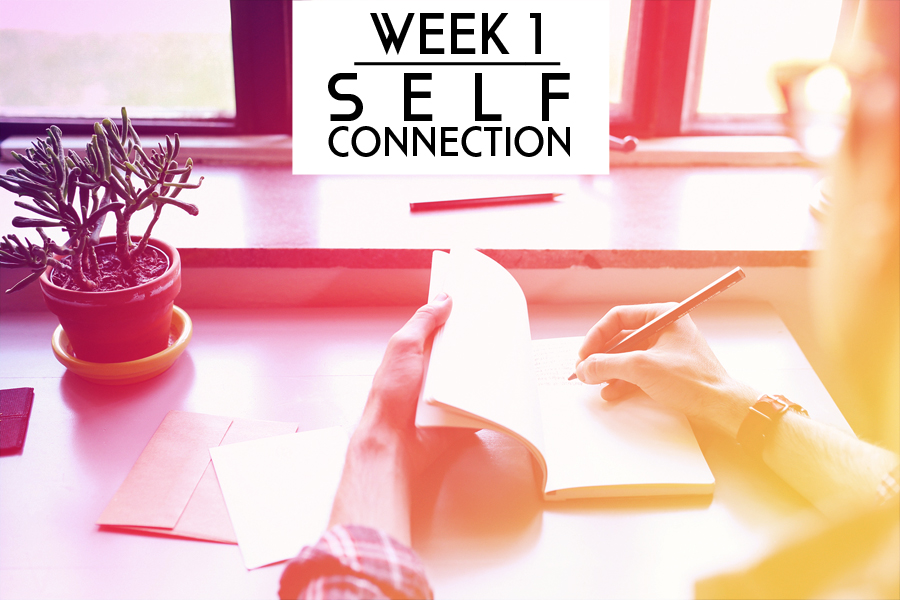 Week 1 (Self connection) Is about bringing you back to that place of harmony where you will able to love yourself fully and be the best version of you. I'll be sharing:

How to love yourself more every day  

Incantations/mirror work 

Tips to banish stress & anxiety

Self love do's & don'ts

Meditations, gratefulness, journaling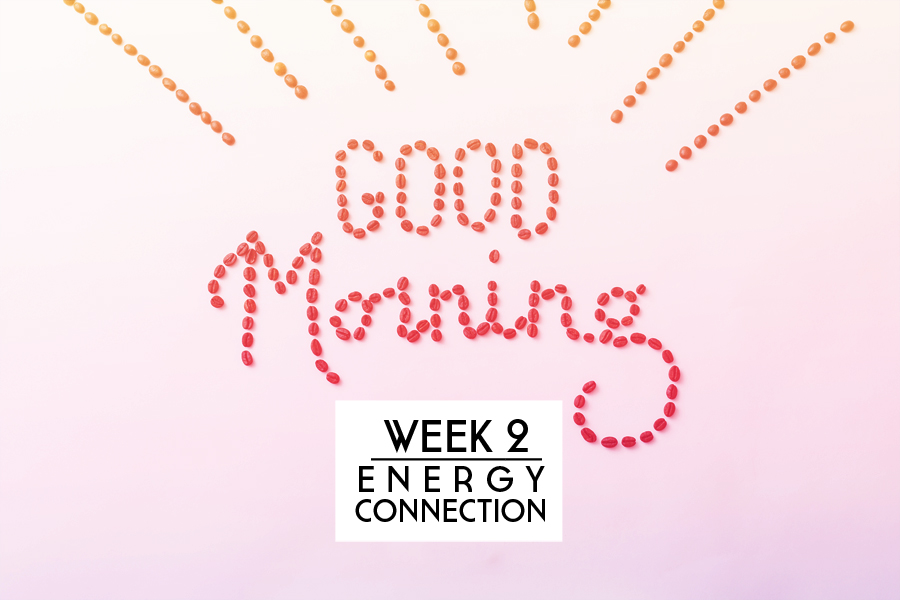 Week 2 (Energy Connection) Is about connecting to your inner energy & wisdom, something that we all need to be able to achieve our dreams & to be able to connect with more of the right people. I'll be sharing
Smoothie recipes

Diet & exercise tips

Simple stretches & exercises

Various ways to reset & recharge your energy whatever your mood

Positive inspiration & quotes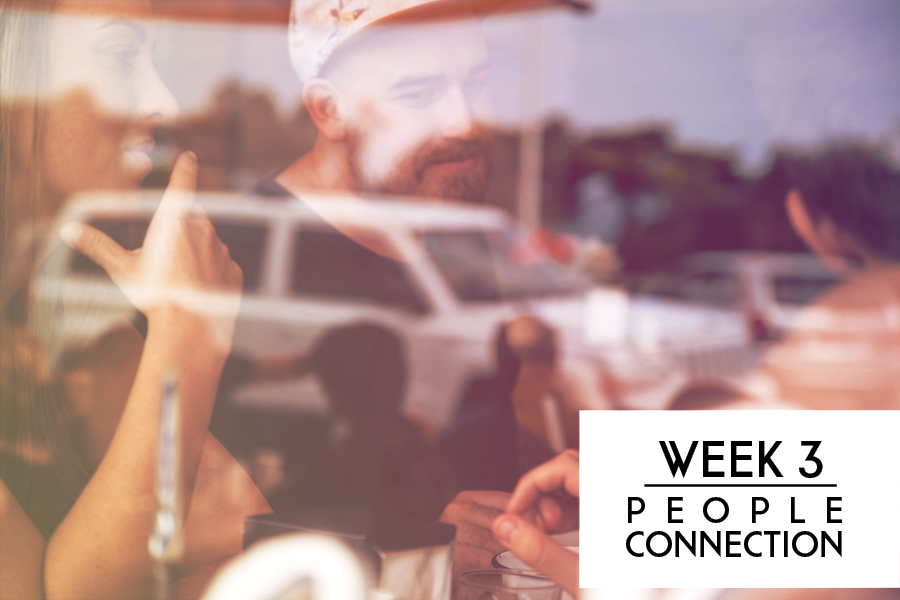 Week 3 (People Connection) Is about becoming the most interesting person in the room. Attracting people's attention for the right reasons while you network or meet strangers and feel comfortable in your skin. I'll be sharing:
How to build rapport with anyone

How to banish the fear of rejection

How to meet as many as 10-15 new people a day

How to master your elevator pitch

Connection do's & don'ts
---
Each week you will receive:
A video from me at the start of each week.

Daily emails & challenges

A dedicated Facebook group to keep you accountable and talk & share your experiences with like minded people
As a final gift and thank you from me I will also offer you all a free 30 minute 1 on 1 coaching session with me.
All of this for just £75. Various discounts available at limited discretion & by attending one of my free webinar sessions.
If you decide to play full out during the program then you will be amazed at the results. My promise as always is that you will leave a more connected person by the end of the course.
If for any reason you are not satisfied please contact me & I will offer you a full refund.
The next 21 Days to Better Connection program begins on the 1st of September.
Sending you love, light & better connection ;)
Ollie Trew