21 Acres: Tuesdays at 21– From Seed to Table: The Cost of Food
Description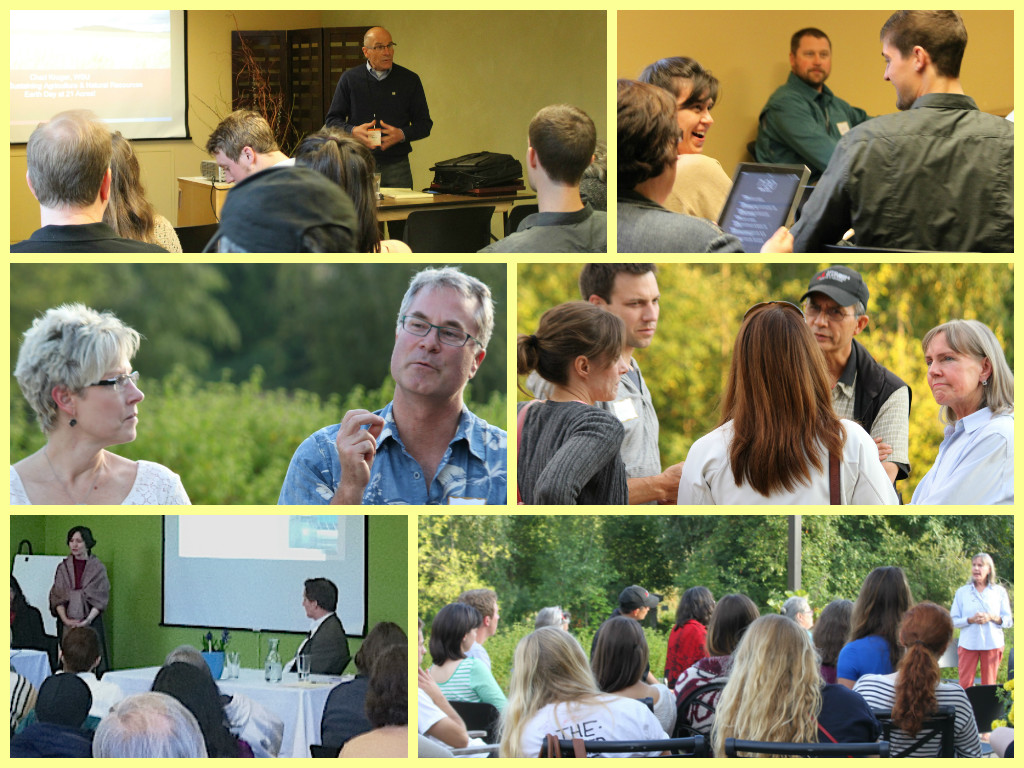 Tuesdays at 21presents
From Seed to Table: The Cost of Food
What does it really take to get food from the grower to you, and how does sustainable, conventional, and organic farming differ from each other? As a result of these operations, there's an impact on the environment, the nutritional quality of the food, and ultimately, us. These questions and food system processes will be explored by the 21 Acres team.
Watch for more dates and details on coming topics in the Tuesdays at 21 series.

For more information or to "make your pitch" for a Tuesdays at 21 presentation, call 425-481-1500 or send an email to deb@21acres.org.
Learn more about 21 Acres' cancellation and refund policy.

Organizer of 21 Acres: Tuesdays at 21– From Seed to Table: The Cost of Food
21 Acres is a center for sustainable agriculture education and collective action. We offer a range of food and farm-based programs, workshops, events, and tours within the farm, market, and LEED platinum certified building. We're a living laboratory focused on climate solutions. Come learn, eat, and grow with us.
Contact information: generalinfo@21acres.org  |  425-481-1500