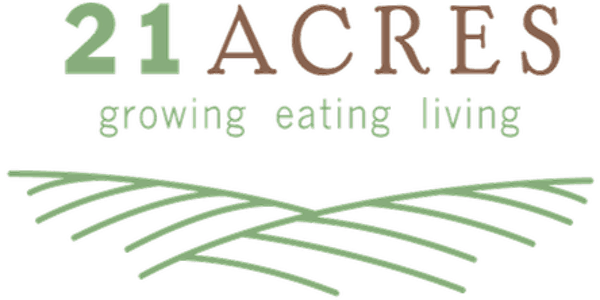 21 Acres: Savory Chocolate for Your Sweet Heart
Location
21 Acres
13701 Northeast 171st Street
Woodinville, WA 98072
Description
Back by overwhelming demand! This is our second chocolate tasting class of the season. Join Alexandra Barber from Theo Chocolate as she teaches you about sustainable cacao and the varied flavor profiles from different countries. We'll explore ways to pair chocolate with savory offerings like local cheese and a main dish. Participants will be encouraged to refine their chocolate palates in order to be better informed, more discerning consumers. The exotic and complex cacao fruit takes a long journey to become the delectable treat -- chocolate -- that we love so well. Through educational discussion, pairings and using all five senses come learn how chocolate can be enjoyed in many more ways than most chocolate devotees ever imagined! Vegetarian with dairy, wheat.

Instructor Alexandra Barber:
Join Alexandra, Theo Chocolate Event Coordinator, for this informative class and sustainable chocolate tasting.

Registration is required in advance for culinary programs. All proceeds benefit educational programming at 21 Acres and initiatives related to accelerating social change toward more sustainable ways of growing, eating and living that protect the environment while supporting a better quality of life.
The more the merrier! Our culinary classes are twice as much fun when they're full. 21 Acres reserves the right to cancel any class that fails to meet the minimum enrollment numbers required for teacher participation. 21 Acres may also cancel classes due to chef illness or inclement weather. If 21 Acres cancels a class, students will be notified and a full refund will be mailed or a credit issued on the credit card used. Learn more about 21 Acres' cancellation and refund policy.

Be a conscientious commuter—walk, bike, carpool or bus to 21 Acres events whenever possible.