Location
21 Acres
13701 Northeast 171st Street
Woodinville, WA 98072
Description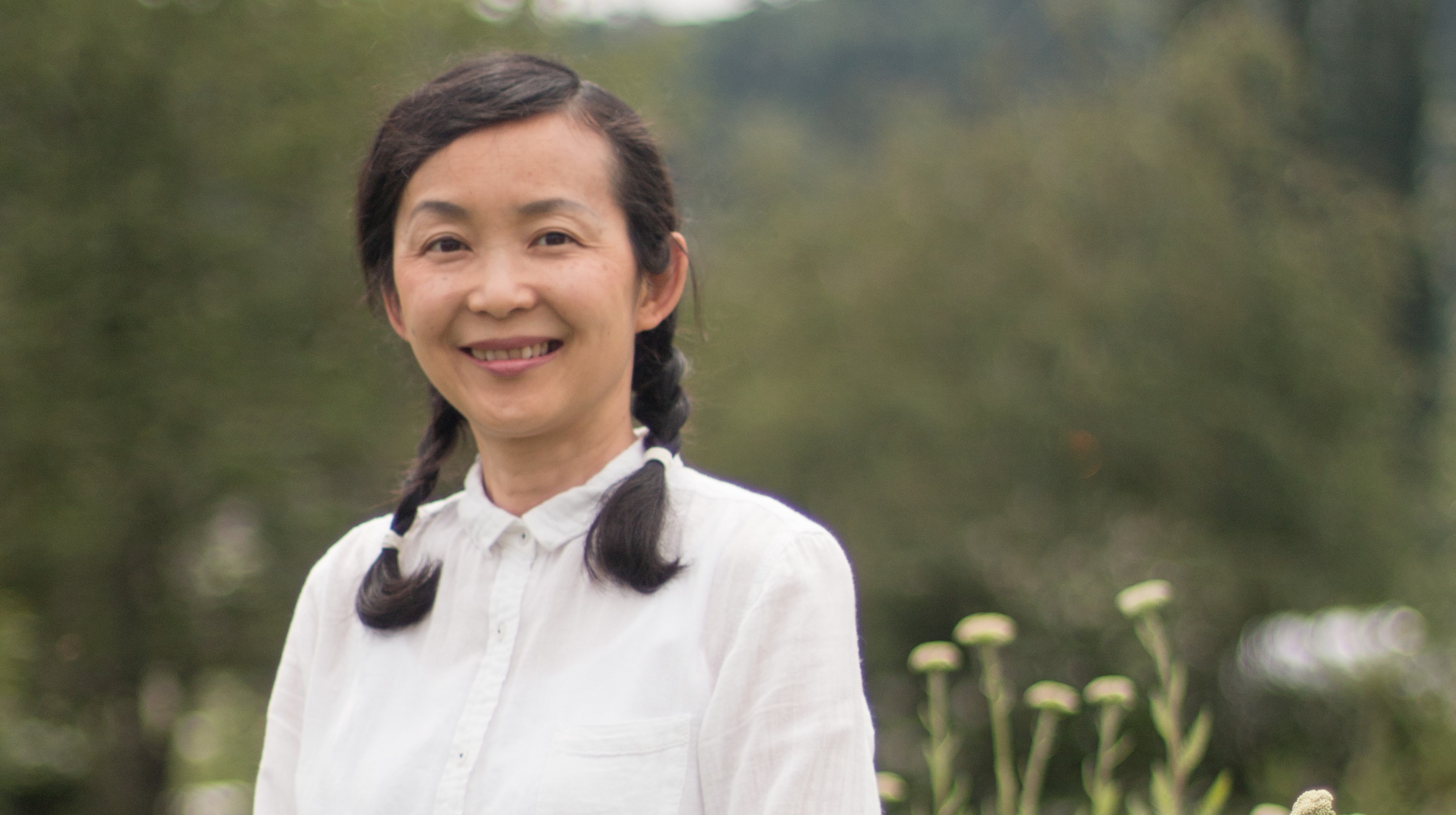 Not your basic, packaged instant noodle soup from the college days – this class will teach the art of making traditional Japanese-style ramen. Ramen, a wheat noodle soup popular for centuries, comes in a variety of tastes created by building flavors from different types of stocks, soup bases, and toppings. Culinary instructor Yuka Honda will navigate you through creating simple, yet tasty, ways to make your own ramen, even on a busy weeknight. The menu will include: locally-made, organic ramen noodles; basic chicken and miso stocks; flavorful ground pork and soft-cooked eggs and seasonal veggies for ramen toppings. We practically guarantee you will be a ramen addict after this class – making it a different way each night of the week! We will round out the meal with a seasonal salad and dessert. Vegetarian optional; with gluten & egg.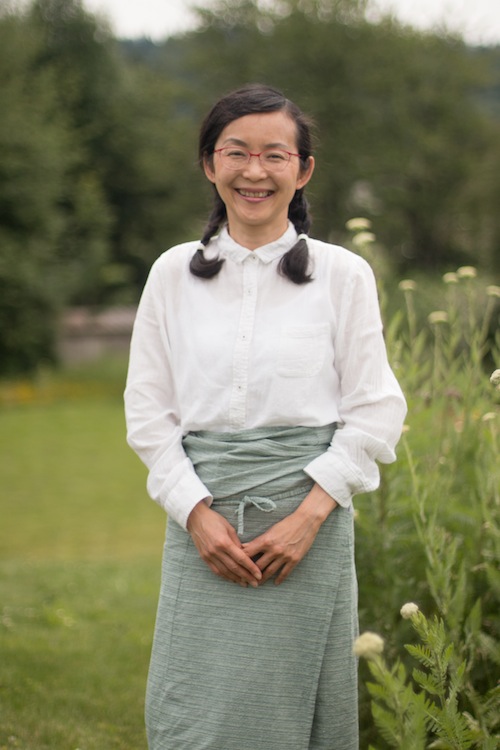 Instructor: Yuka Honda

Yuka has been sharing the healthy living lifestyle in her Japanese community for many years. She learned the importance of food and environments to sustaining one's health after her experience with the Chernobyl nuclear accident. Now she teaches simple, easy, tasty vegetable home cooking. She shares simple recipes, teaches easy cooking techniques and imparts traditional wisdom infused with 21st century scientific knowledge. For more information about Yuka visit cookveggiesathome.com.

Registration is required in advance for culinary programs. All proceeds benefit educational programming at 21 Acres and initiatives related to accelerating social change toward more sustainable ways of growing, eating and living that protect the environment while supporting a better quality of life.
The more the merrier! Our culinary classes are twice as much fun when they're full. 21 Acres reserves the right to cancel any class that fails to meet the minimum enrollment numbers required for teacher participation. 21 Acres may also cancel classes due to chef illness or inclement weather. If 21 Acres cancels a class, students will be notified and a full refund will be mailed or a credit issued on the credit card used. Learn more about 21 Acres' cancellation and refund policy.
Be a conscientious commuter—walk, bike, carpool or bus to 21 Acres events whenever possible.