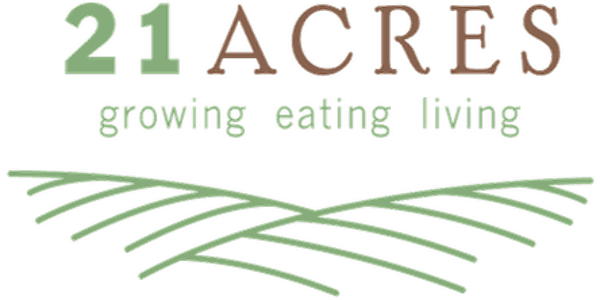 21 Acres: Ninja Knife Skills for Weeknight Cooking!
When and where
Location
21 Acres 13701 Northeast 171st Street Woodinville, WA 98072
Description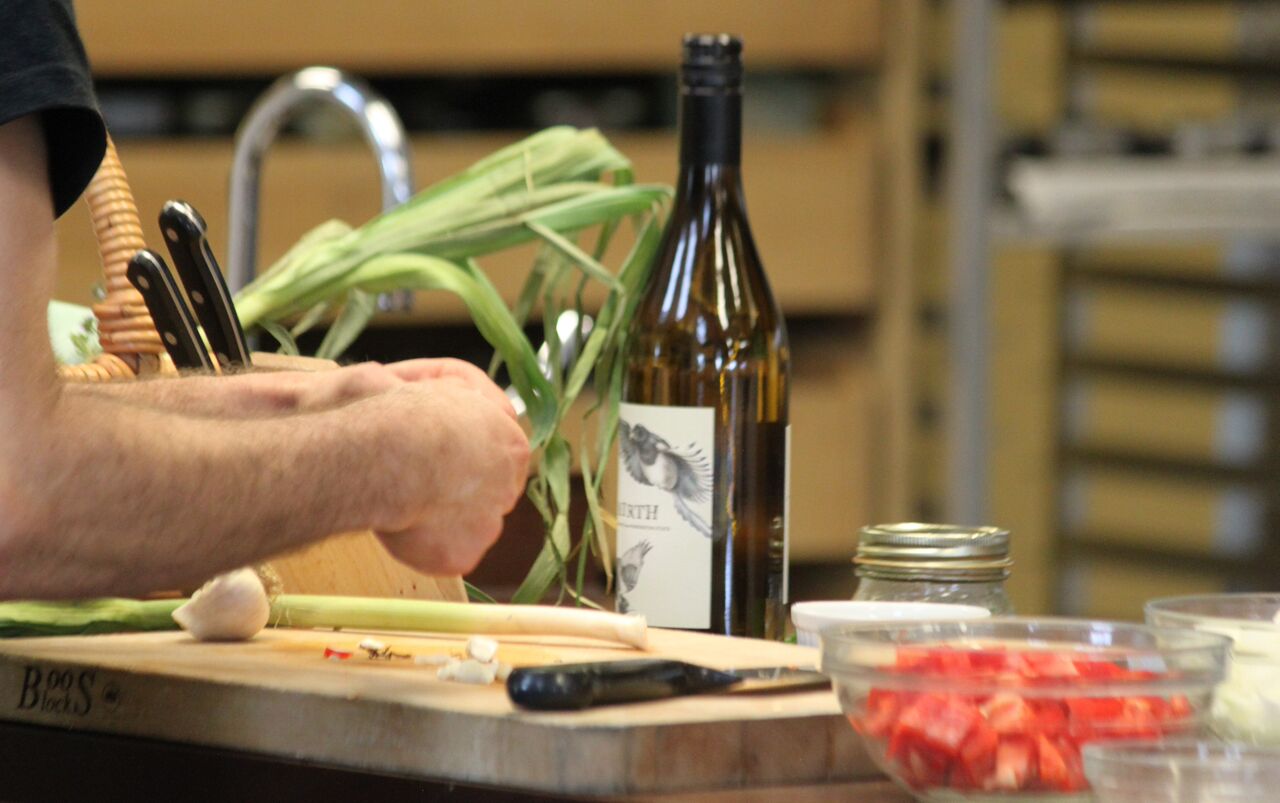 Slice, dice, chop, and chiffonade your way to a homegrown meal with locally sourced ingredients from small family farms. Learn ninja knife skills from talented Chef Cody Castiglia of Della Terra Catering! Cody will walk you through the basics of safe knife handling techniques while making a seasonal menu of late winter soups, stews, and homemade bread with pumpkin seed hummus, as well as a local, artisan cheese plate. In addition to improving your knife skills, Cody will provide education on basic culinary prep tips, including smart meal planning to set you up for dinner success on those crazy-busy week nights! Vegetarian with wheat & dairy optional.

Instructor: Chef Cody Castiglia of Della Terra Catering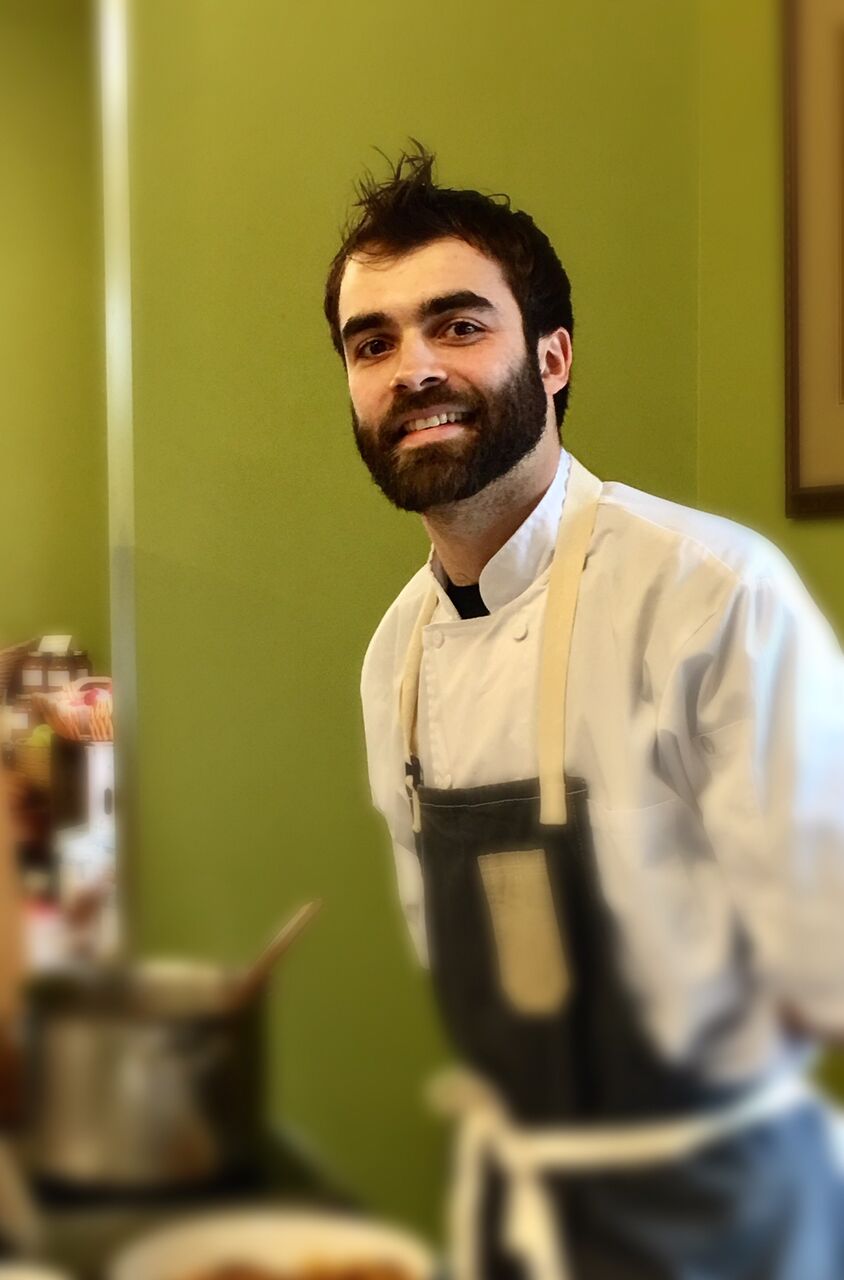 Cody was born and raised in Buffalo, NY. His father, grandparents, and many other family members worked in the restaurant industry, so one could say Cody was born to be a chef. After studying the culinary arts, as well as hotel and restaurant management, Cody worked at a number of restaurants that emphasized the use of local, seasonal ingredients. His background ranges from Southwest to Sicilian to Sushi, but his culinary philosophy is to merely gather the finest local ingredients in their peak season, and treat them in a way that best suits them. Cody has spent the last ten years pushing himself to learn and grow as a chef, typically working two or three jobs at a time. He has worked under some of the most elite chefs in the country and is eager to share the knowledge he has gained.
Registration is required in advance for culinary programs. All proceeds benefit educational programming at 21 Acres and initiatives related to accelerating social change toward more sustainable ways of growing, eating and living that protect the environment while supporting a better quality of life.
The more the merrier! Our culinary classes are twice as much fun when they're full. 21 Acres reserves the right to cancel any class that fails to meet the minimum enrollment numbers required for teacher participation. 21 Acres may also cancel classes due to chef illness or inclement weather. If 21 Acres cancels a class, students will be notified and a full refund will be mailed or a credit issued on the credit card used. Learn more about 21 Acres' cancellation and refund policy.
Be a conscientious commuter—walk, bike, carpool or bus to 21 Acres events whenever possible.