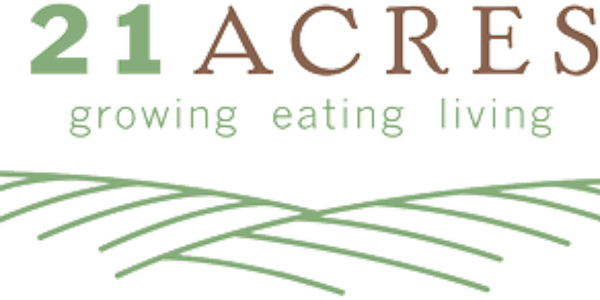 21 Acres: Fresh from the Farm Holidays (Fall Harvest Cooking Series)
When and where
Location
21 Acres 13701 Northeast 171st Street Woodinville, WA 98072
Refund Policy
Contact the organizer to request a refund.
Description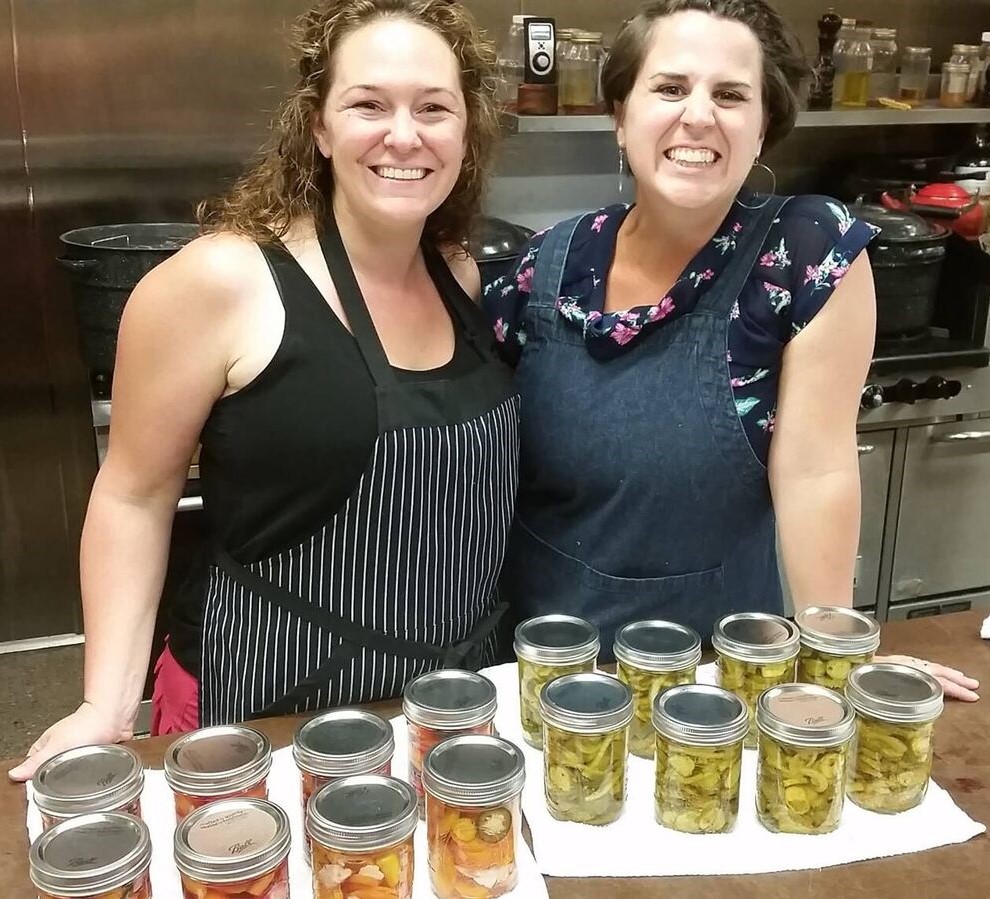 Fresh from the Farm | Fall Harvest Cooking Series
Spinning off from our wildly successful youth culinary program, Cultivating Cooks, comes the adult version of this hands-on, back-to-basics culinary series. Why should the kids have all the delicious fun?! We're excited to welcome Chef Andrea Christensen and Cody Castiglia as the culinary coaches and mentors for this program. Discover a fresh-from-the-farm approach to cooking for you and your family. The classes are scheduled as two, 4-week series (101 and 201) and designed to inspire and support new and seasoned cooks alike!
In the 101 series, you'll learn and fine tune a variety of kitchen foundations like knife skills and cooking techniques as we explore simple farm-to-table menus for breakfast, lunch, dinner and dessert recipes. In the 201 series, we'll prepare to usher in the holidays with an exploration of seasonal and local ingredients paired with holiday recipe favorites. Each 4-week series is offered at a significant discount from individual class offerings (regular attendees save $81, members save $51). Cooking is an experience, not just a meal, and we look forward to sharing this culinary journey with you! Read more about each series below! With wheat, dairy, vegetarian options available.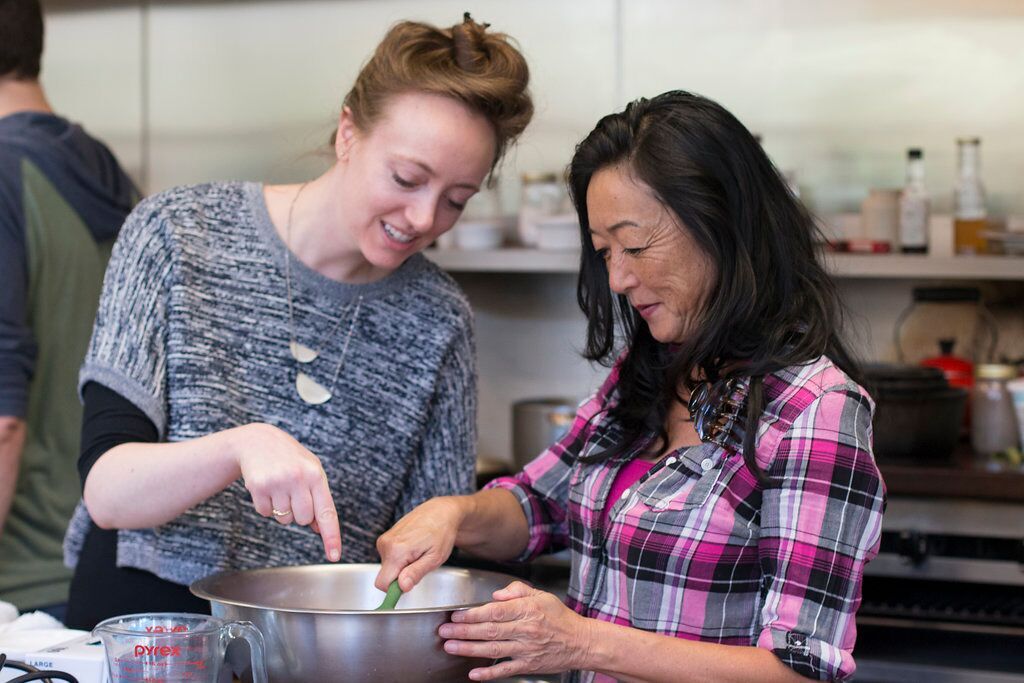 Fresh from the Farm Holidays | Local Seasonal Cooking for the Holidays (4 Week Series)
Week 1 - Tuesday, November 7: Thanksgiving Sides - Global Traditions with Local Ingredients (Cody)
Let's be honest, the side dishes are the star of the show for Thanksgiving! In this class, we will recreate Thanksgiving classics, using local ingredients. We'll start with a Roasted Beet Salad, which will feature a variety of local beets, seasonal greens, toasted hazelnuts, and a beet "agrodolce"- a Sicilian sweet & sour condiment. Also, we will walk you through creating the perfect Creamy Wild Mushroom Polenta, and how to build a Local Cheese Board with a variety of flavors, textures, and accompaniments, Lastly, we will demystify celery root, serving it two different ways, mashing it with garlic and thyme, and also in a Celery Root and Apple Slaw.

Week 2 - Tuesday, November 14: Thanksgiving Desserts - Passionately Pies! (Andrea)
Just in time for Thanksgiving, we'll focus on one of the most traditional holiday desserts: PIE! In this class, we'll learn a basic foolproof pie dough recipe incorporating local flours, perfect for your favorite pumpkin or apple pie! Delicious recipes include pies like richly flavorful Heirloom Pumpkin Pie, Caramel Espresso Pudding Pie and Eggnog Cream Pie – Spiked or un-spiked!
Week 3 - Tuesday, November 28: Transforming Holiday Leftovers (Cody)
Now that you made all the wonderful Thanksgiving food, what can you do to jazz up and finish off those delicious leftovers? In this class, we take the guess work out of building new meal ideas inspired by your post-holiday bits and pieces, and walk you through recipes that benefit from some of their ingredients being prepared the day before.

The menu will include:
Roasted Turkey Tortilla Soup
Alvarez Farms Chipotle Chiles and Beans

Winter Squash and Leek Risotto
Brown Butter, Judy's Parmesan, Herbs

Roasted Carrot Salad
Raw, Pickled, and Roasted Variations of Carrot, Carrot Yogurt, Spruce Oil, Crushed Local Nuts

Chocolate and Cranberry Bread Pudding
Toasted Hazelnuts and Lemon Verbena Custard

Week 4 - Tuesday, December 5: Homemade Holiday Gifts - Cookies & Sweets! (Andrea)
December is for family, friends, and delicious treats! In this production baking class, we'll bake several different types of holiday baked goods perfect for your cookie swap or for a hostess gift! Recipes include Chai Spiced Biscotti, Vanilla Bean Sables, Grand Marnier Chocolate Truffles, and Koulourakia (Greek Butter Cookies).

Click here for information about the Fall Harvest Cooking 101 Series, Fresh from the Farm Everyday, beginning October 10th.
Instructors: Andrea Christensen, Juniper & Rye Kitchen, and Cody Castiglia, Della Terra Catering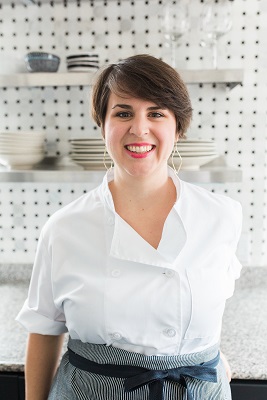 Andrea is a born and raised Washington native who is passionately curious about food and her community both near and far. Her cooking is heavily inspired by Mediterranean food although Andrea finds joy in almost all food. She has a special passion for making pies. After 10+ years in the corporate world, these days you'll find her canning her little heart out, teaching and cooking for friends, and connecting with fellow entrepreneurs. Andrea's classes are like coming to dinner at your best friend's house. We cook a little, you help chop the veggies, Andrea shares her secret ingredient for her bolognese (hint: it's cinnamon!) and most importantly we eat together. Join Andrea in the kitchen to learn a new recipe, share a meal around the table, make new friends and join in the creation of something delicious!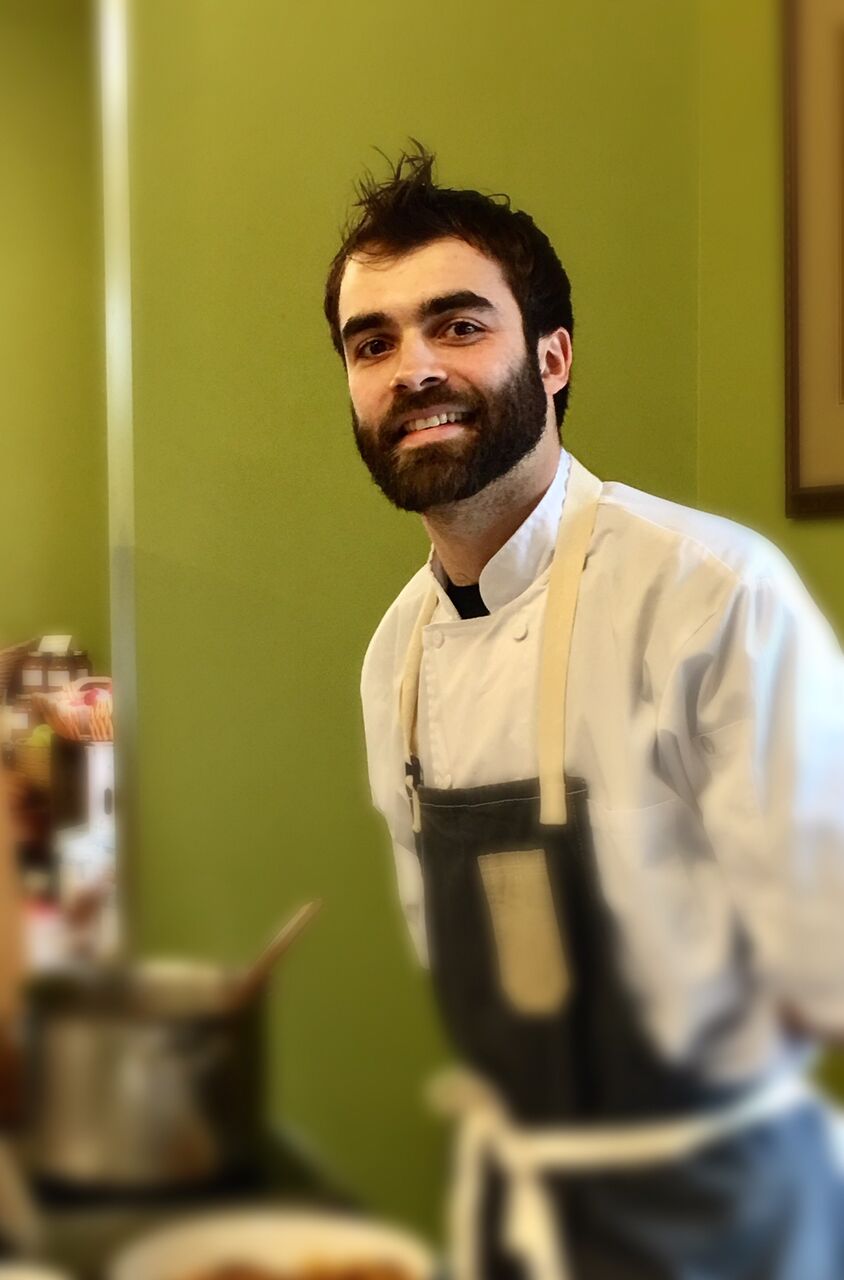 Cody was born and raised in Buffalo, NY. His father, grandparents, and many other family members worked in the restaurant industry, so one could say Cody was born to be a chef. After studying the culinary arts, as well as hotel and restaurant management, Cody worked at a number of restaurants that emphasized the use of local, seasonal ingredients. His background ranges from Southwest to Sicilian to Sushi, but his culinary philosophy is to merely gather the finest local ingredients in their peak season, and treat them in a way that best suits them. Cody has spent the last ten years pushing himself to learn and grow as a chef, typically working two or three jobs at a time. He has worked under some of the most elite chefs in the country and is eager to share the knowledge he has gained.

Registration is required in advance for culinary programs. All proceeds benefit educational programming at 21 Acres and initiatives related to accelerating social change toward more sustainable ways of growing, eating and living that protect the environment while supporting a better quality of life.
The more the merrier! Our culinary classes are twice as much fun when they're full. 21 Acres reserves the right to cancel any class that fails to meet the minimum enrollment numbers required for teacher participation. 21 Acres may also cancel classes due to chef illness or inclement weather. If 21 Acres cancels a class, students will be notified and a full refund will be mailed or a credit issued on the credit card used. Learn more about 21 Acres' cancellation and refund policy.

Be a conscientious commuter—walk, bike, carpool or bus to 21 Acres events whenever possible.
Save
Save
Save
Save
Save
Save
Save
Save
Save
Save
Save
Save
Save
Save
Save
Save
Save