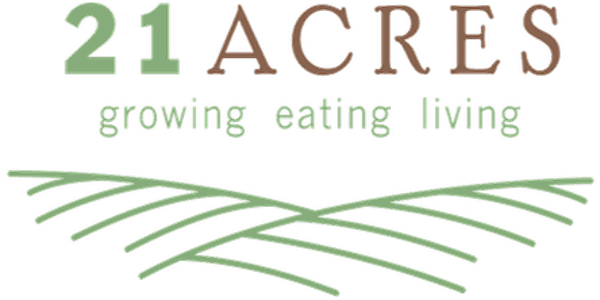 21 Acres: Cultural Classics: Chutney, The Ultimate Flavor Enhancer
Location
21 Acres
13701 Northeast 171st Street
Woodinville, WA 98072
Description
Chutney is a thick sauce of Indian origin that often contains fruits, vinegar, sugar, and spices. This flavorful condiment has been used throughout history and across many cultures to enhance mealtime flavors. Inspire your senses in this hands-on class with Chef Shelby Minnick of Honest to Goodness. She'll guide you through the nuances of building flavor with savory, sweet and spicy chutneys made with local and seasonal ingredients. Learn how to take dull weekday meals to a whole new level by incorporating these flavorful condiments to your common household meals ranging from pork or chicken to vegetarian dishes. The evening's menu will include three different chutneys, as well as buckwheat, lentil, or chickpea pancakes. Join us for this sensational taste experience among new friends!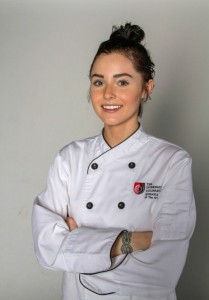 About Chef Shelby Minnick:
After graduating from the Art Institute Seattle Culinary, I am energized and enthusiastic about Seattle food offerings and opportunities! A Montana girl hailing from a long line of good cooks, I bring my passion for creating good food to your table. Combining modern and traditional methods, I can prepare a wide variety of cuisines to your exact preferences. Allow me to take care of the kitchen work so that you can enjoy your free time and delicious home-cooked meals. The important and unique relationship we all have with food should be savored and stress-free!
Registration is required in advance for culinary programs. All proceeds benefit educational programming at 21 Acres and initiatives related to accelerating social change toward more sustainable ways of growing, eating and living that protect the environment while supporting a better quality of life.
Learn more about 21 Acres' cancellation and refund policy.