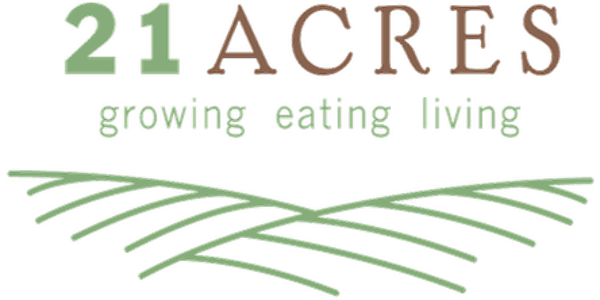 21 Acres: Cultivating Cooks 301 (week-long intensive)
When and where
Location
21 Acres 13701 Northeast 171st Street Woodinville, WA 98072
Refund Policy
Contact the organizer to request a refund.
Description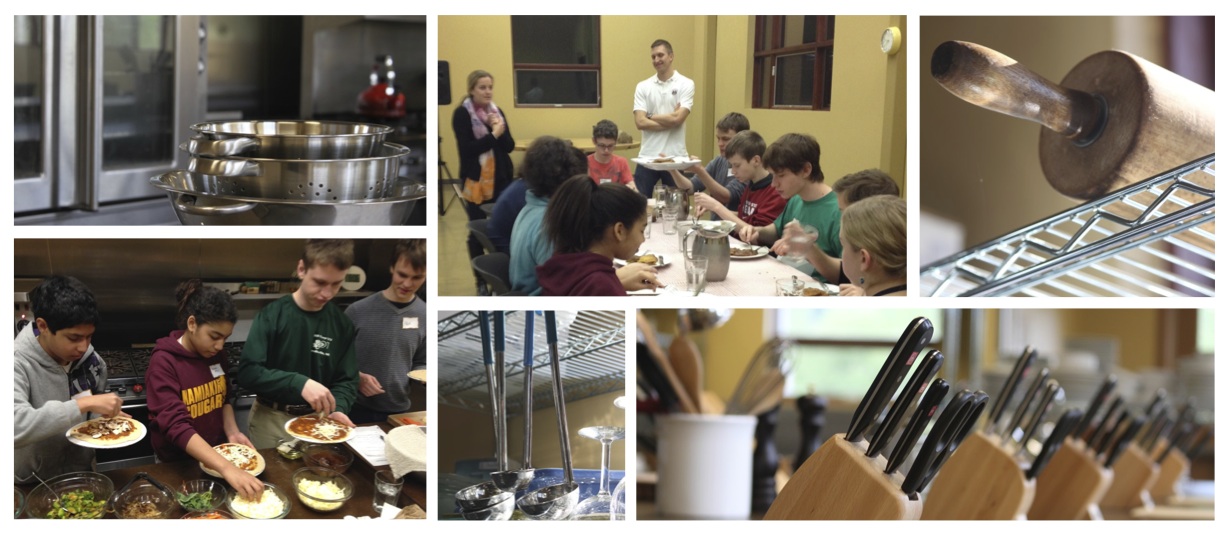 Cultivating Cooks 301 – Week-long intensive: Tuesday - Friday, August 16 through 19
***Students must have completed the 101 or 201 course in order to take part in 301***
In the 301 week-long intensive students will be introduced to aspects of environmental nutrition including energy efficient alternative cooking methods, how to source locally grown ingredients and why it's important to do so, learn various methods of traditional food preservation, and enhance culinary confidence by designing a spontaneous meal in an Iron Chef style challenge.

Throughout the program students will work in pairs and teams as they gain culinary experience and develop confidence in their cooking abilities. Chef Andrea will provide education as well as motivation so that the young chefs feel inspired to continue their culinary education as they go forth to cook for family and friends. Whether your teen is a first time cook or already has some culinary experience and wants to enhance their skills, they will take home a wealth of knowledge that will be used for years to come. Cooking is an experience, not just a meal, and we look forward to sharing this culinary experience with your family.

Instructor: Chef Andrea Roelen
We are thrilled to welcome Andrea Roelen to the culinary education team. Andrea comes to us with a plethora of teaching experience in several fields. With a Master's degree in Genetics and Cell Biology, Andrea has taught Anatomy and Physiology at the college level and currently substitutes K-12 in the Northshore School District where she most enjoys teaching science and PE.

Recently, Andrea has combined her passion for cooking and education by creating and implementing cooking classes to eager chefs of all ages. Andrea has cooked all her life with inspiration from family and friends. She has traveled extensively and taken cooking classes from cooks and chefs around the world, including Italy, Peru, Thailand, and India.

Andrea's simple teaching philosophy is that cooking should be reasonable, feasible, healthy, and fun. The process of making great meals is not just about putting food on a plate, but about creating an opportunity to learn lifelong culinary skills, experiencing the amazement of how fantastic fresh, seasonal food can taste, and developing community around sharing that meal. Andrea is excited to be a part of the 21 Acres team and looks forward to having you in one of her classes.
All proceeds benefit educational programming at 21 Acres and initiatives related to accelerating social change toward more sustainable ways of growing, eating and living that protect the environment while supporting a better quality of life. Learn more about 21 Acres' cancellation and refund policy.