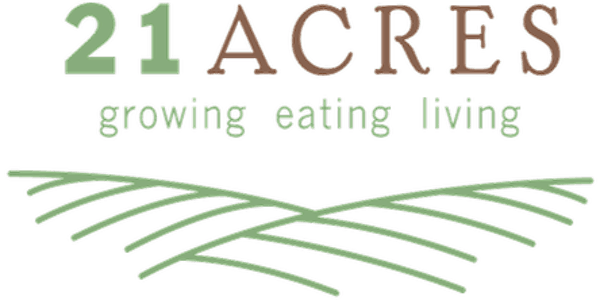 21 Acres: Cheese Making, Halloumi & Whey Ricotta
When and where
Location
21 Acres 13701 Northeast 171st Street Woodinville, WA 98072
Refund Policy
Contact the organizer to request a refund.
Description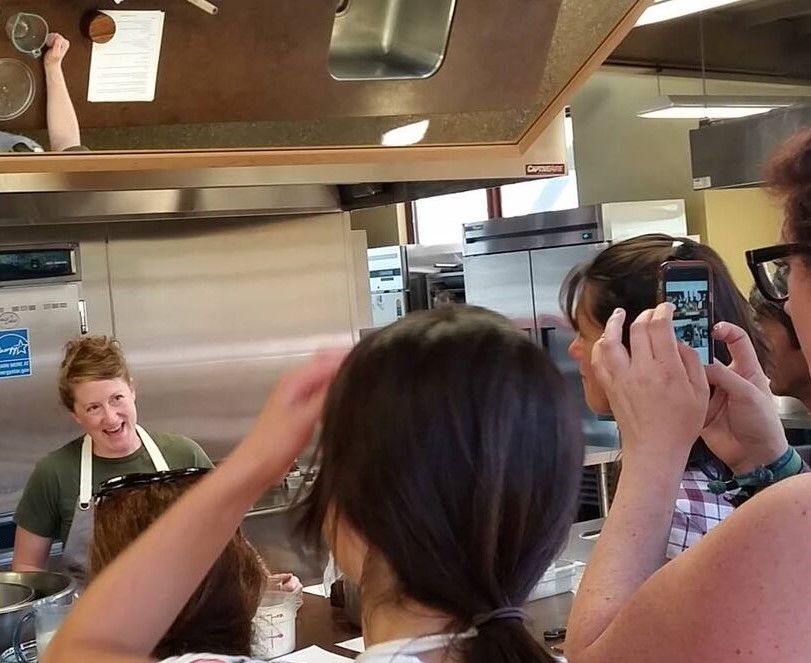 Get cozy during chilly autumn nights with the ancient cheese, Halloumi, from the island of Cyprus! Halloumi is a firm and tangy cheese that, when grilled or pan fried, will not melt, but crisp up for an amazing appetizer or meatless main dish. Using local milk from happy pastured cows at Cherry Valley Dairy, this 3-hour class (light snacks provided) with cheesemaker Meghan McKenna will guide you through the cheese-making process so that you can create this delicious cheese at home. This cheese is as fun to make as it is to eat! You'll also get a bonus lesson in making whey ricotta – whey is a bi-product of the Halloumi and makes for an amazing creamy ricotta. Vegetarian with dairy and gluten.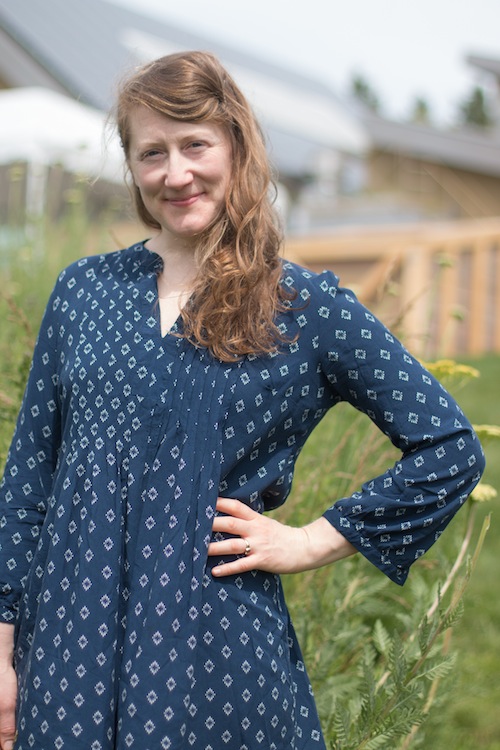 Instructor: Meghan McKenna, Cherry Valley Dairy
Registration is required in advance for culinary programs. All proceeds benefit educational programming at 21 Acres and initiatives related to accelerating social change toward more sustainable ways of growing, eating and living that protect the environment while supporting a better quality of life.
The more the merrier! Our culinary classes are twice as much fun when they're full. 21 Acres reserves the right to cancel any class that fails to meet the minimum enrollment numbers required for teacher participation. 21 Acres may also cancel classes due to chef illness or inclement weather. If 21 Acres cancels a class, students will be notified and a full refund will be mailed or a credit issued on the credit card used. Learn more about 21 Acres' cancellation and refund policy.

Be a conscientious commuter—walk, bike, carpool or bus to 21 Acres events whenever possible.