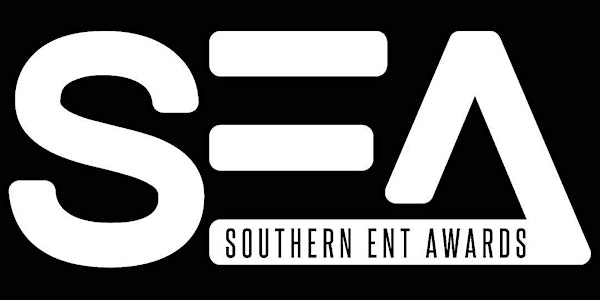 20th Annual Southern Entertainment Awards
A culmination of what was created right here in the heart of Music City roughly 20yrs ago, this years SEAs is a historic event you must see.
When and where
Location
TBA - Nashville 123 Nashville St Nashville, TN 37211
About this event
20th Annual Southern Entertainment Awards & Conference Weekend
Welcome,
This year is about our history, our endurance, our supporters, our ability to last through trying times, changes in technology and so much more. This year is for all of us, it's been two decades since the very first Southern Entertainment Awards and we're here to enjoy that accomplishment of being the longest running independent awards ceremony in the South!
Media, Sponsorships and Vendors contact: southernentawardsstaff@gmail.com
Thank you,
SEA Staff