20th Annual Estate & Charitable Gift Planning Institute Webcast

Wednesday, September 19, 2012 from 10:15 AM to 4:30 PM (EDT)
Event Details
Registration is now CLOSED.
We hope to see you next year!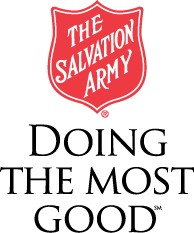 The Salvation Army Indiana Division is sponsoring the
Estate & Charitable Gift Planning Live Webcast on
Wednesday, September 19, 2012.
The following cities throughout Indiana will be hosting a webcast:  Anderson, Bloomington, Columbus, Evansville**, Fort Wayne***, Indianapolis, Lafayette, New Albany, Terre Haute, and Warsaw. 
***(Please note:  Fort Wayne is FULL.  Please consider another location.)

CONTINUING EDUCATION CREDITS

CLE, CPE, CFP, CTFA and CE
continuing education credits will be earned for attending. Credit hours will vary. The approved credits are listed below.  (We do not give out partial credits.  You must attend the full day to receive credits.)

CFP -- 5 hours
CE (insurance) -- 5 hours
CLE -- 5 hours, including 1 ethics

CPE -- 6 hours, including 1 Regulatory Ethics

CTFA -- 5.75 hours (1.25 ETH, 2.5 FP, 2 TX)

ABOUT THE SPEAKERS
About Ann B. Burns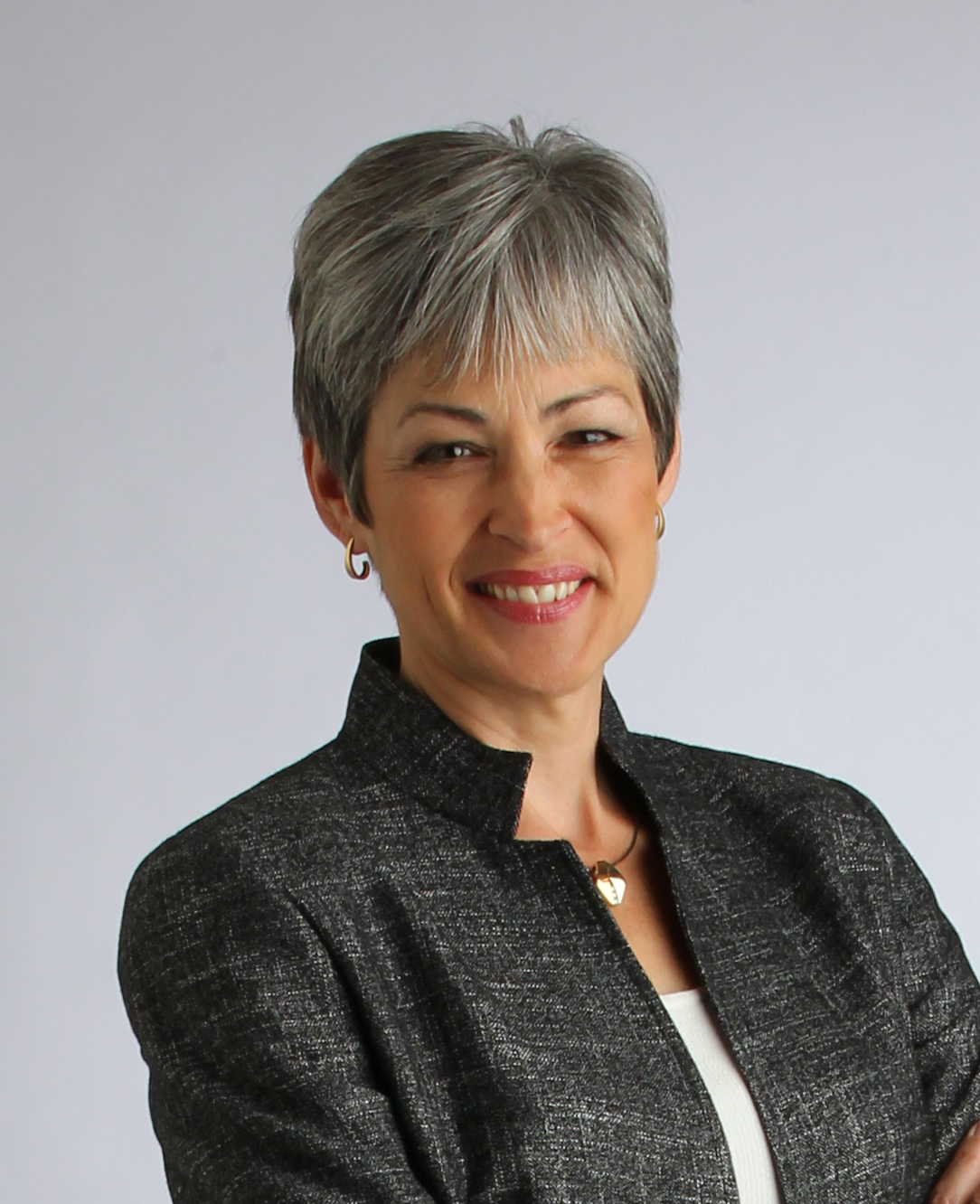 Ann is the chair of the Trust, Estate & Charitable Planning group at Gray Plant Mooty. Her practice focuses on estate planning, business succession planning, estate and trust administration, and fiduciary and tax litigation. In 2010, she was featured in an article in The New York Times focusing on how the uncertainty of the estate tax's fate is challenging heirs. 
Click HERE for more information on Ms. Burns.
About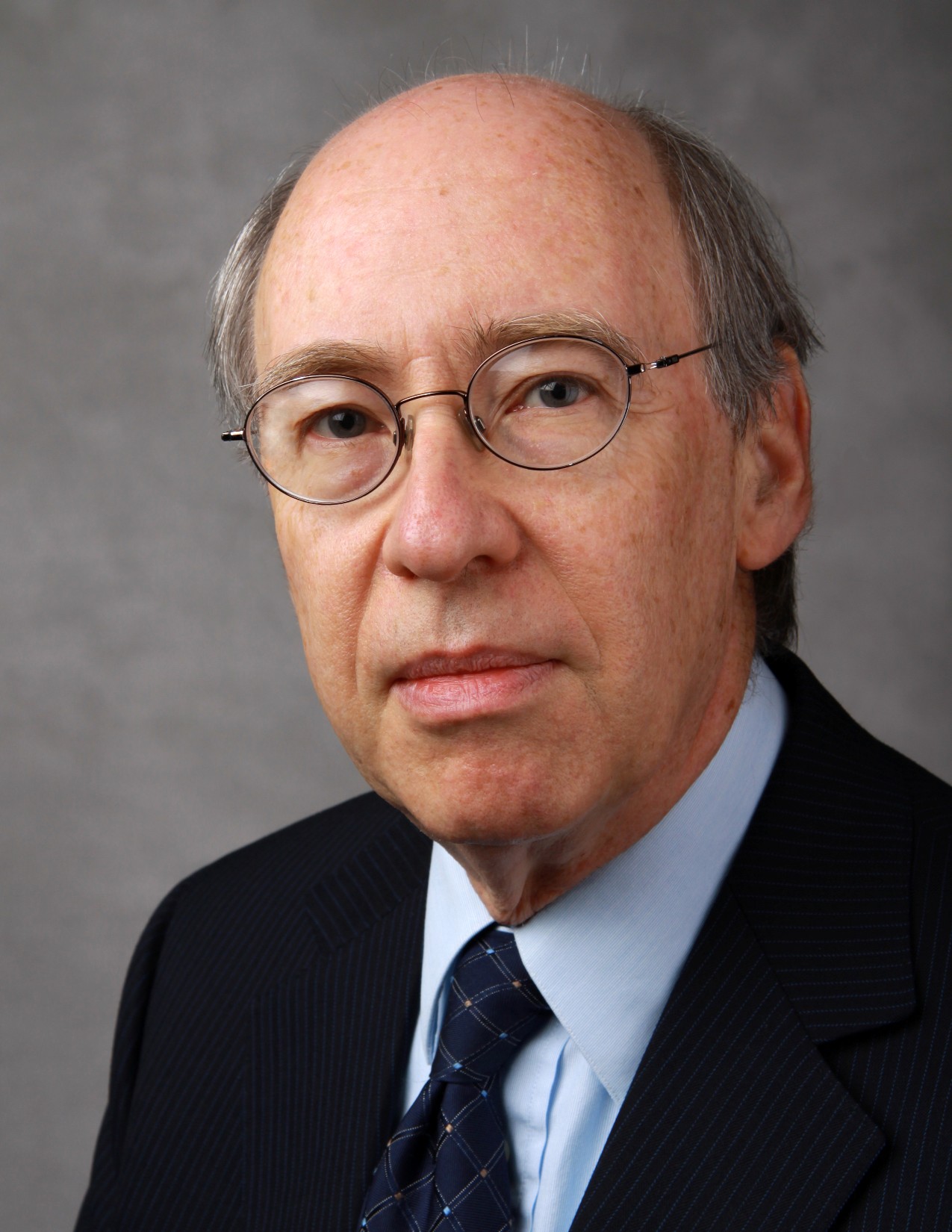 Lawrence Katzenstein
Larry is a nationally known authority on estate planning and planned giving, and a frequent speaker around the country to professional groups. He has been retained by the Internal Revenue Service to provide continuing legal education programs to Internal Revenue Service estate and gift tax attorneys. He appears annually on several American Bar Association-American Law Institute estate planning programs and has spoken at many other national tax institutes, including the Notre Dame Tax Institute, the University of Miami Heckerling Estate Planning Institute and the Southern Federal Tax Institute.  Larry is also the creator of Tiger Tables actuarial software, which is widely used by tax lawyers and accountants as well as the Internal Revenue Service.
Click HERE for more information on Mr. Katzenstein.
Check-In will be from 9:30 am - 10:15 am (eastern).
 **Evansville location will start Check-In at 8:30am (central).
There are NO REFUNDS for cancellations for no-shows.
Organizer
Our Mission

The Salvation Army, an international movement, is an evangelical part of the universal Christian Church. Its message is based on the Bible. Its ministry is motivated by the love of God. Its mission is to preach the gospel of Jesus Christ and to meet human needs in His name without discrimination. 


Our Vision

The Salvation Army, Indiana Division, is a recognized leader in serving the work of God through innovative statewide ministry and community programs dedicated to strengthening the body, mind and spirit of those in greatest need.   


Our People

Divisional Commander — Major John TurnerThe Salvation Army Indiana Division's headquarters are located in Indianapolis, Ind. It operates 28 corps and centers of service in addition to many Salvation Army thrift stores throughout the state of Indiana.
For more information, please visit http://salvationarmyindiana.org